FHD 2021 Week 45 & 46
Supplier delays are the worst. I don't know how the car manufacturers do it!
Here are the highlights from the last two weeks…
---
It's easy to understand how the large manufacturers get shut down when there are delays from their suppliers. We're a small company, and yet we've been waiting on steel from two different mills for over a month now.
And those touchscreens we ordered back in September? Still no word. Ugh.
But we do what we can while we wait…
Jocelyn cranked out parts for more reader rails: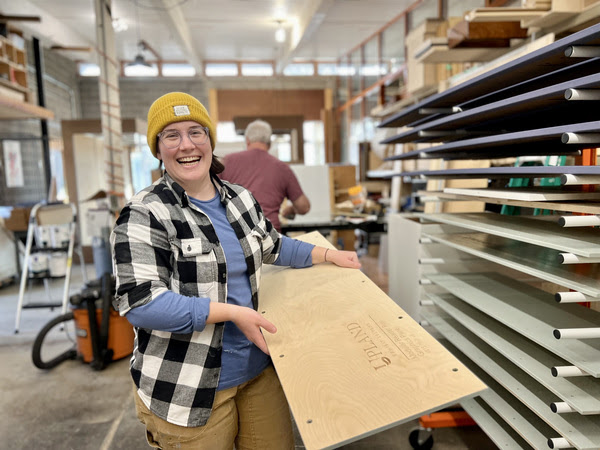 Dan finalized the rest of the hardware orders for what we'll be able to build through the end of the year: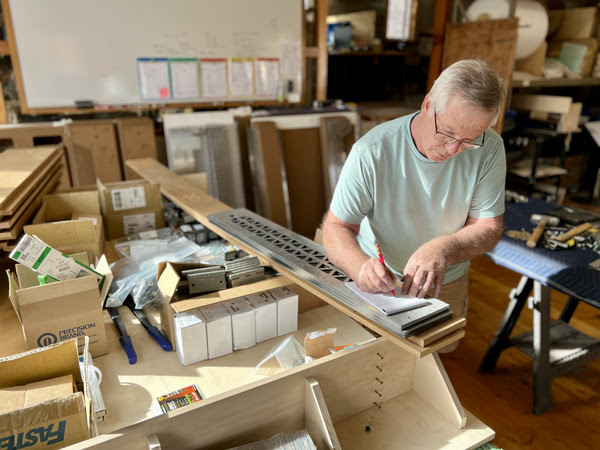 Anthony designed some really cool custom parts for the newsprint sculpture he's been working on: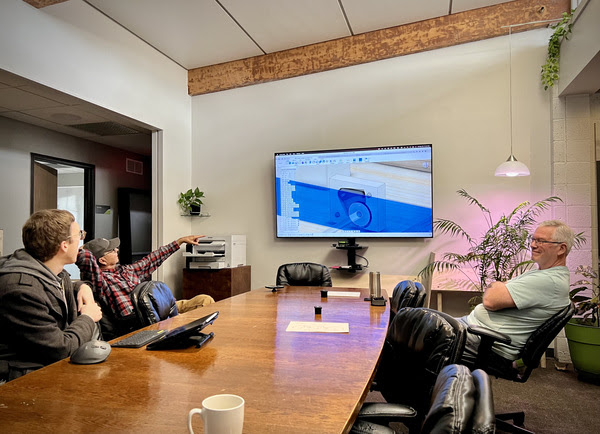 And worked the client's latest wishes into the news exhibit model: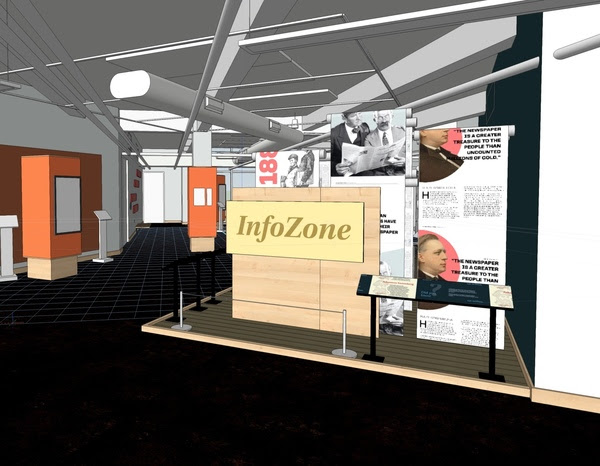 Isaac nearly finalized the design of an 18 foot wide, 9 foot tall quintuple Lincoln Wallcase: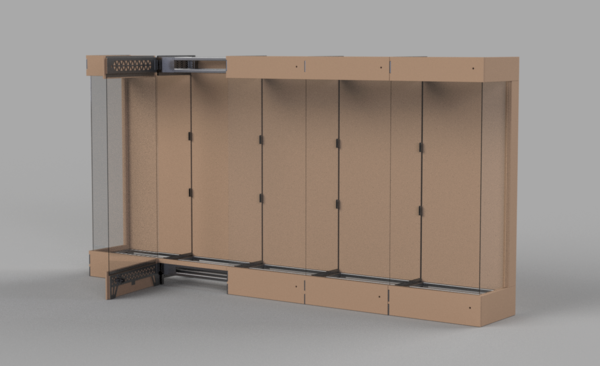 I put up a billboard in an attempt to call attention to our two current job openings. Those job postings are here if you're interested in joining our team! /careers/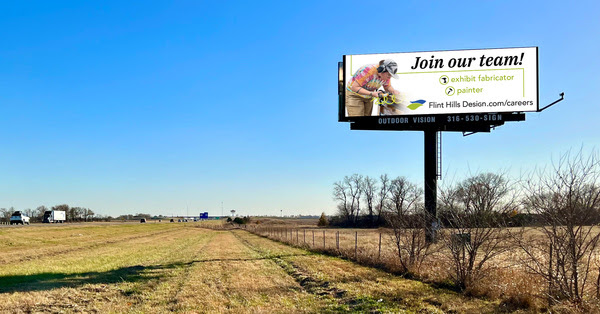 And, oh yeah, one other little thing… Graham and Dave got all of the mennonite.net clients fully transitioned off the old Amazon servers and into our hosting environment!
Actual footage of me celebrating when I heard the news: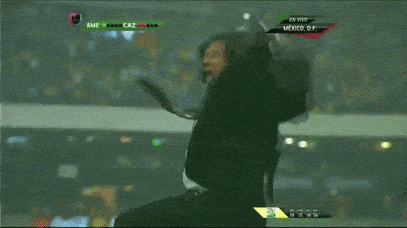 Get these updates weekly via email!
- explore past weeks -
2023
2022
--- Flint Hills Design ---
2021
"I thoroughly enjoy getting the emails that, in a short, succinct way, clearly give an overview of the projects you are working on.

I like how you enjoy the highs of the job and let us know about the lows, which everyone has, so it's relatable.

I know it must take time to do this weekly digest, but it's one of the highlights of my day when I get to read it. Thank you and carry on!"

- Wendee