Design + Fabrication Overview
Upland Exhibits is an integrated design and fabrication shop. We collaborate with museums, libraries, and other educational, historical, and cultural institutions to create meaningful exhibits.
---
Exhibits of 500-2,500 square feet are in our sweetspot.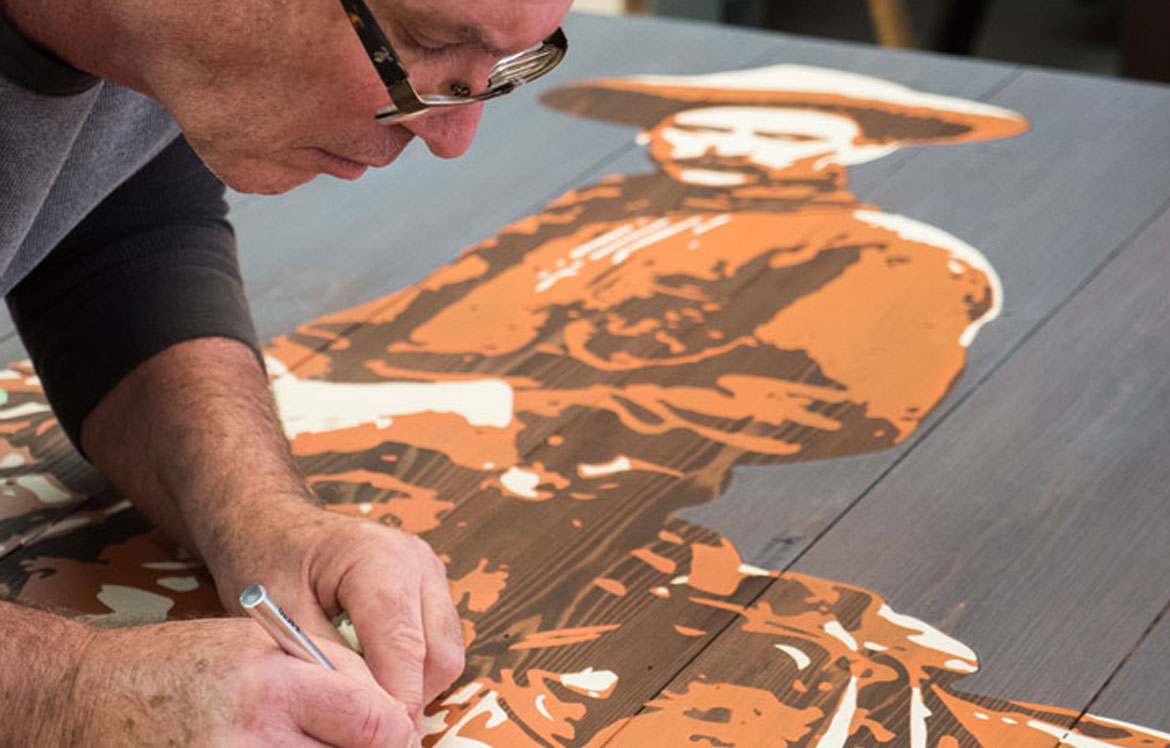 We're with you from
start to finish.
From concept to installation, we know the ins-and-outs of what it takes to see an exhibit project through to completion. Our process guides the way while allowing space for the creative spark to inspire us.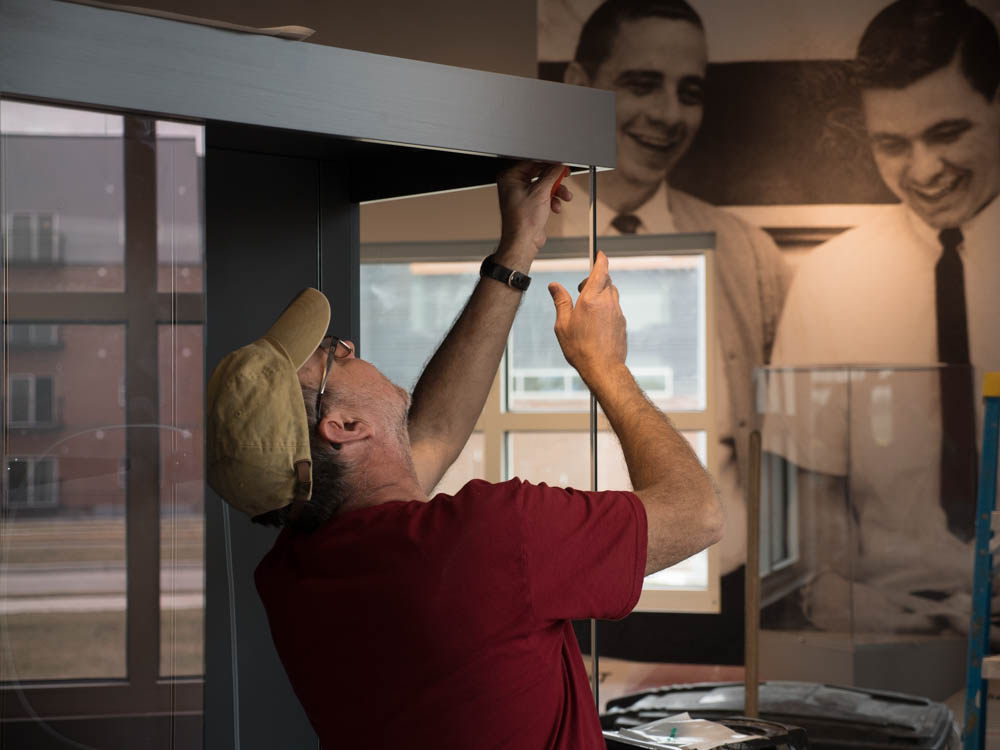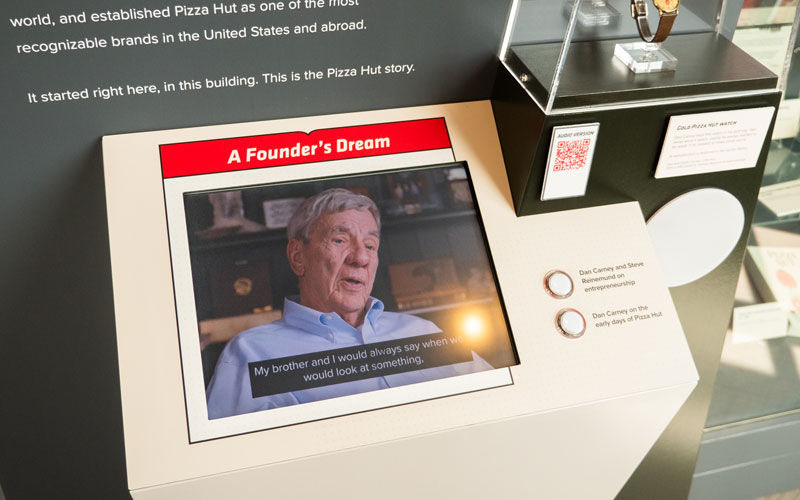 We get by
with a little help.
We know our craft but we don't know everything. That's why we like to draft a subject matter expert for each exhibit onto the team. That may be someone at your institution or a hired consultant.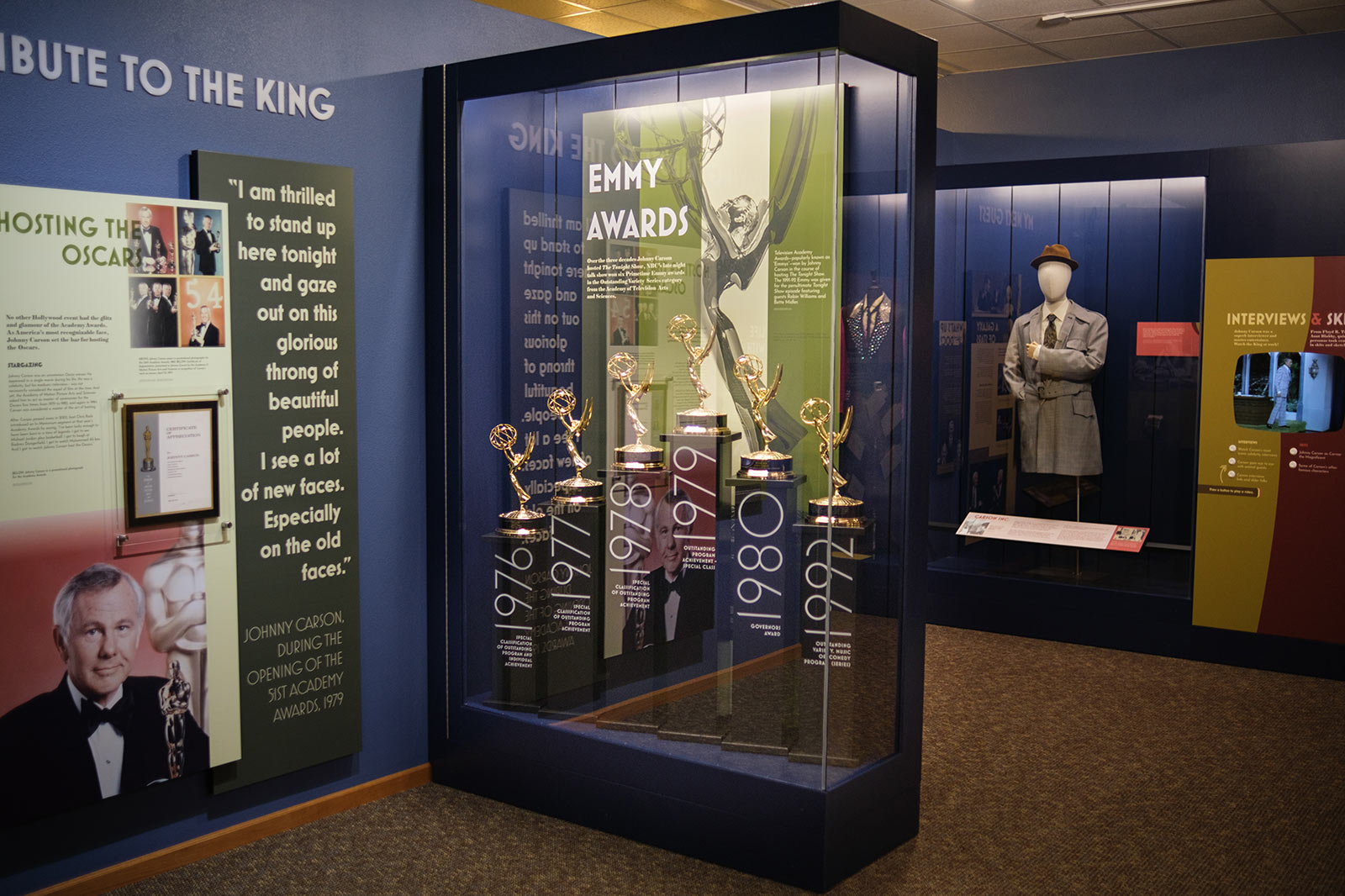 You've cultivated
your collection.
And we know how to show it off. Big or small, industrial or domestic, delicate or durable. We make sure your artifacts get the attention they deserve.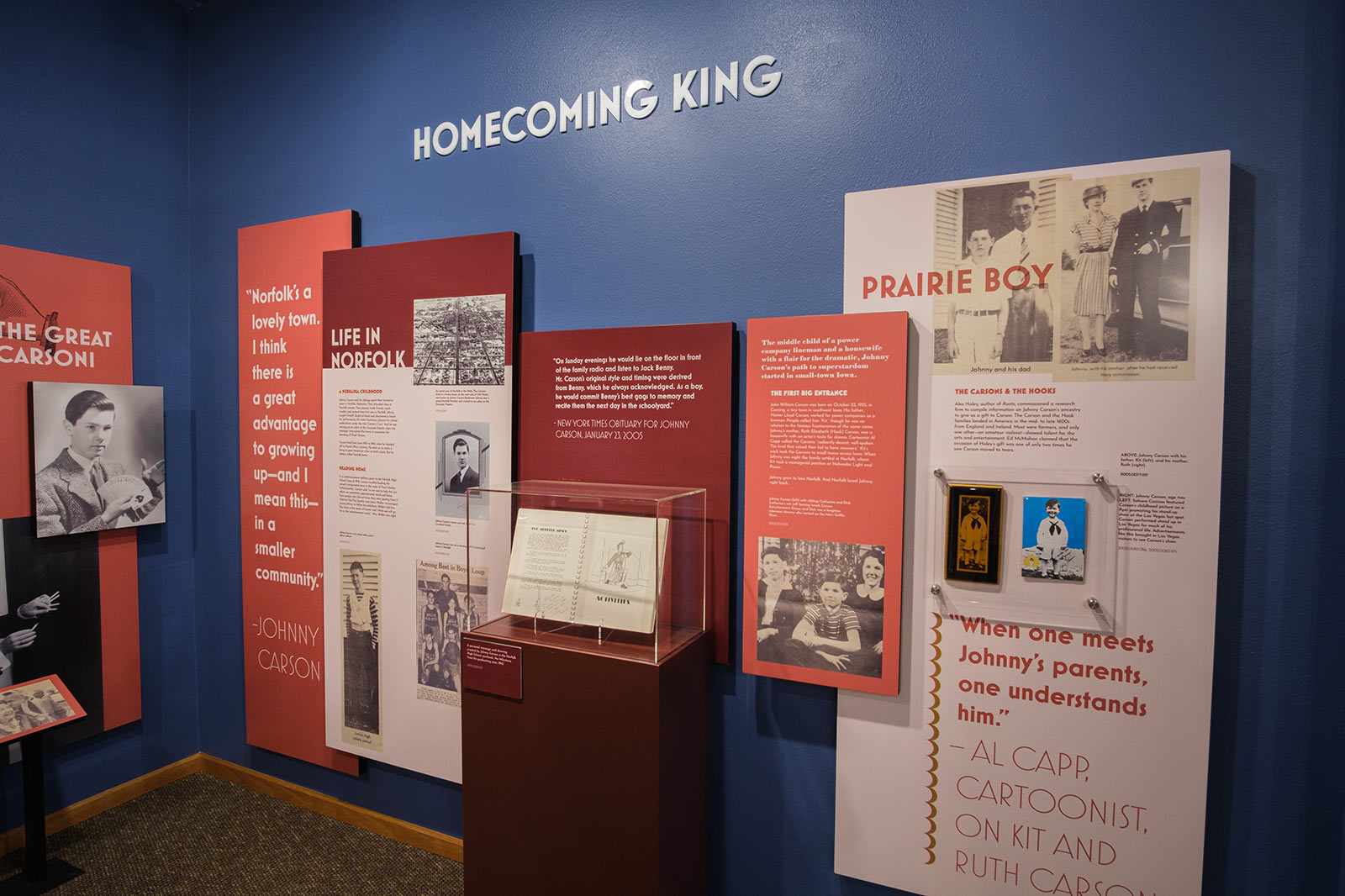 More than just words.
Our graphic design breathes personality into your exhibit's interpretation. Our layouts are not only well-organized and easy-to-read, but they look good, too!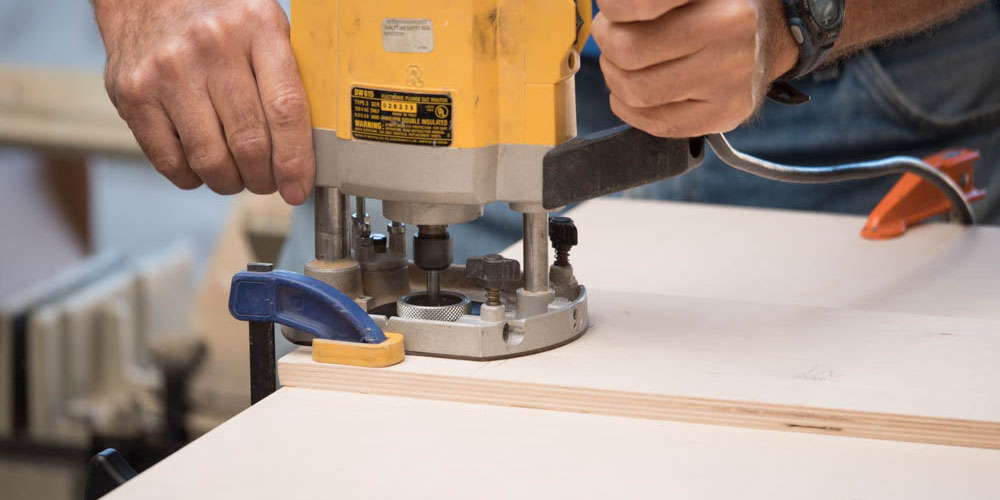 We build it because
quality matters.
Bespoke. Artisanal. Handcrafted.
Our expertly built display furniture is worthy of being shown in a—well—museum. But that's not all! We leverage modern technology such as laser-cutting and CNC milling when the job calls for it.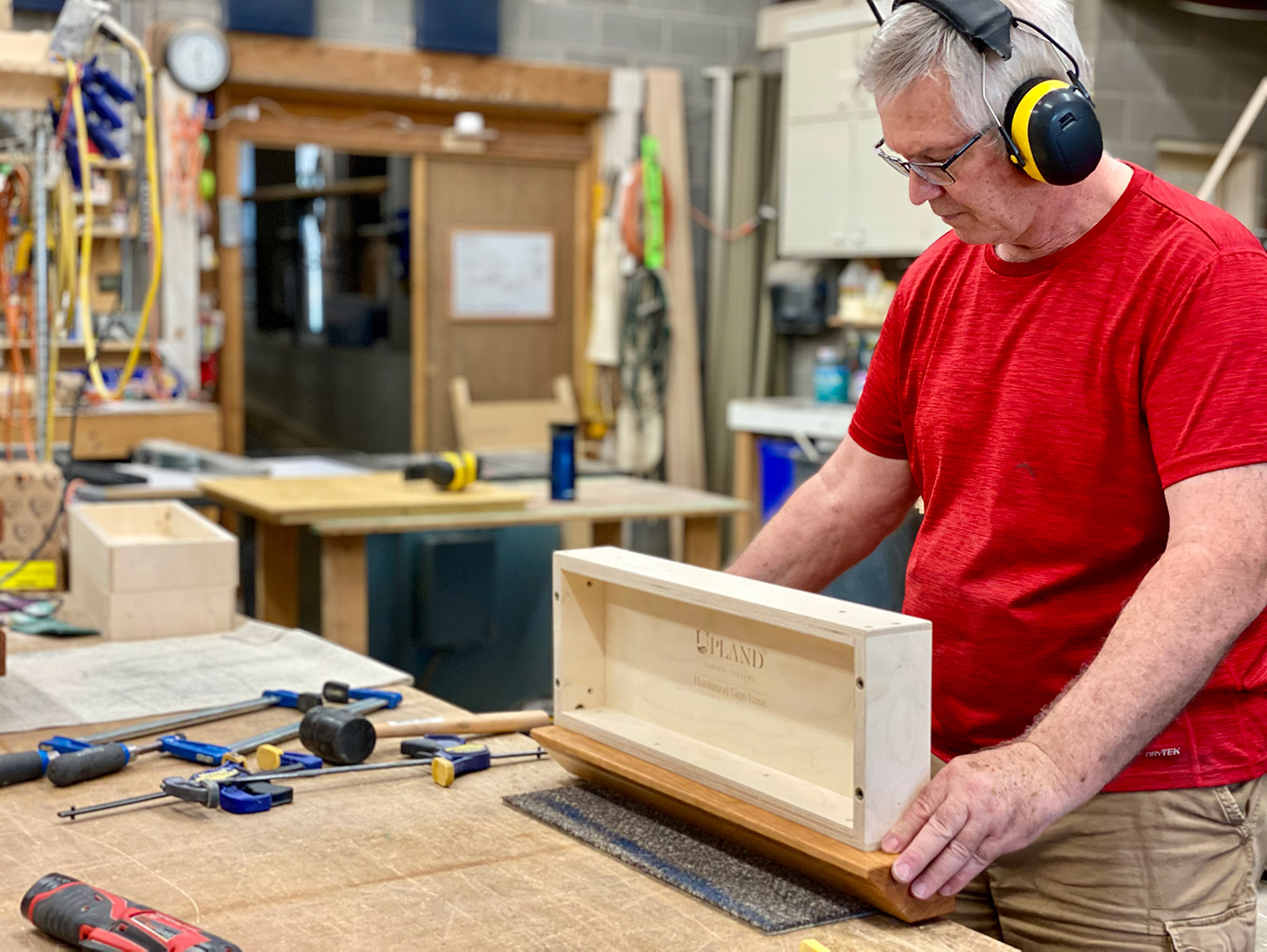 We like you.
And we think you'll like us, too. We value the relationships we build during the creative process, and we strive to be a trusted partner in the important work your institution does now and beyond.