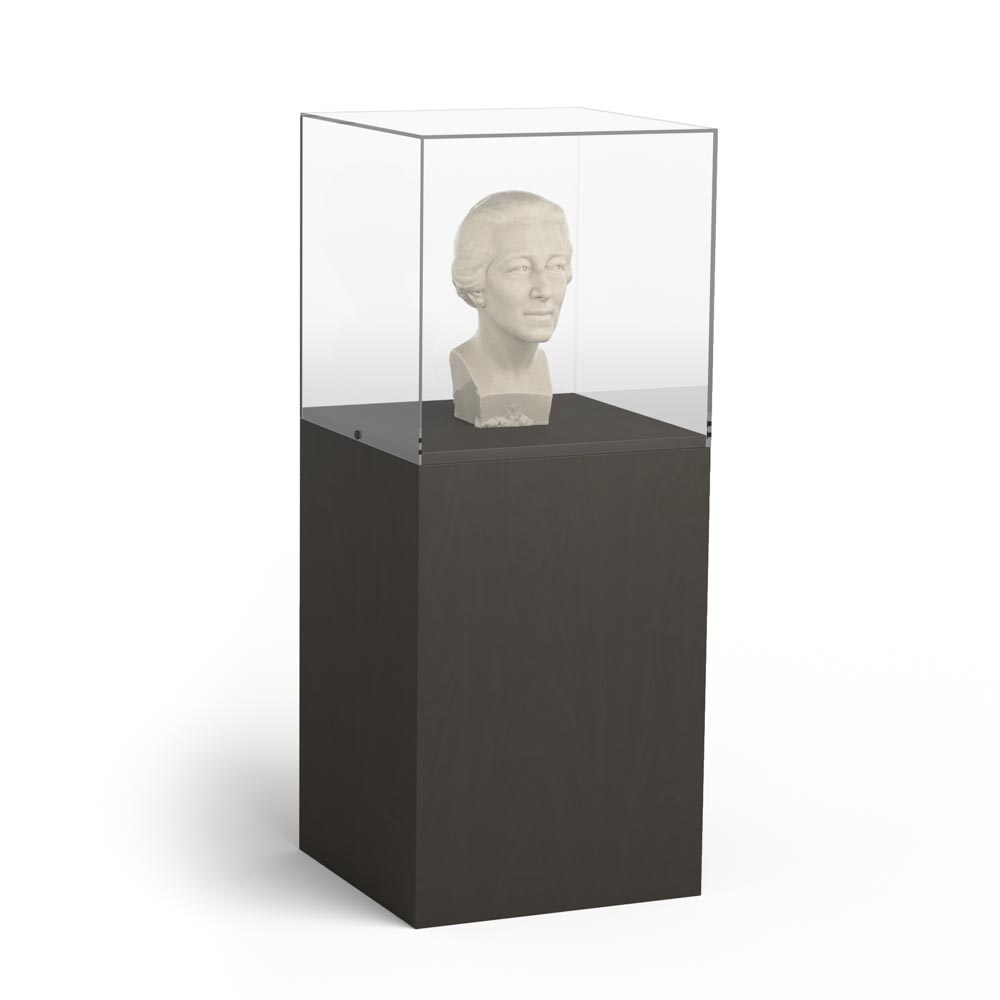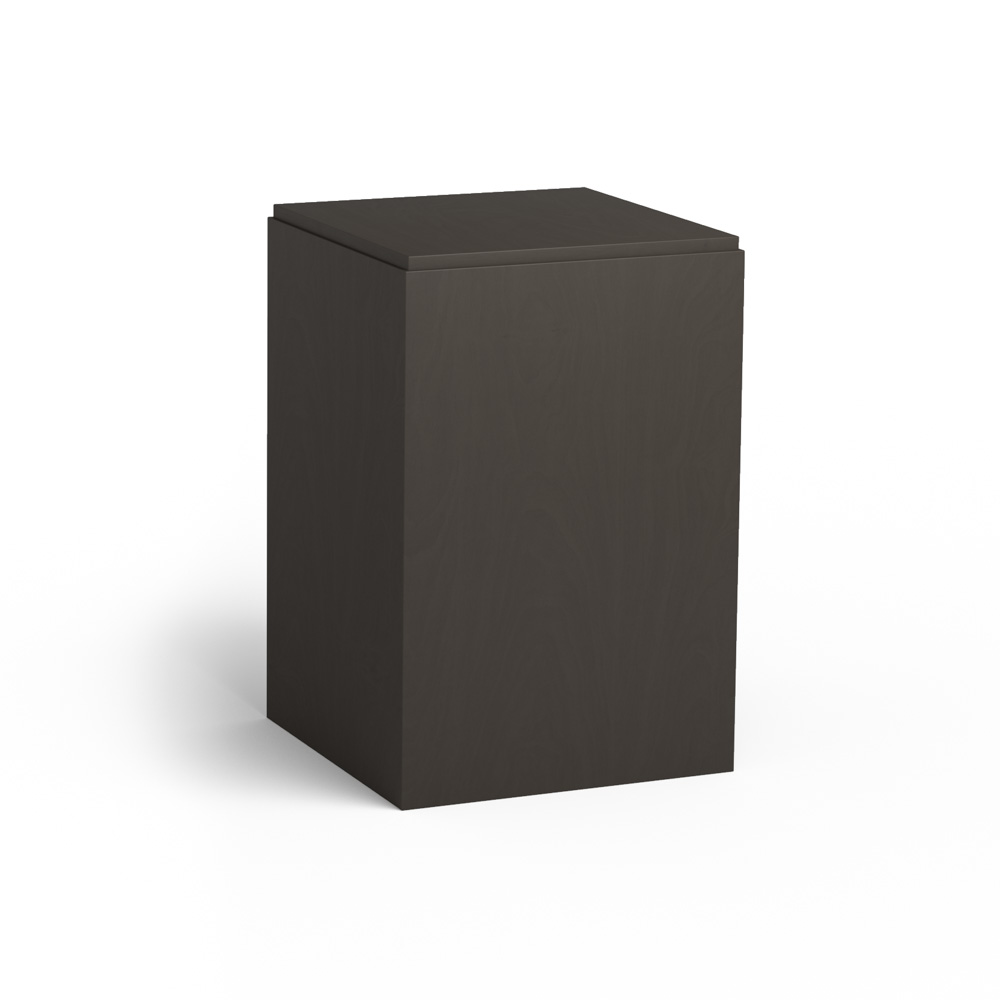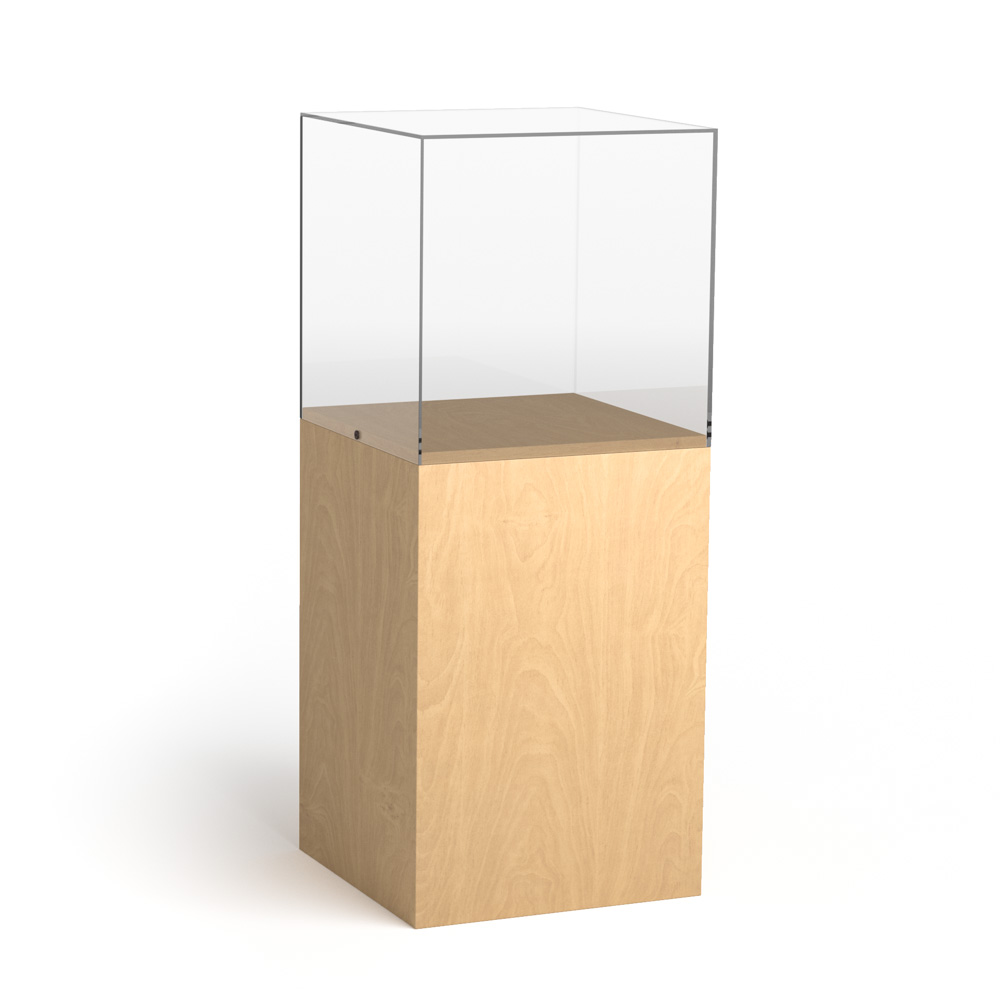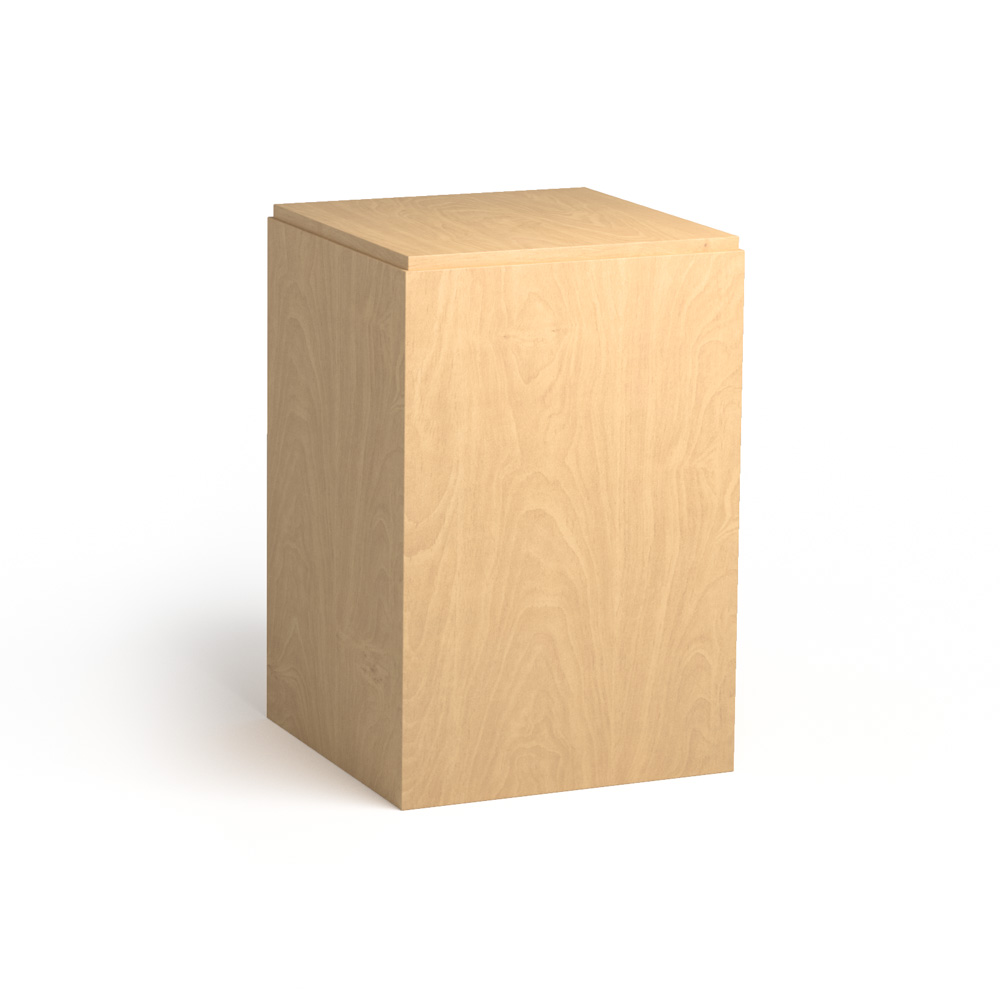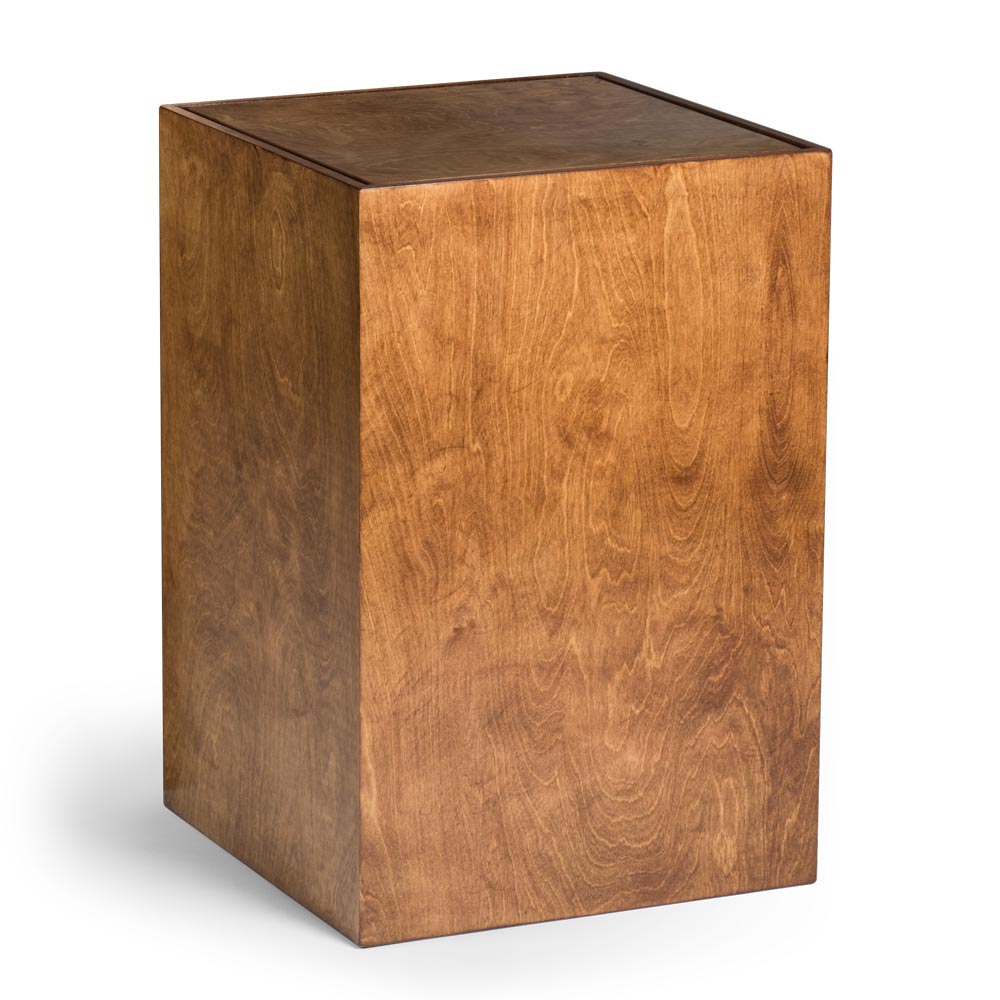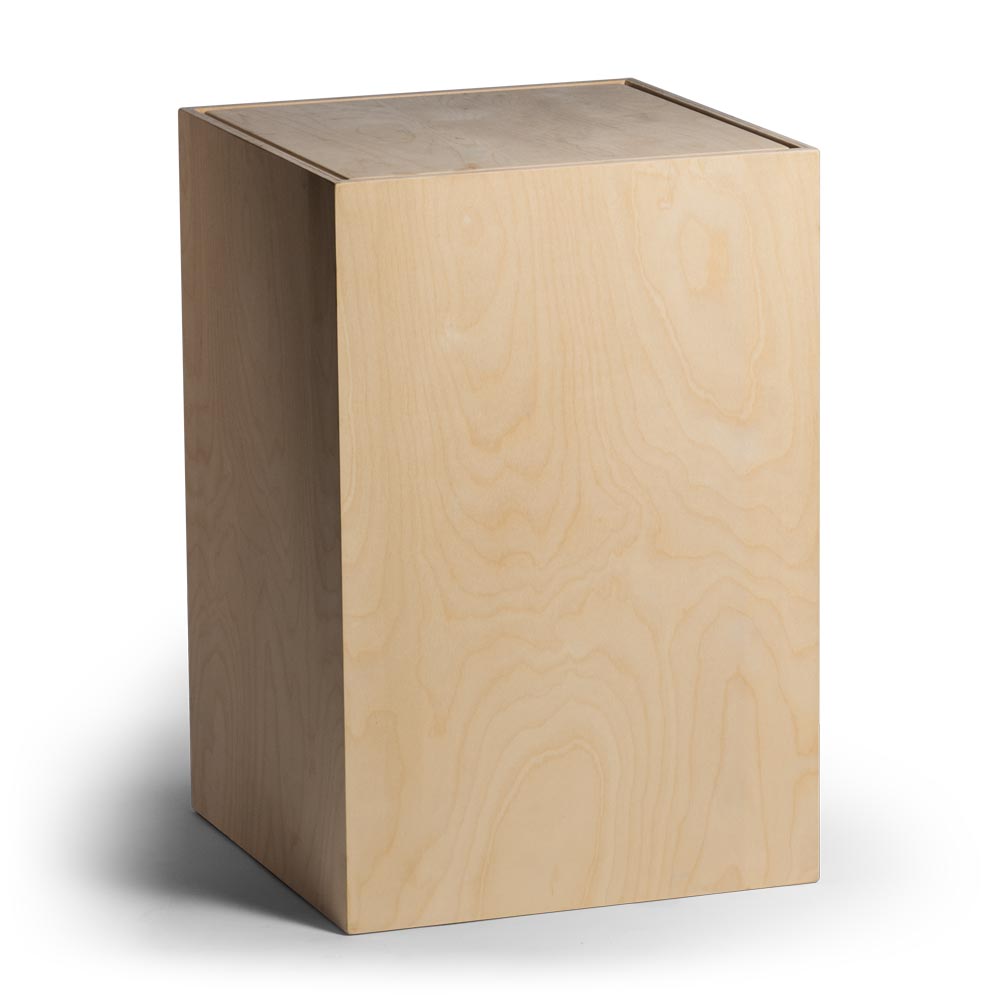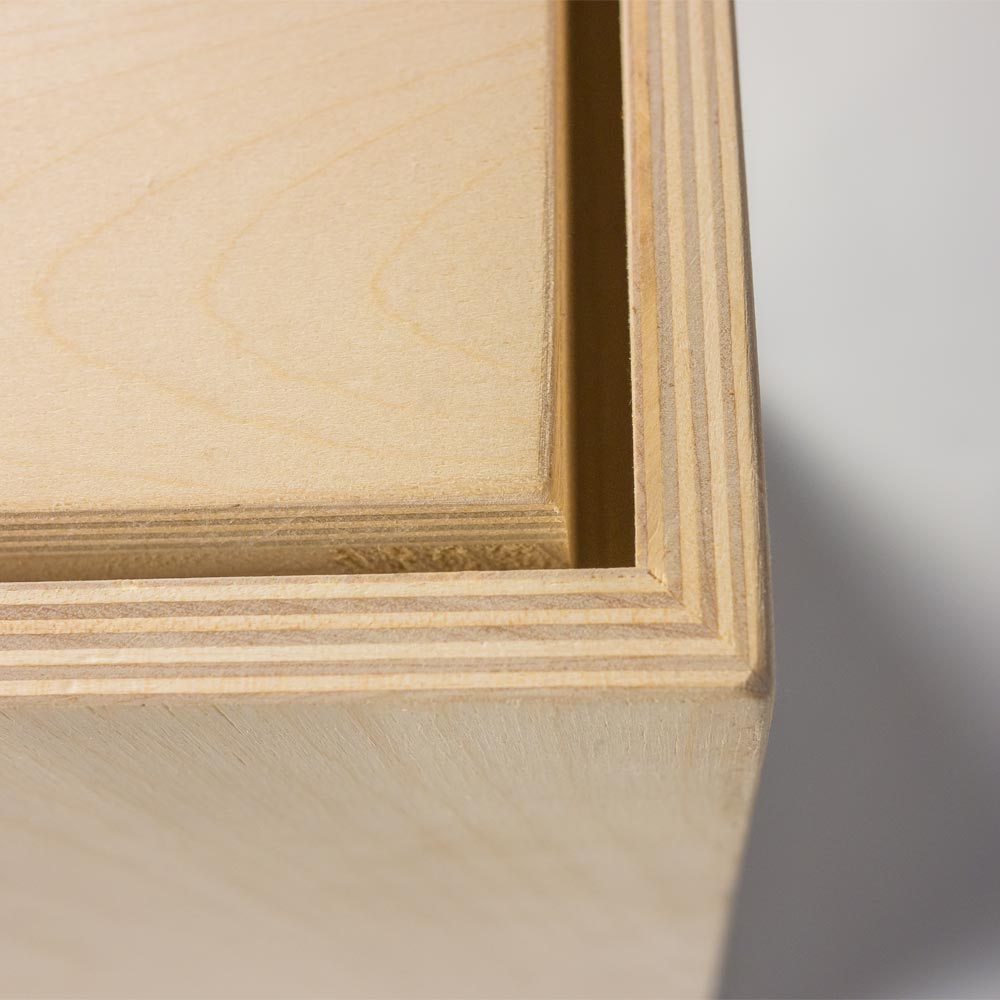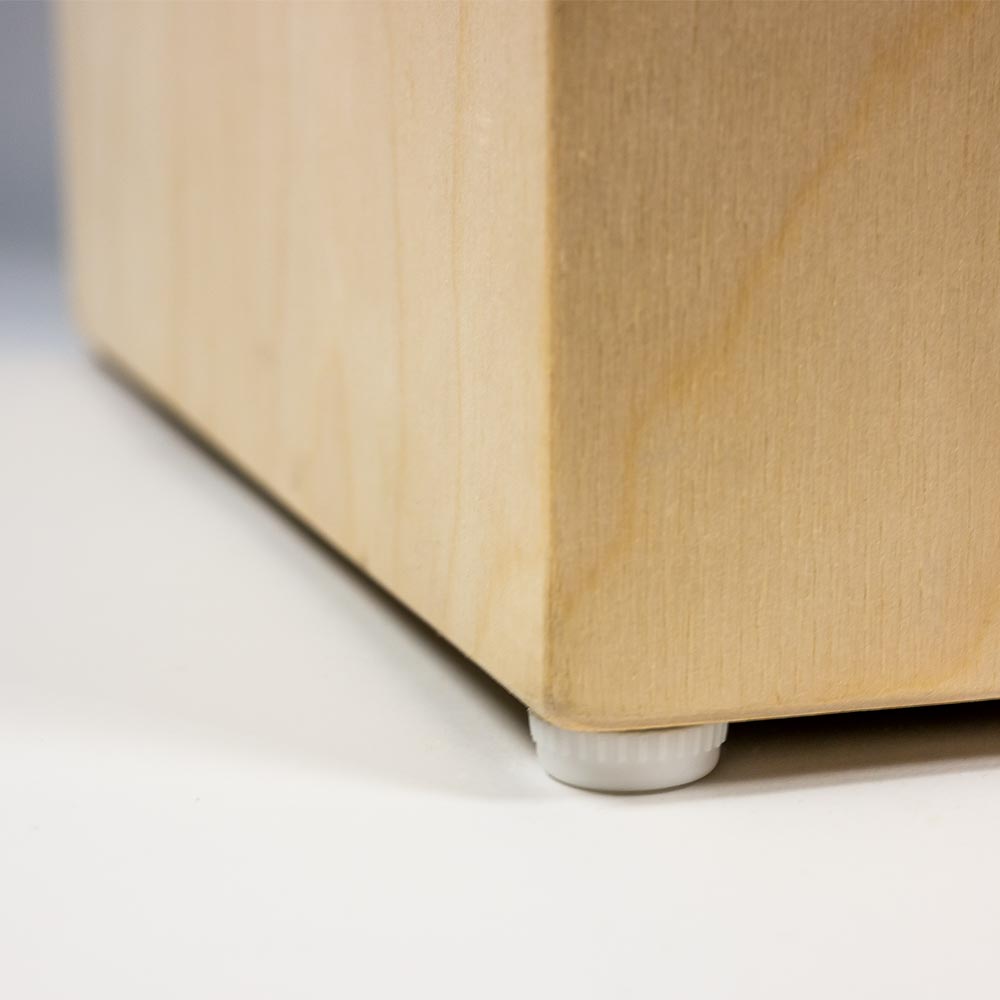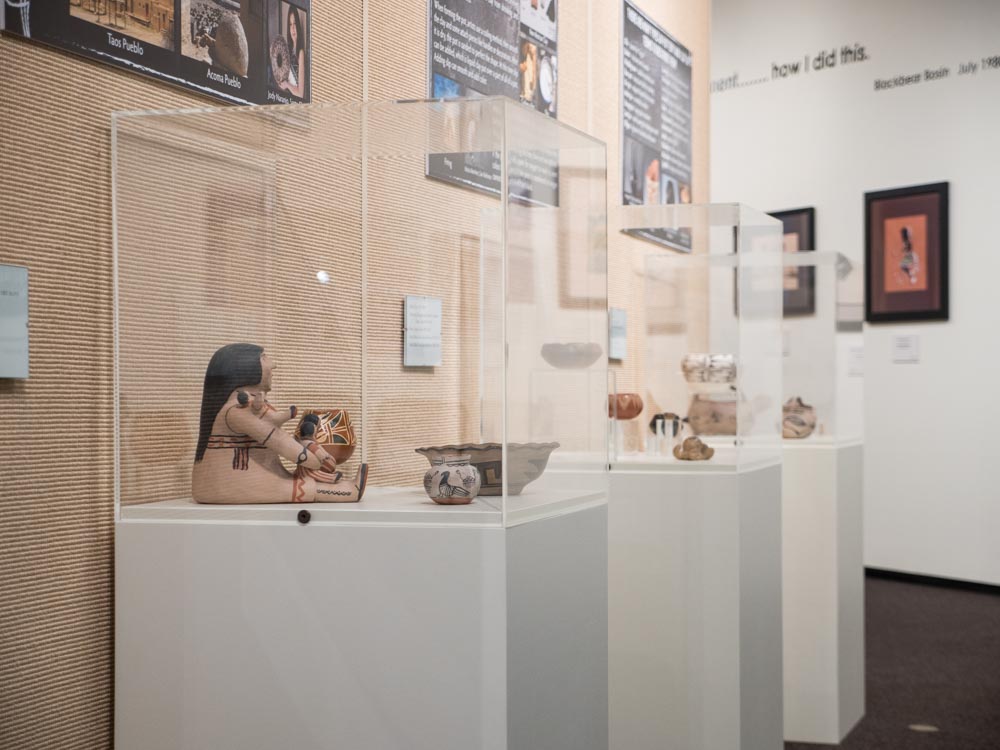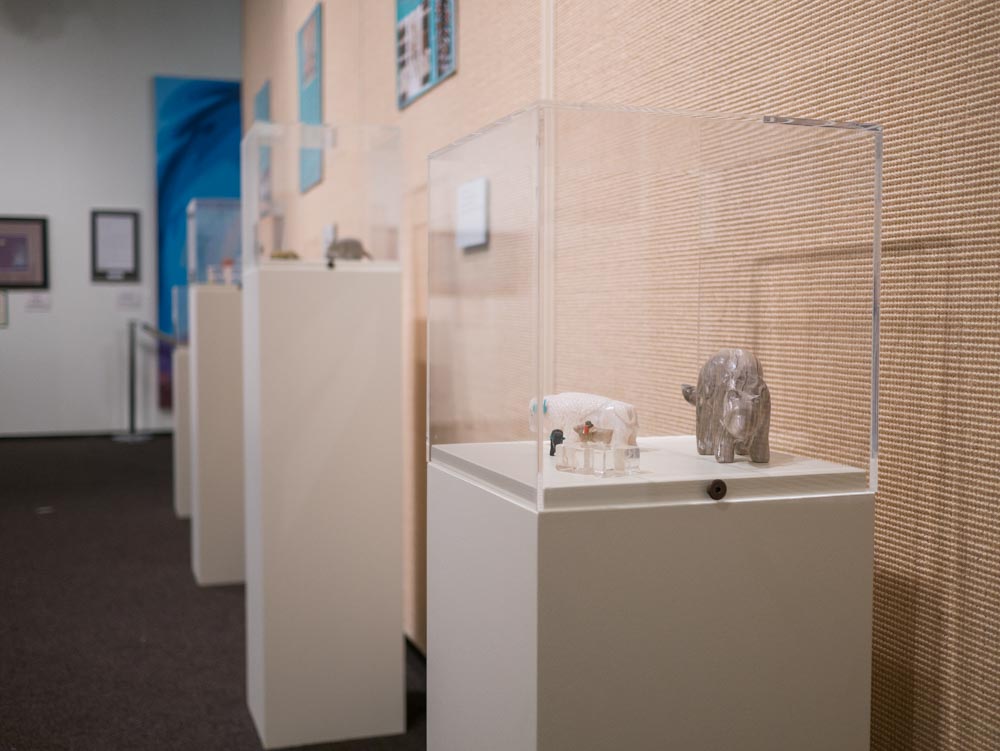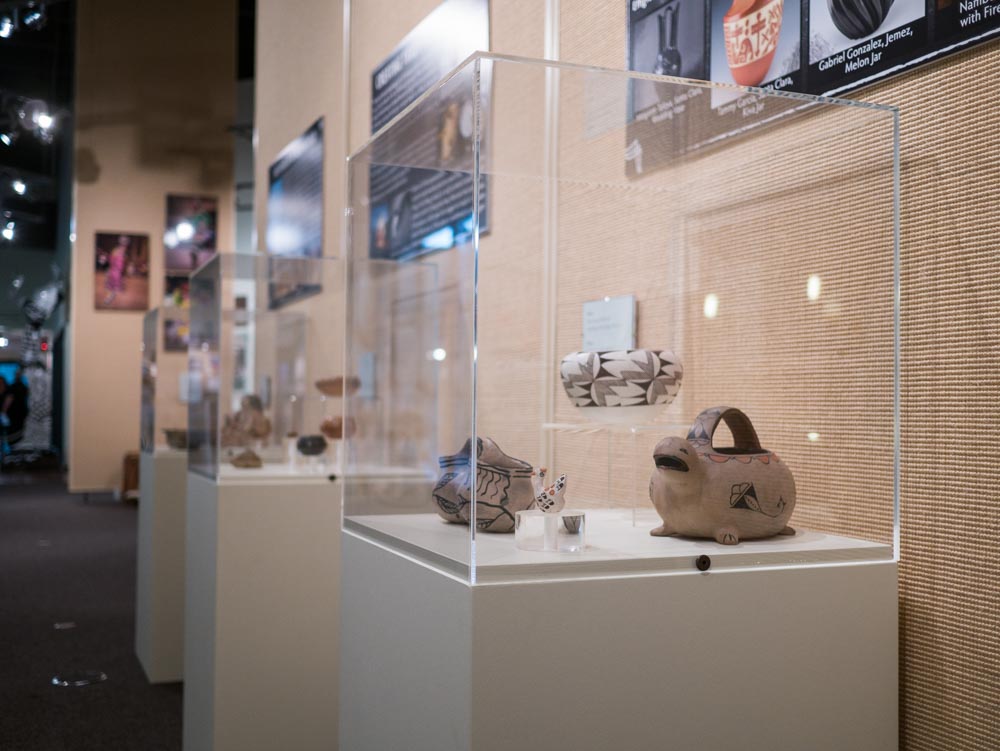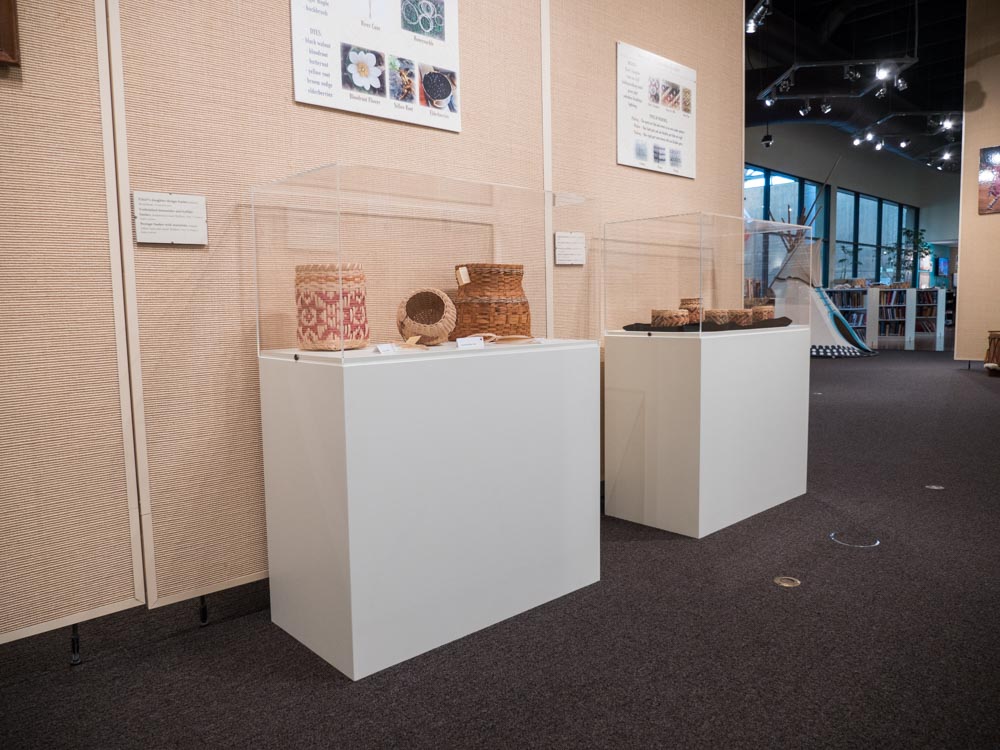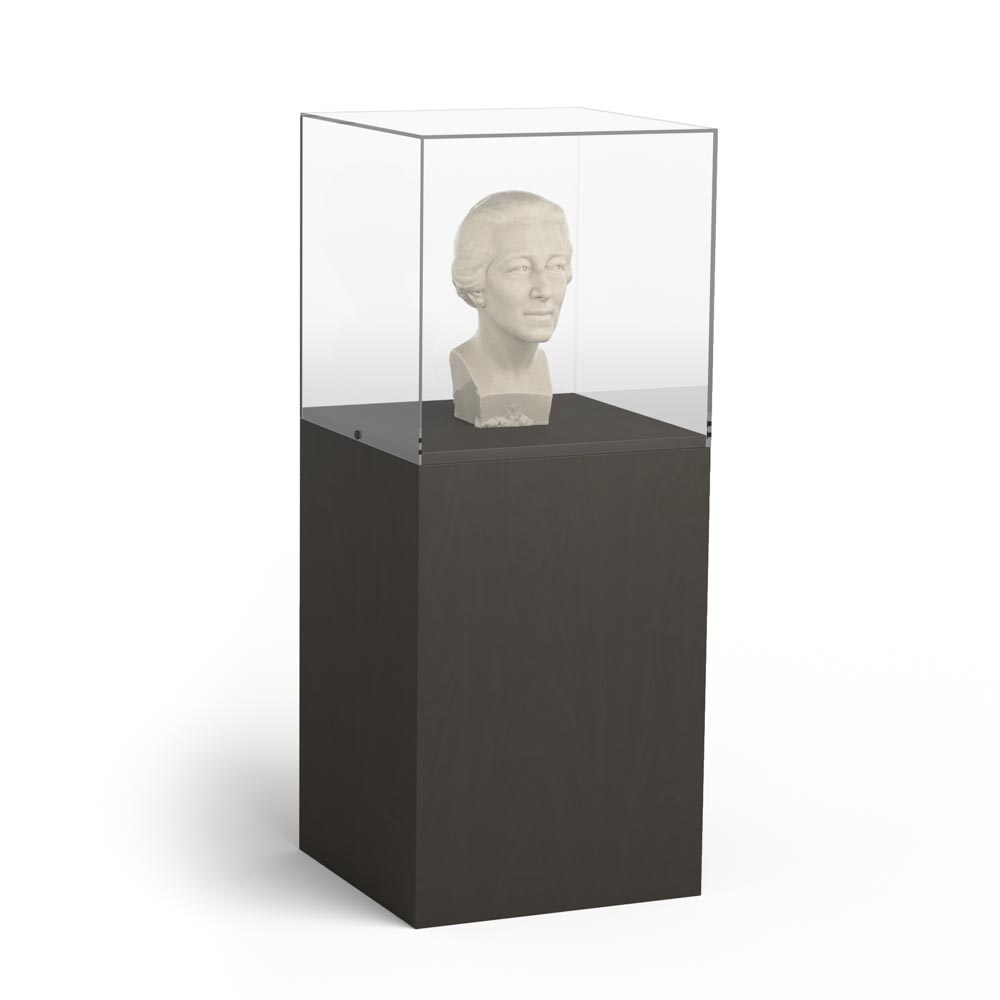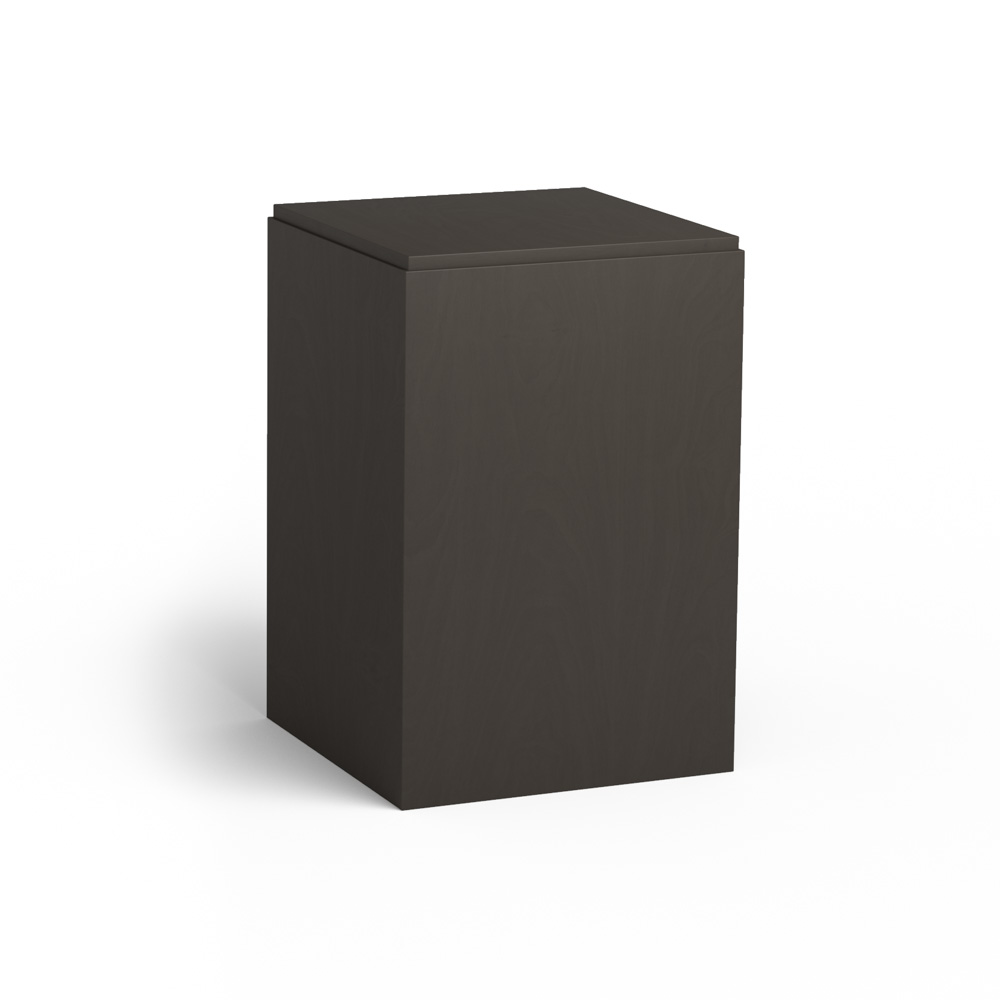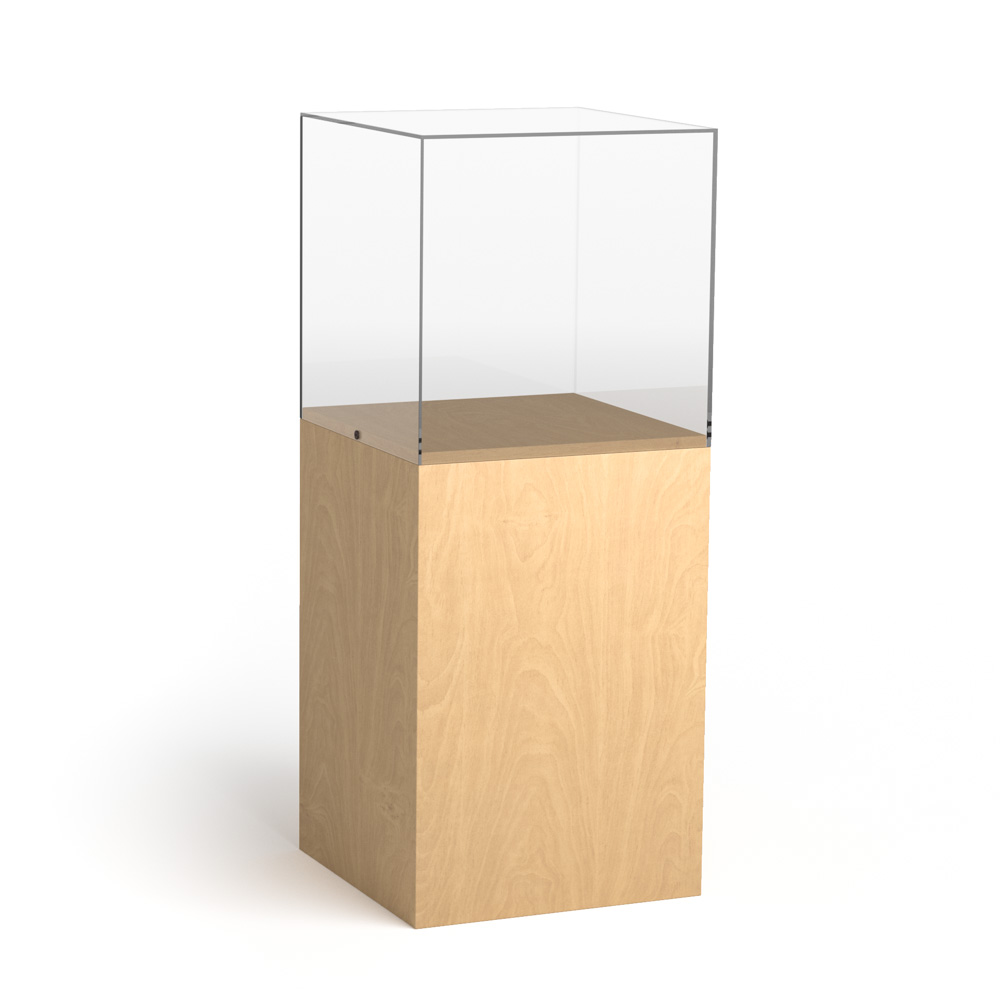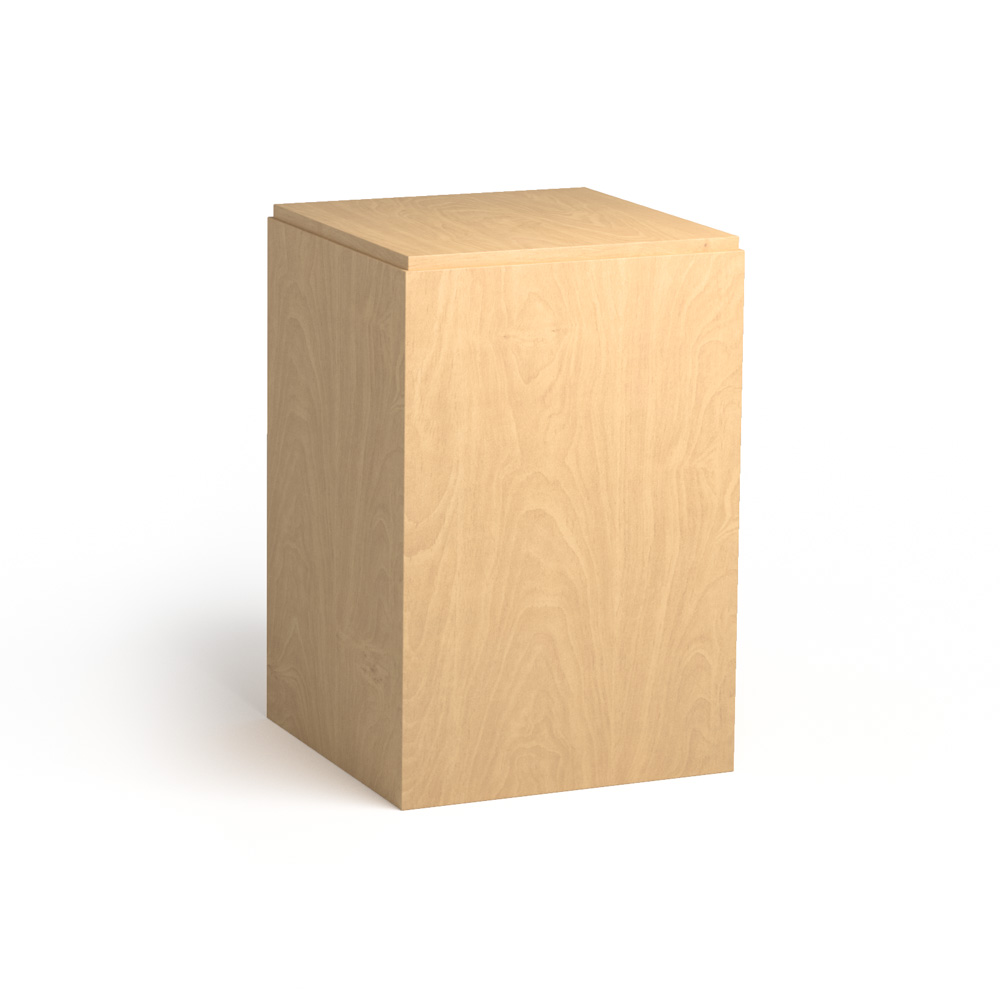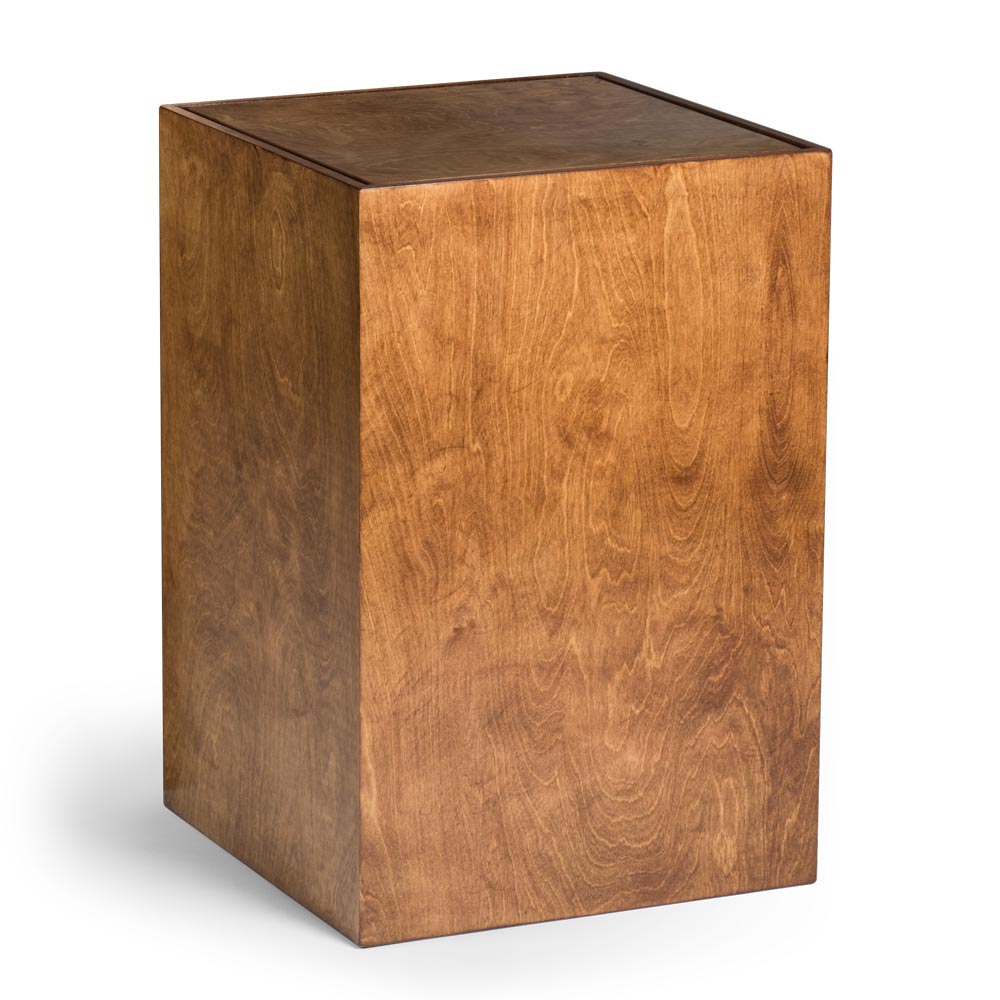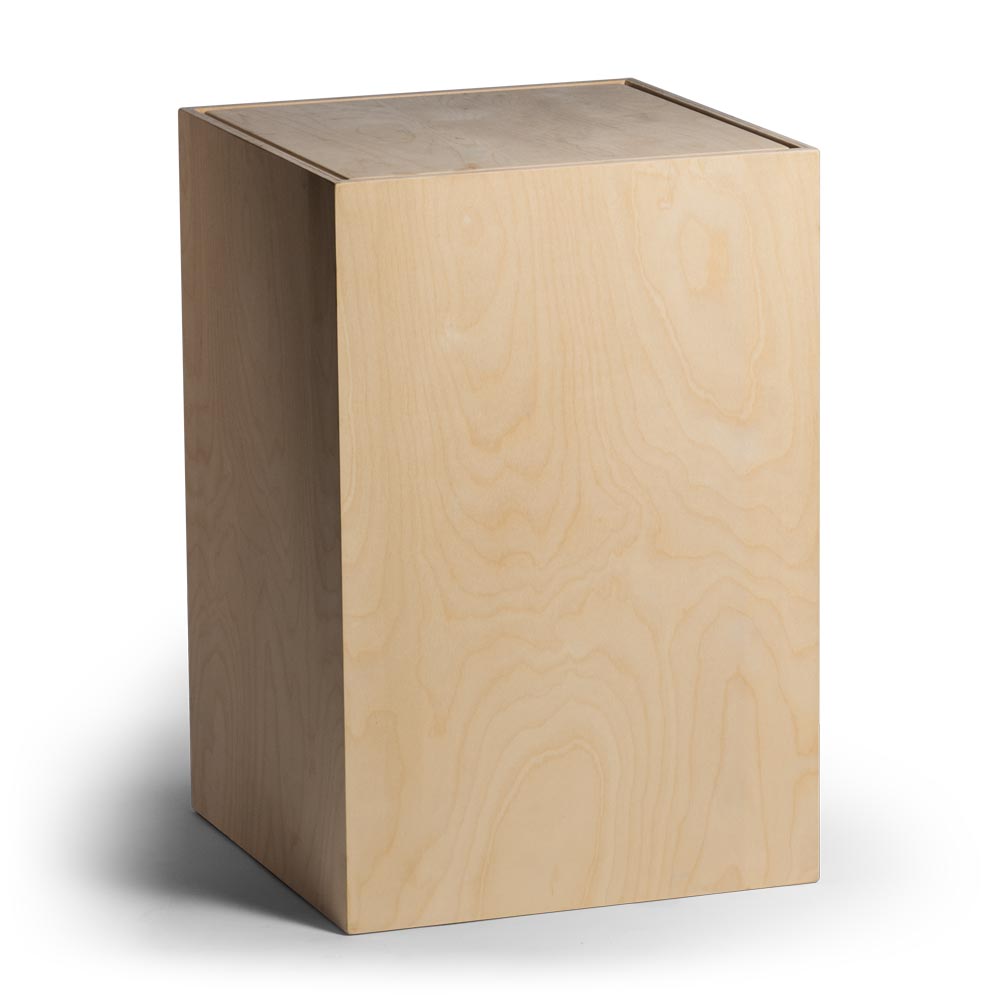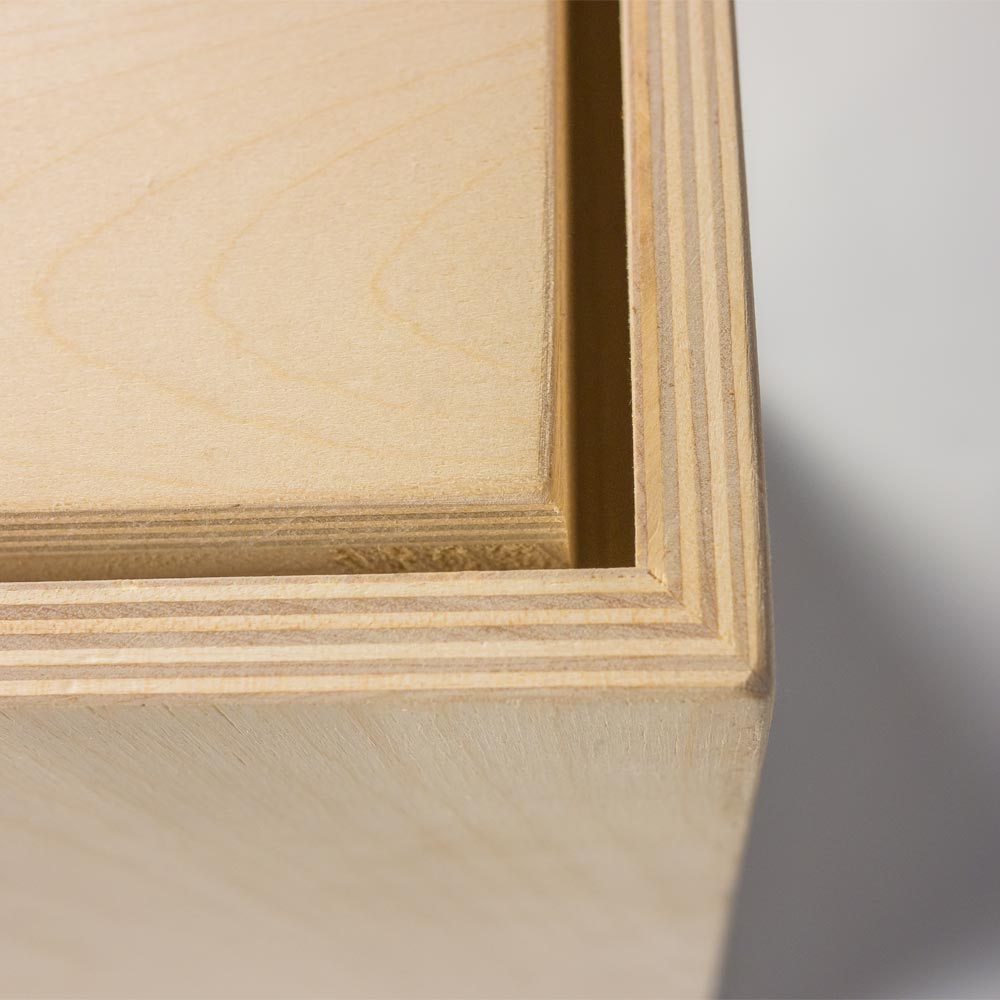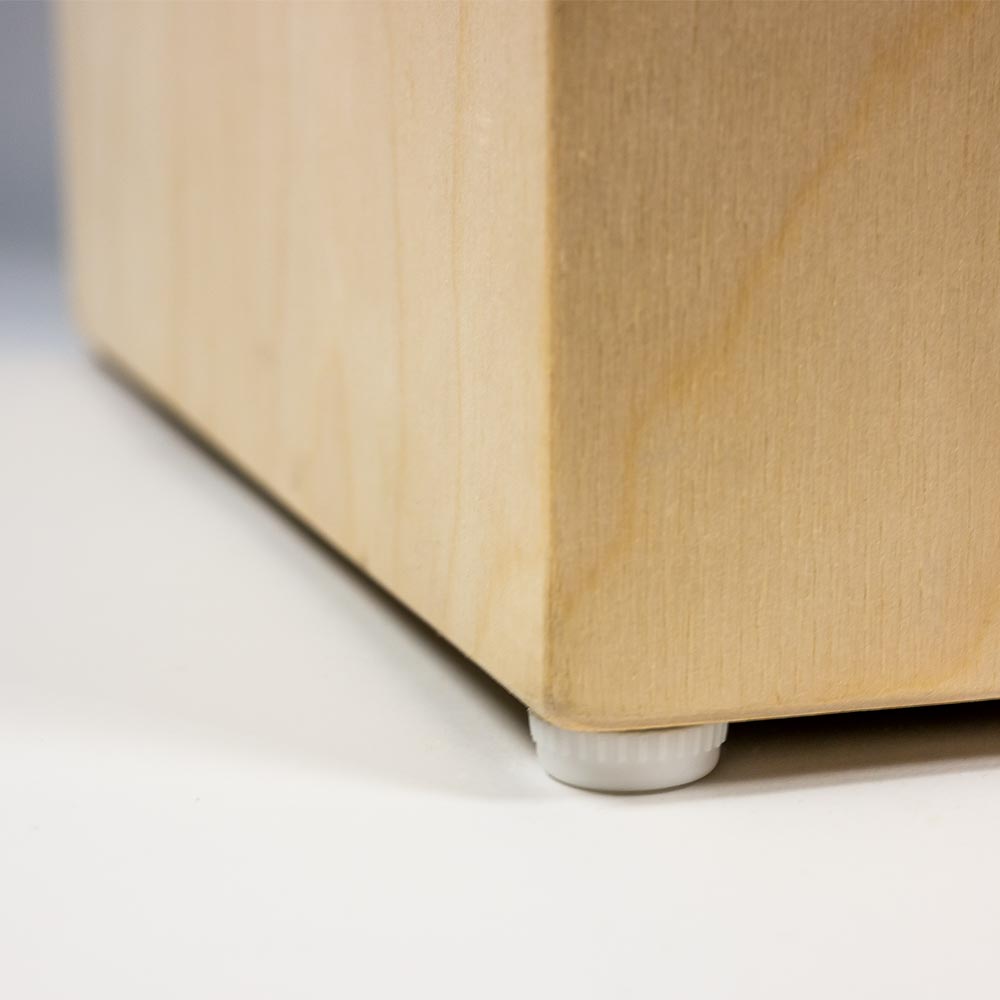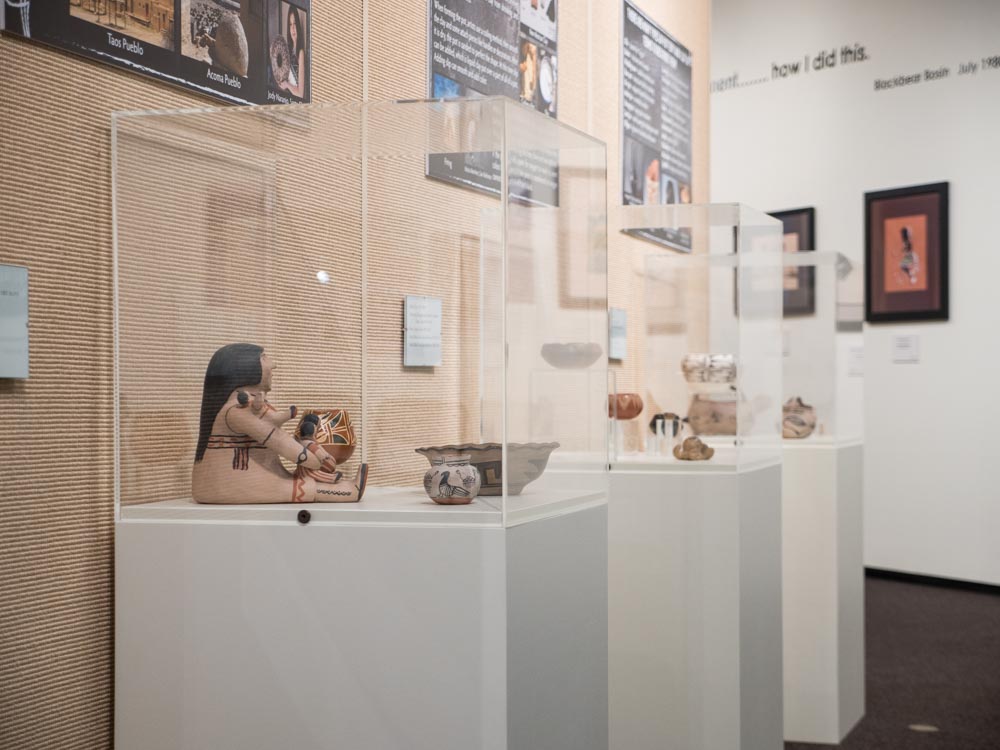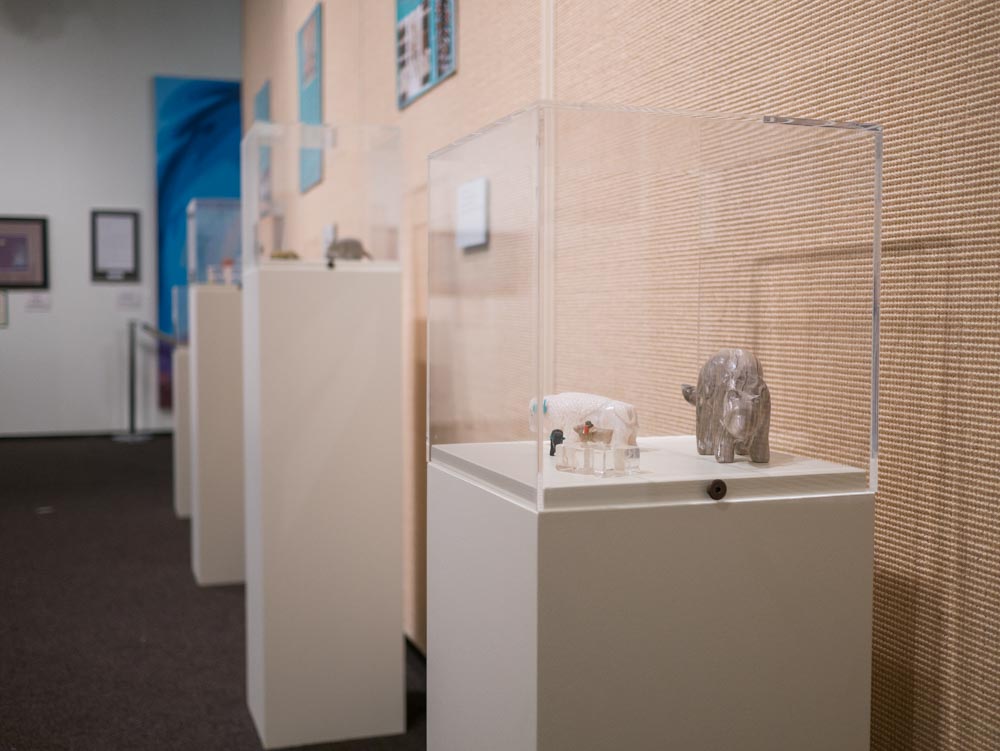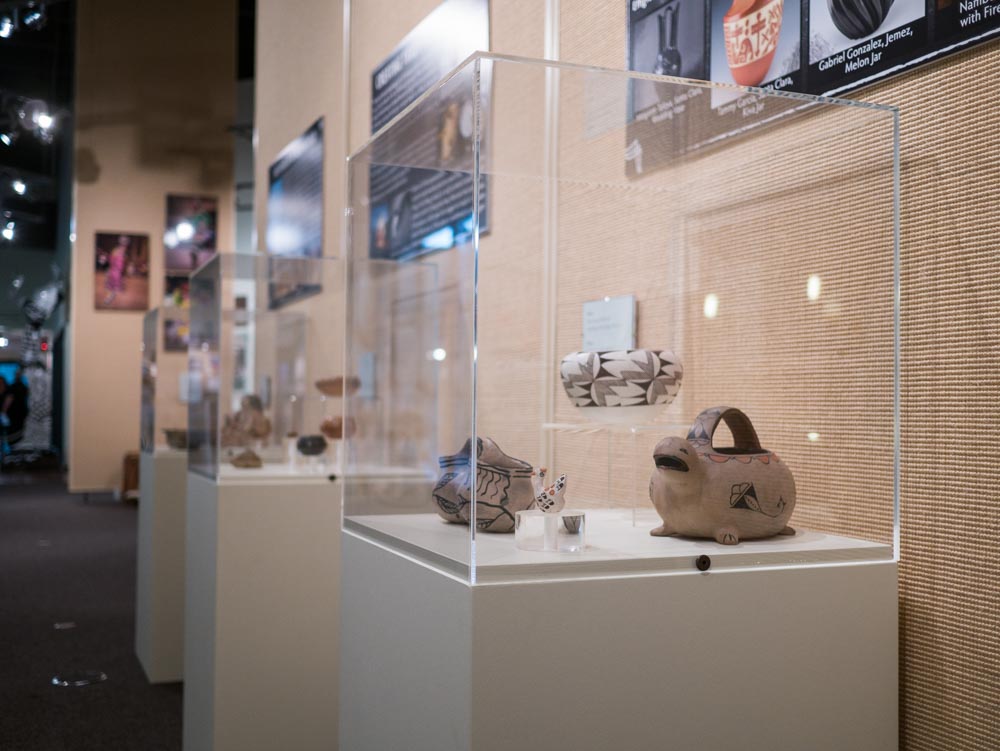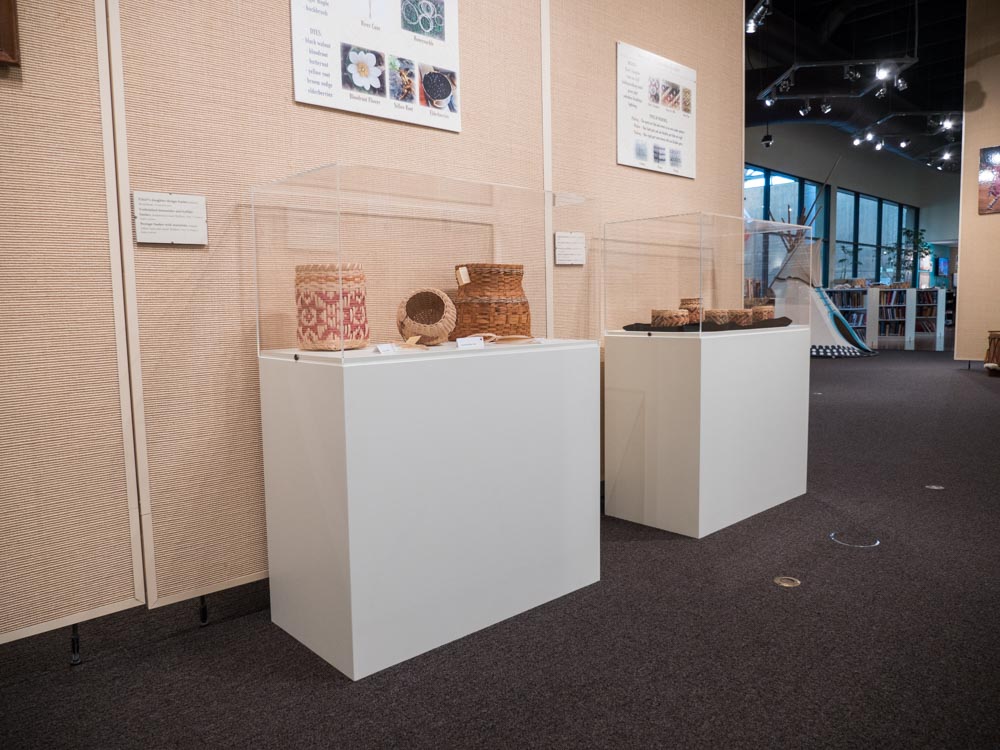 Pedestals
---
Top-quality museum pedestals for institutions of all types.
Upland® pedestals are made from cabinet-grade baltic birch plywood. This makes them more durable than pedestals made of lower-quality materials like particleboard and MDF.
Available with Standard or Groove top, and with or without a vitrine.
Request a Quote
---
Pedestal Pricing
Prices shown for finished pedestals.4 Vitrine price is in addition to pedestal price.
1 Pedestal height is measured from the floor to the top of the platform where the object is placed.
A 12" x 12" x 42" pedestal would be 42" tall without a vitrine.
Adding a 12" cube vitrine to a 42" pedestal would make the overall height 53.25"
(42" pedestal + 12" vitrine - .75" vitrine inset = 53.25")
2 Interior clearance under vitrine is 3/4″ less than the cube dimension.
For example, a 20″ x 20″ pedestal has a 20″ tall vitrine, which leaves an interior clearance of 19 1/4″.
3 Price is for non-UV-filtering acrylic.
Double the price for UV-filtering acrylic.
4 Specify Standard or Groove top.
---
Two elegant options. Same price.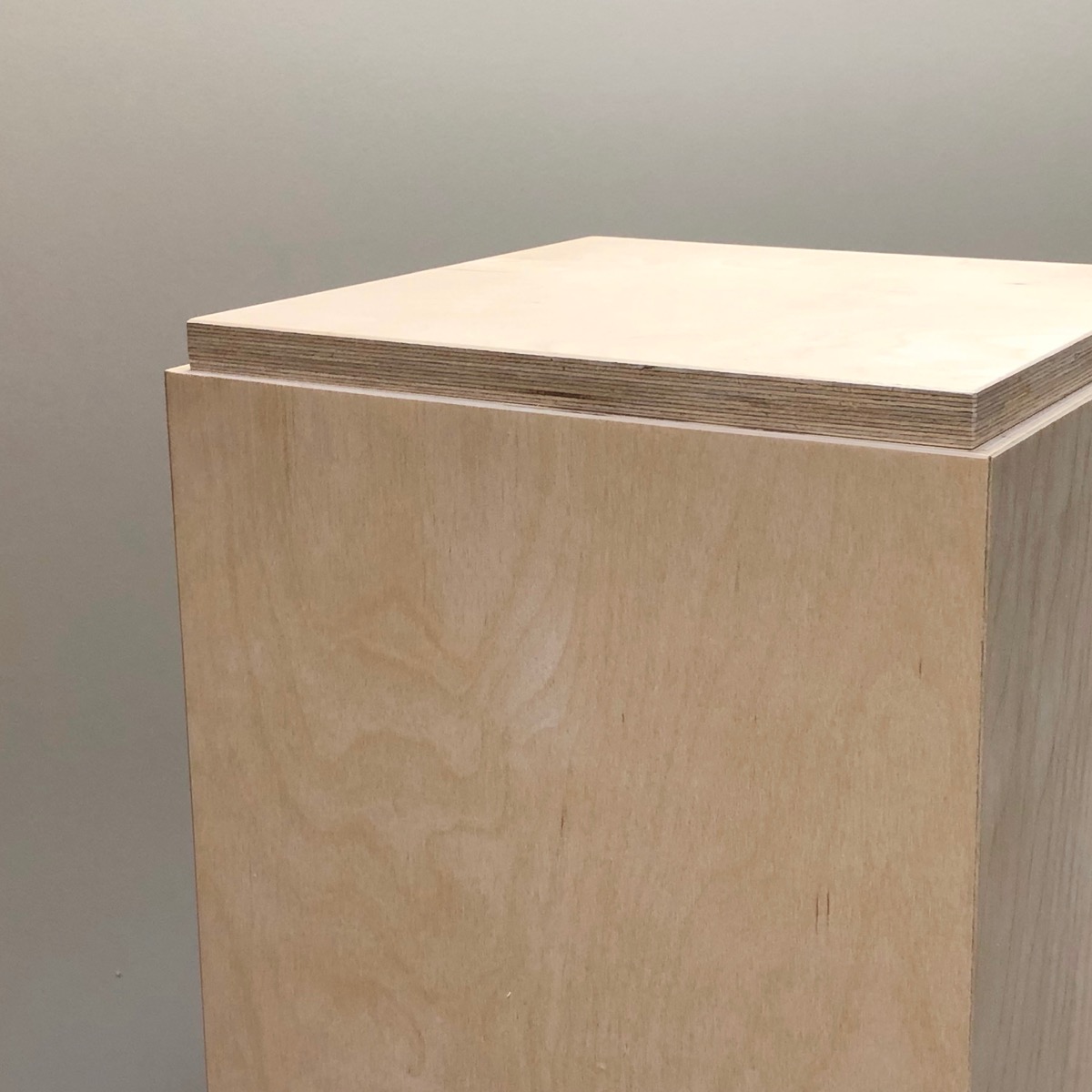 Stepped top means outside of vitrine is flush with pedestal base.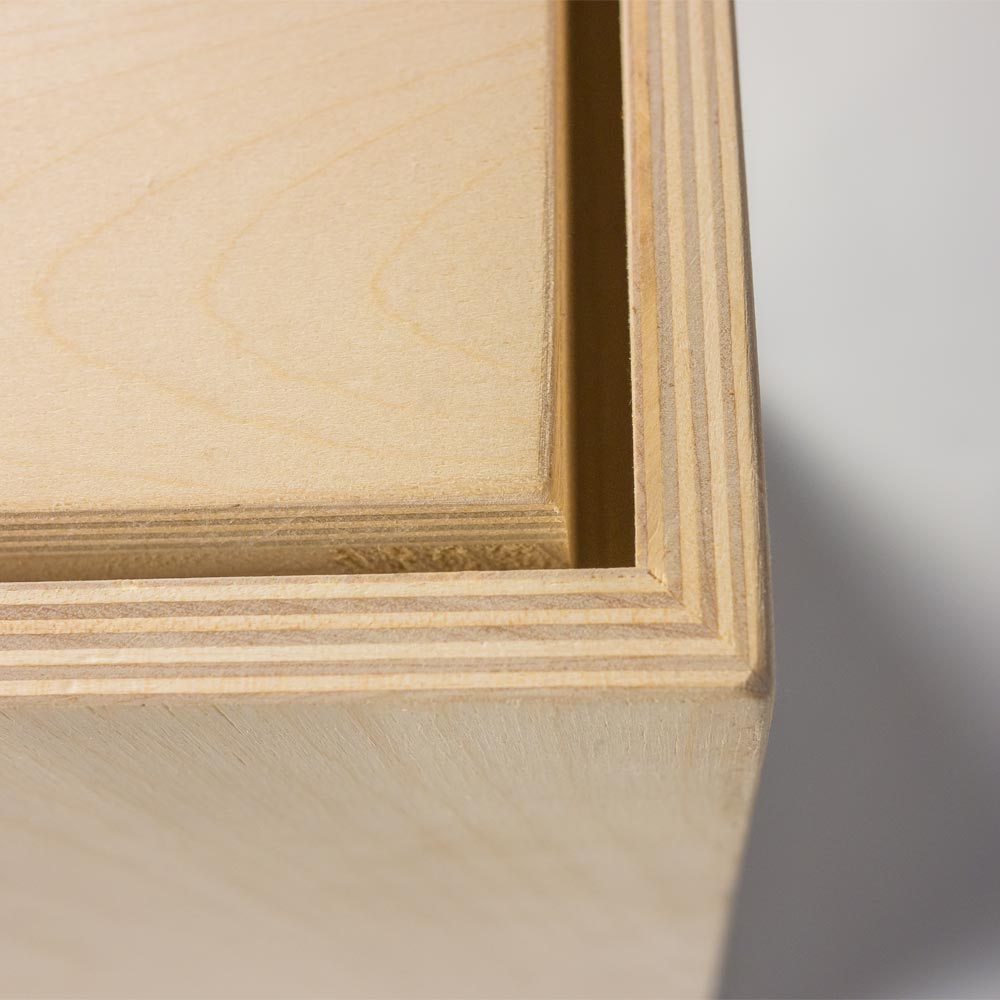 Inset grooved top looks great without vitrines.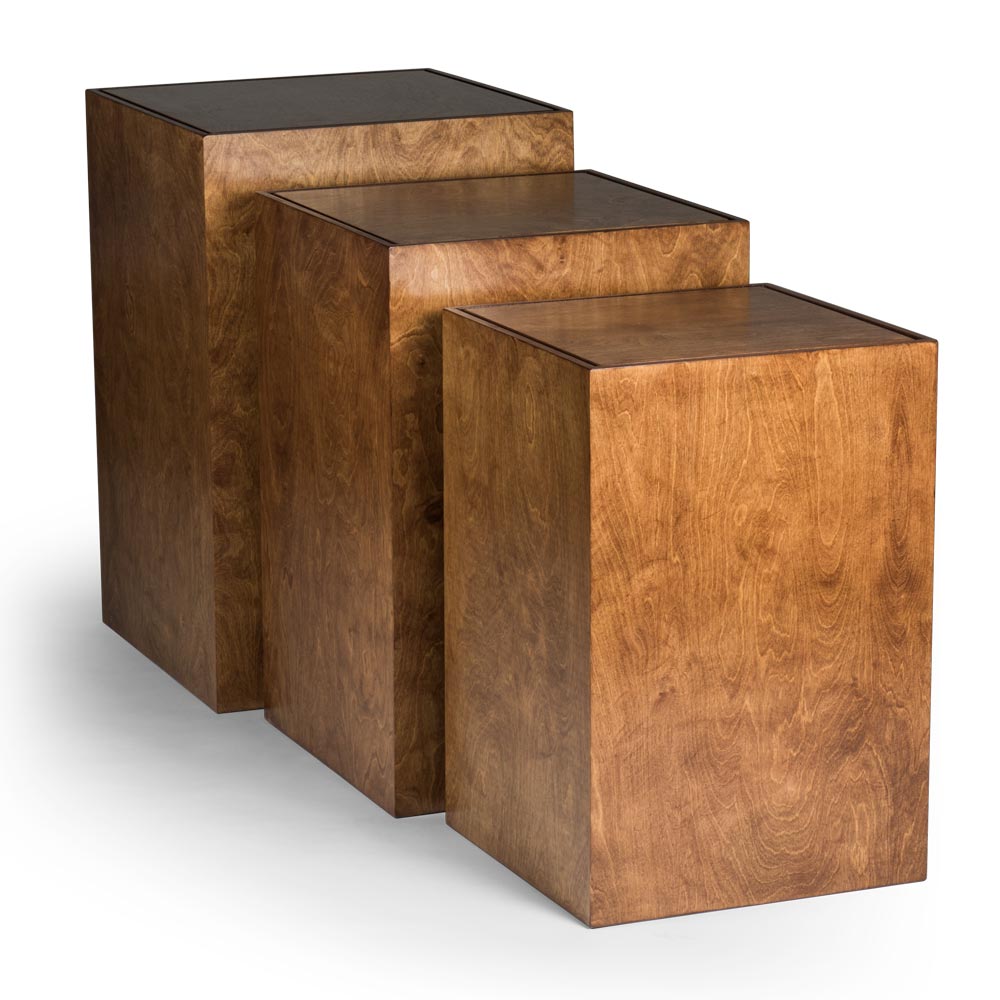 Also available
Nesting Pedestals
---
Sets of pedestals that store inside each other to save space when not in use.
Quickship Inventory Available
We have lots of pedestal sizes in stock, ready to be finished.
Just let us know what you're looking for.
Custom Sizes Available
Let us know what you're looking for. Chances are we can make it.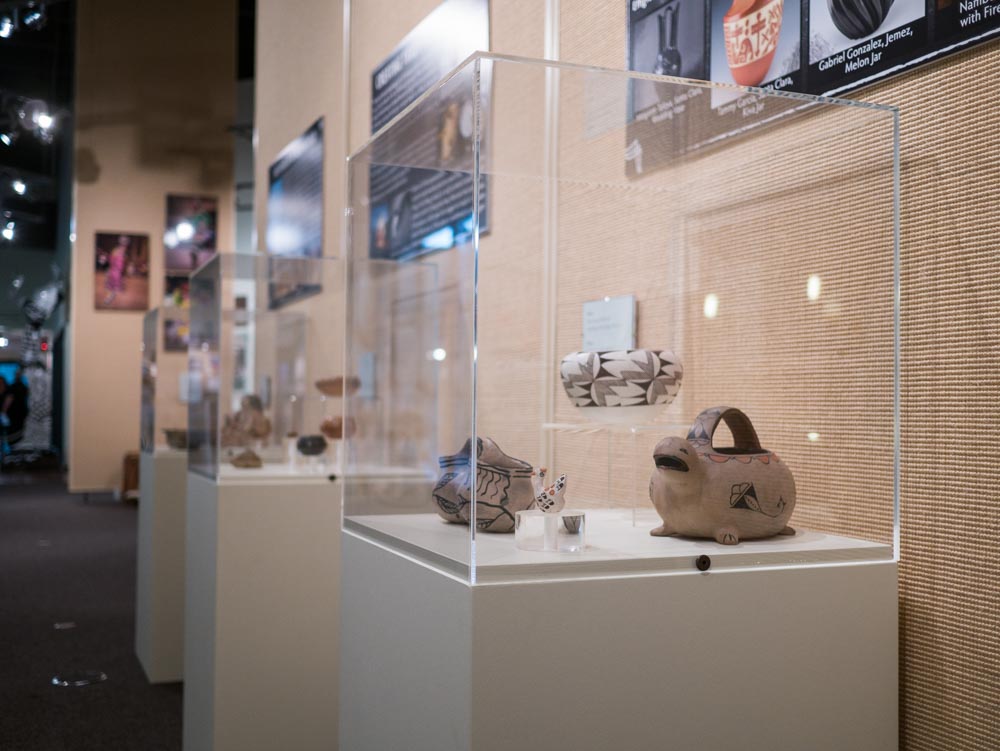 Pedestal Case Study
Our Museum Pedestals helped in getting the Mid-America All-Indian Center back up and running after significant water damage.