Since 2008, Upland has designed and built powerful exhibits for a wide variety of cultural and historic institutions.

We deliver clarity in concept and execution, applying art and analysis to bring a shared vision to life.
Our work is anchored by four core principles:
---
Clarity - We strive to clearly and effectively communicate our clients' visions with grace and precision.
Simplicity - We believe in less, but better.
Authenticity - Our work is intentional and honest. We strive to distill the essence, and build upon that foundation.
Craftsmanship - We use heirloom-quality materials and time-honored techniques to create meaningful spaces that stand the test of time and trends.
Meet our team
artists, designers, engineers, craftspeople - who we are
Joel Gaeddert

Founder & CEO

Anthony Esau

Head of Design

Dave Gaeddert

Head of Web Dev

Mark Andres

Title

Exhibit Fabricator

Dan Miller

Title

Exhibit Fabricator

Graham Unruh

Title

Web & Graphic Designer

Isaac Entz

Title

CNC Programmer / Operator

Jocelyn Wilkinson

Title

Project Coordinator

Jakob Graber

Title

Production Designer

Brenna Kliewer

Title

Junior Designer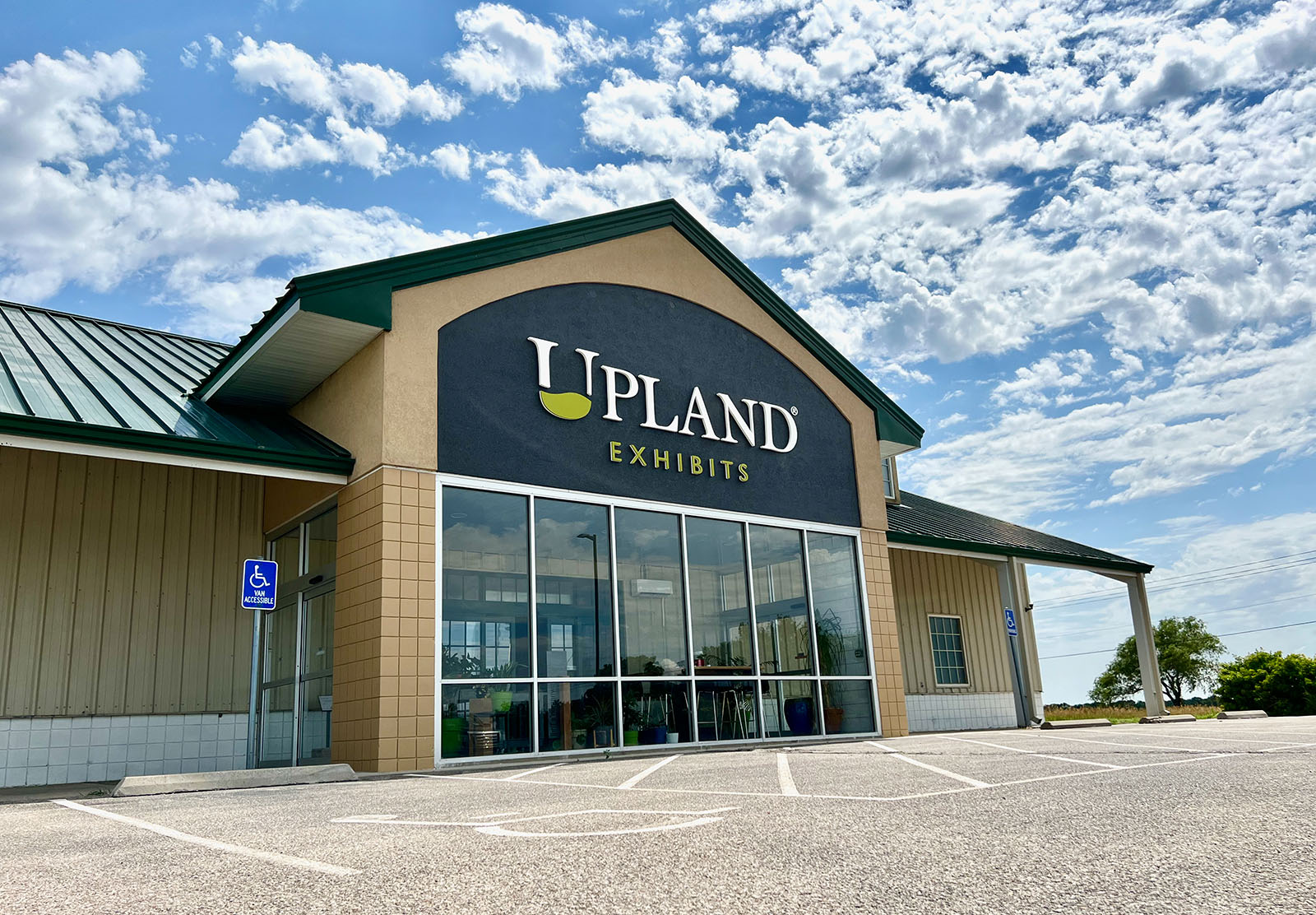 Proudly Made in Kansas
---
We're located right in the heart of the country, but our work goes, well, everywhere.