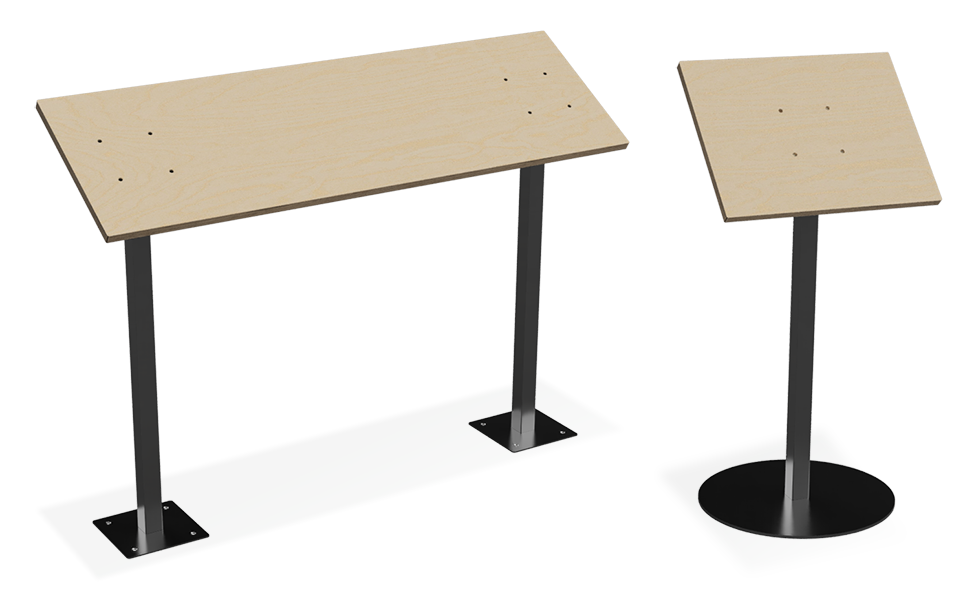 Bolt-Down or Freestanding Base
For permanent displays or temporary use.
Powder-coated steel leg units are beautiful and extremely durable. Satin black.
← freestanding round base w/ 18" x 14" graphics
← bolt-down square base w/ 46" x 14" graphics
Simply. Proven.
Rail top comes finished in your choice of paint color + 3x polycrylic topcoat — our signature Upland finishing process.
Design the reader rails to be the star of the show, or fade gracefully into the background. It's up to you.
---
No matter how you use them, they're:
low-cost
durable
easy to install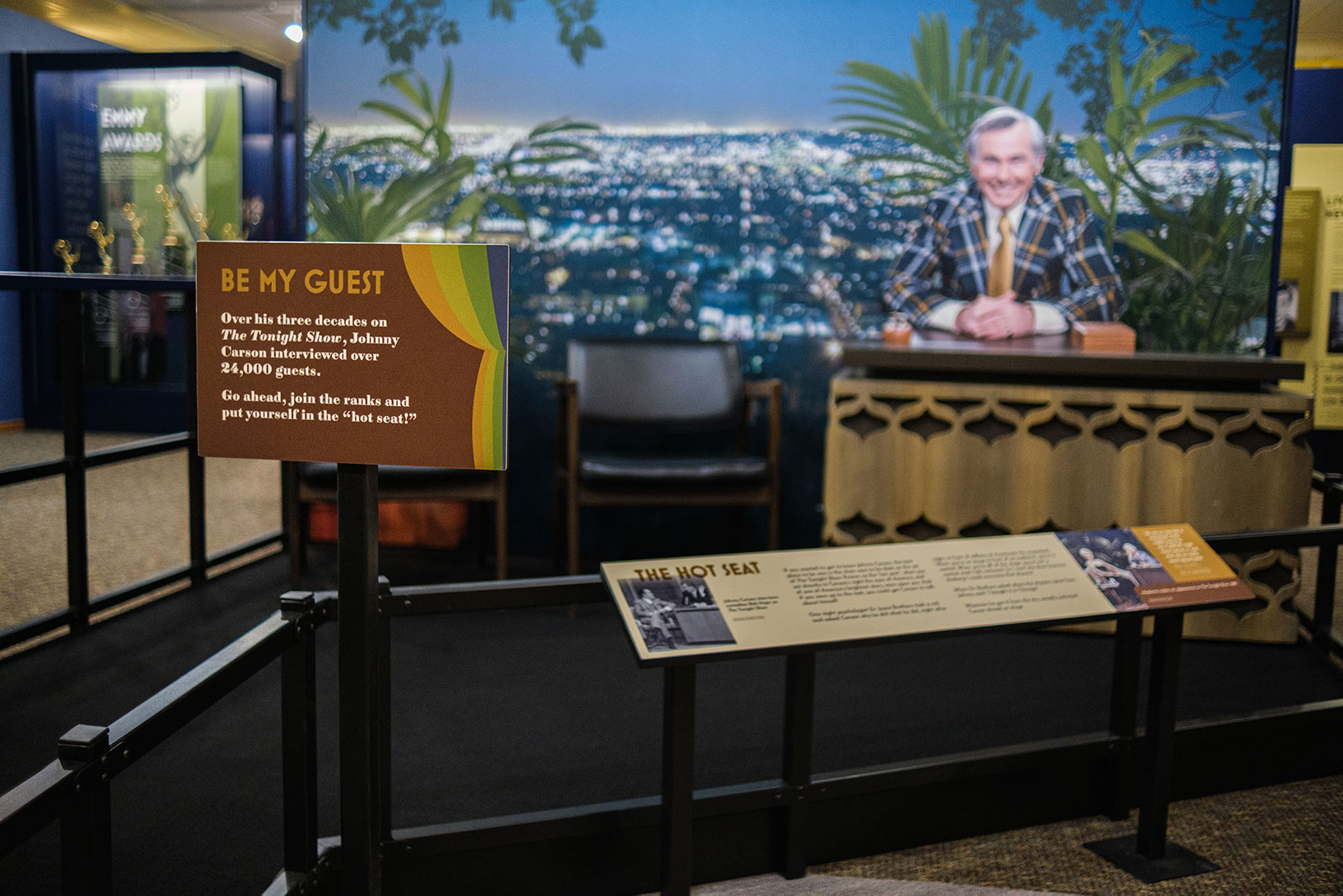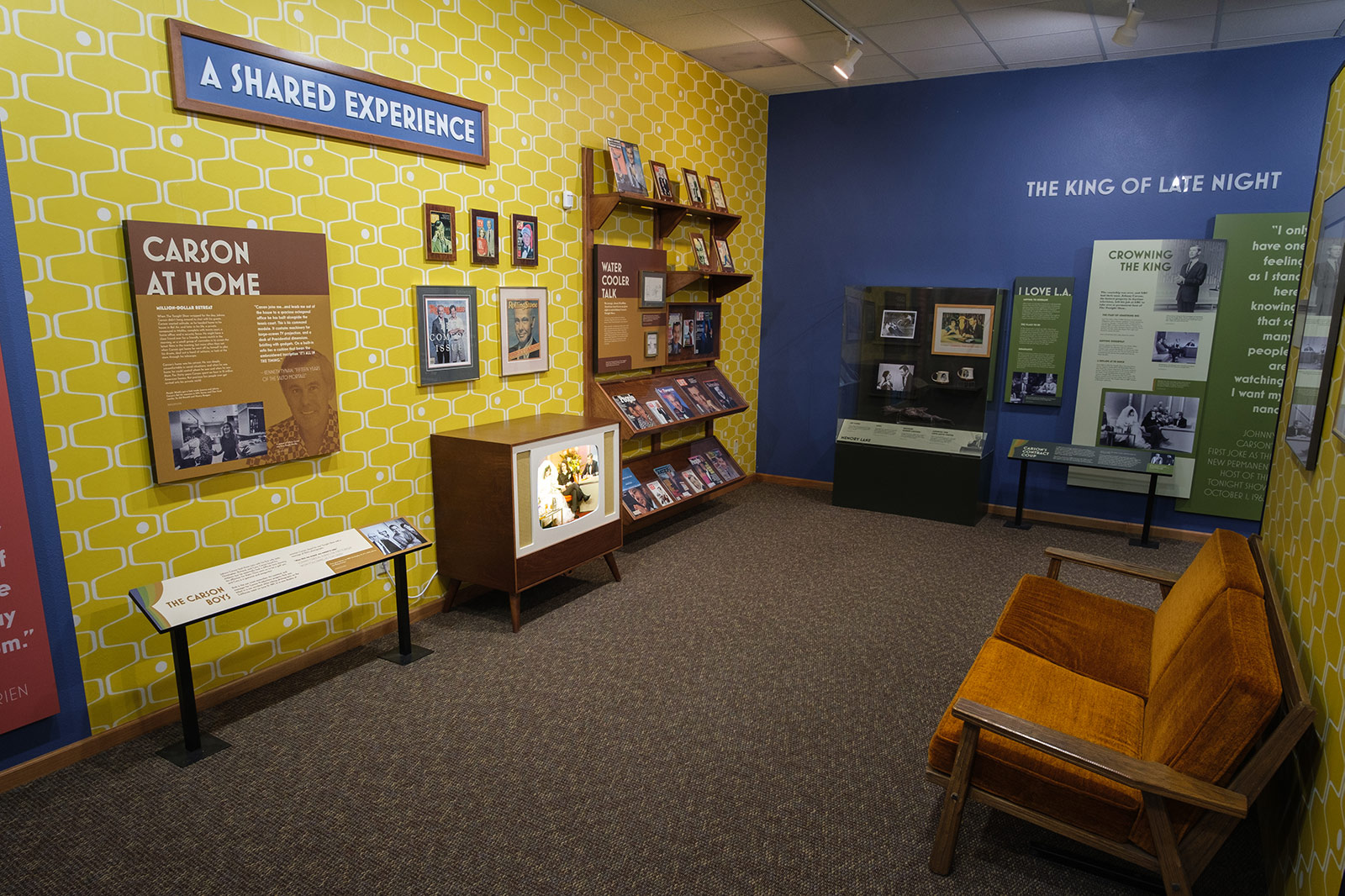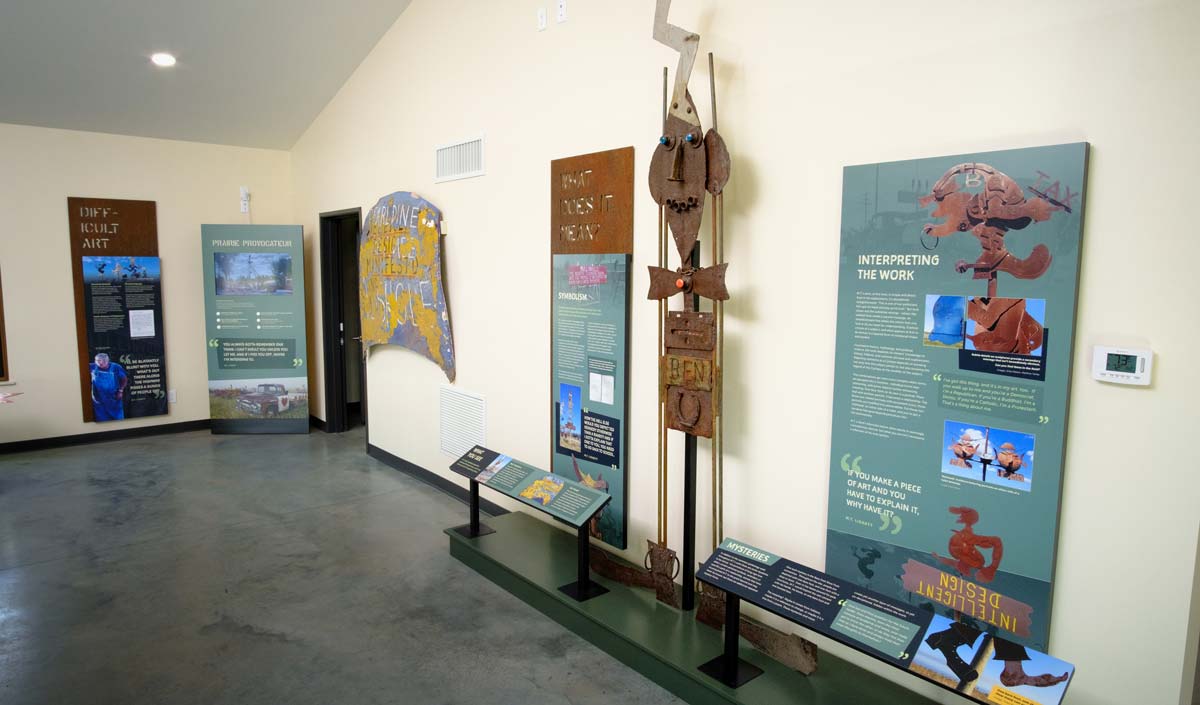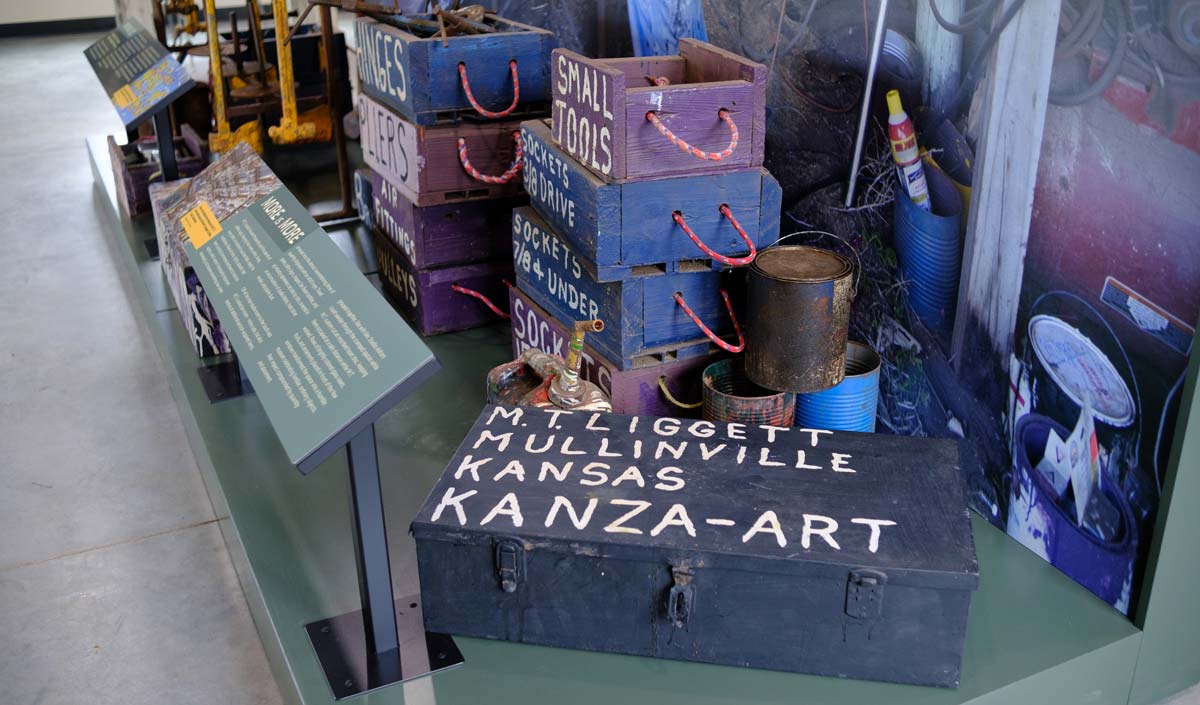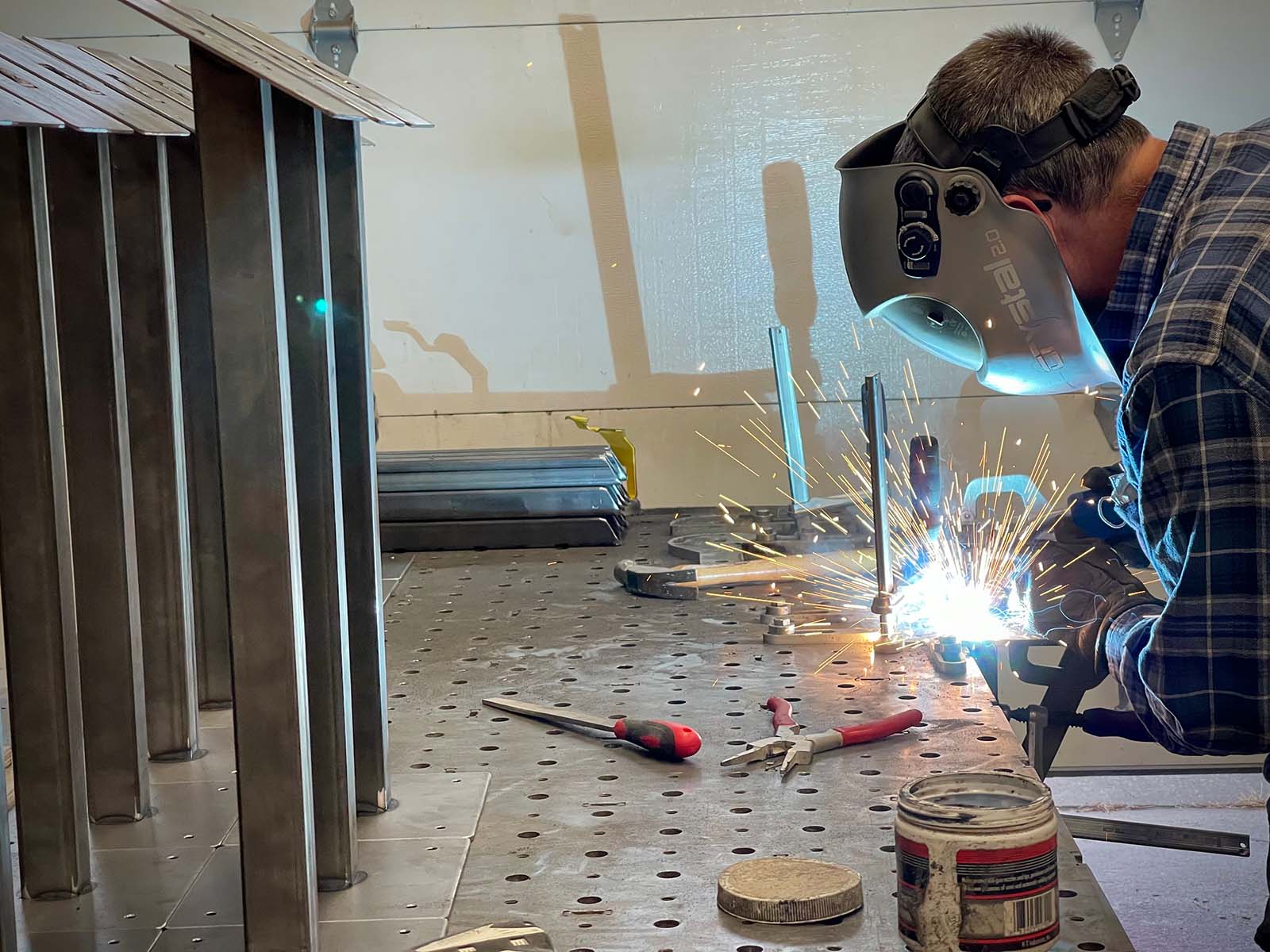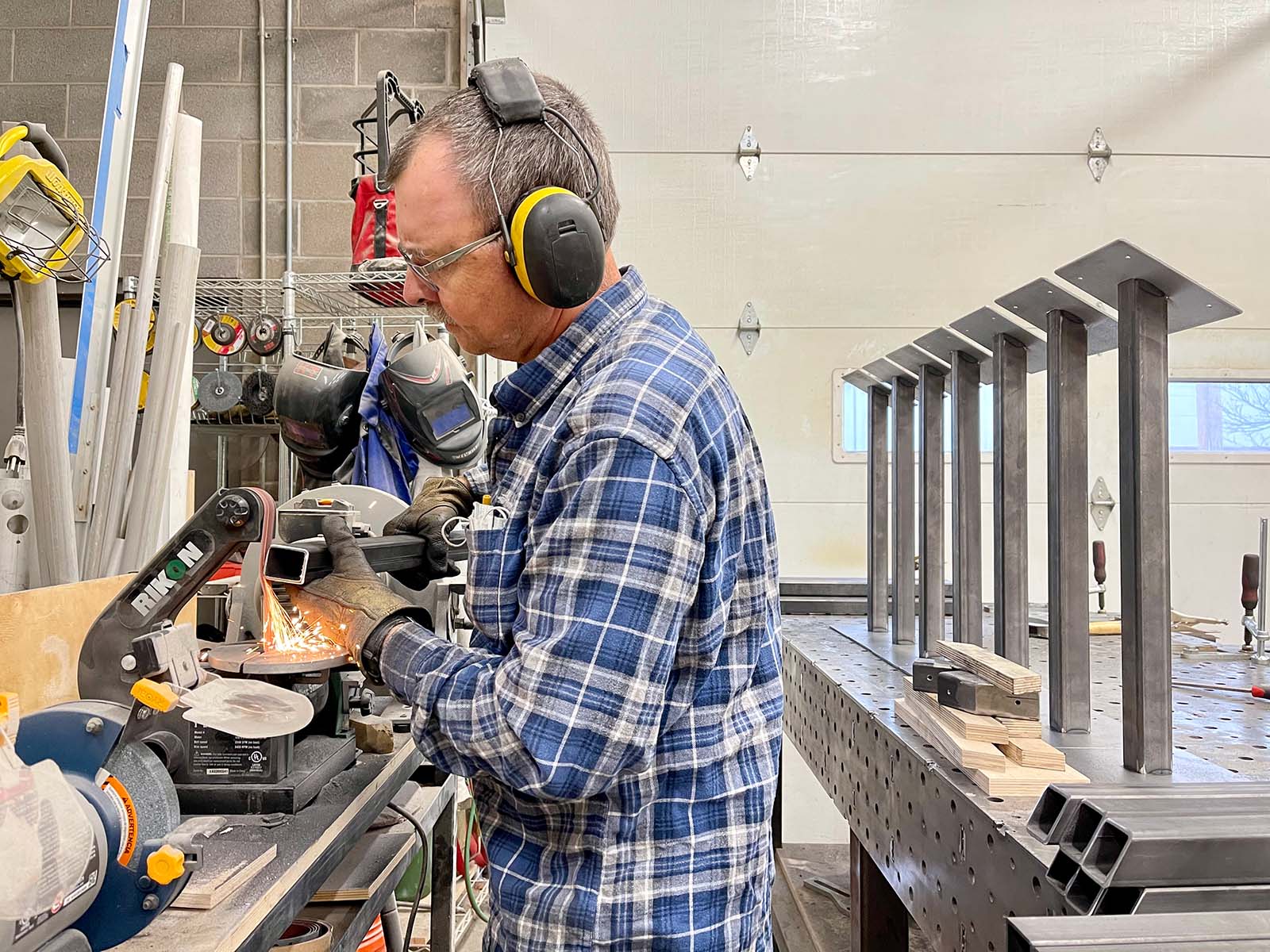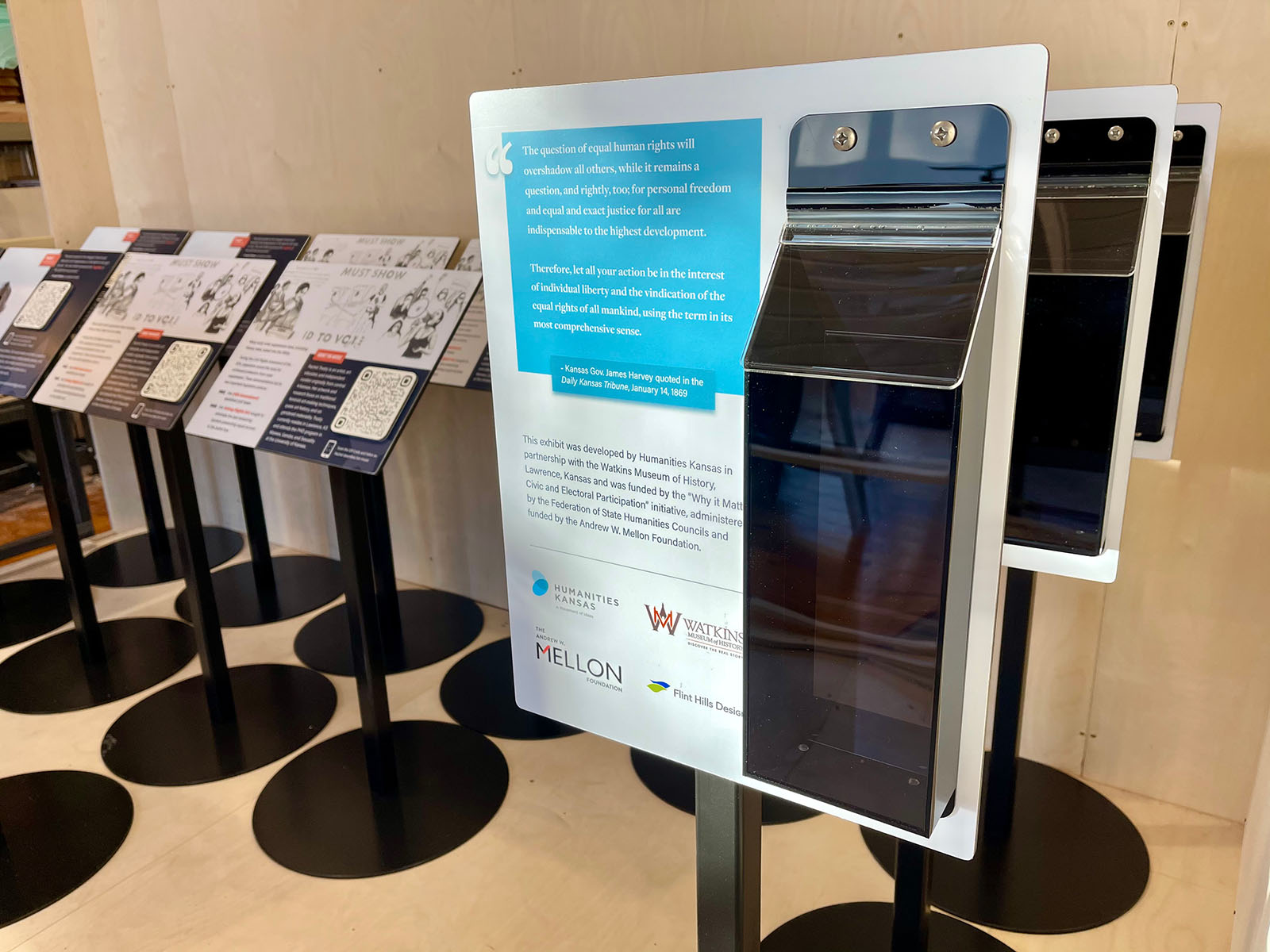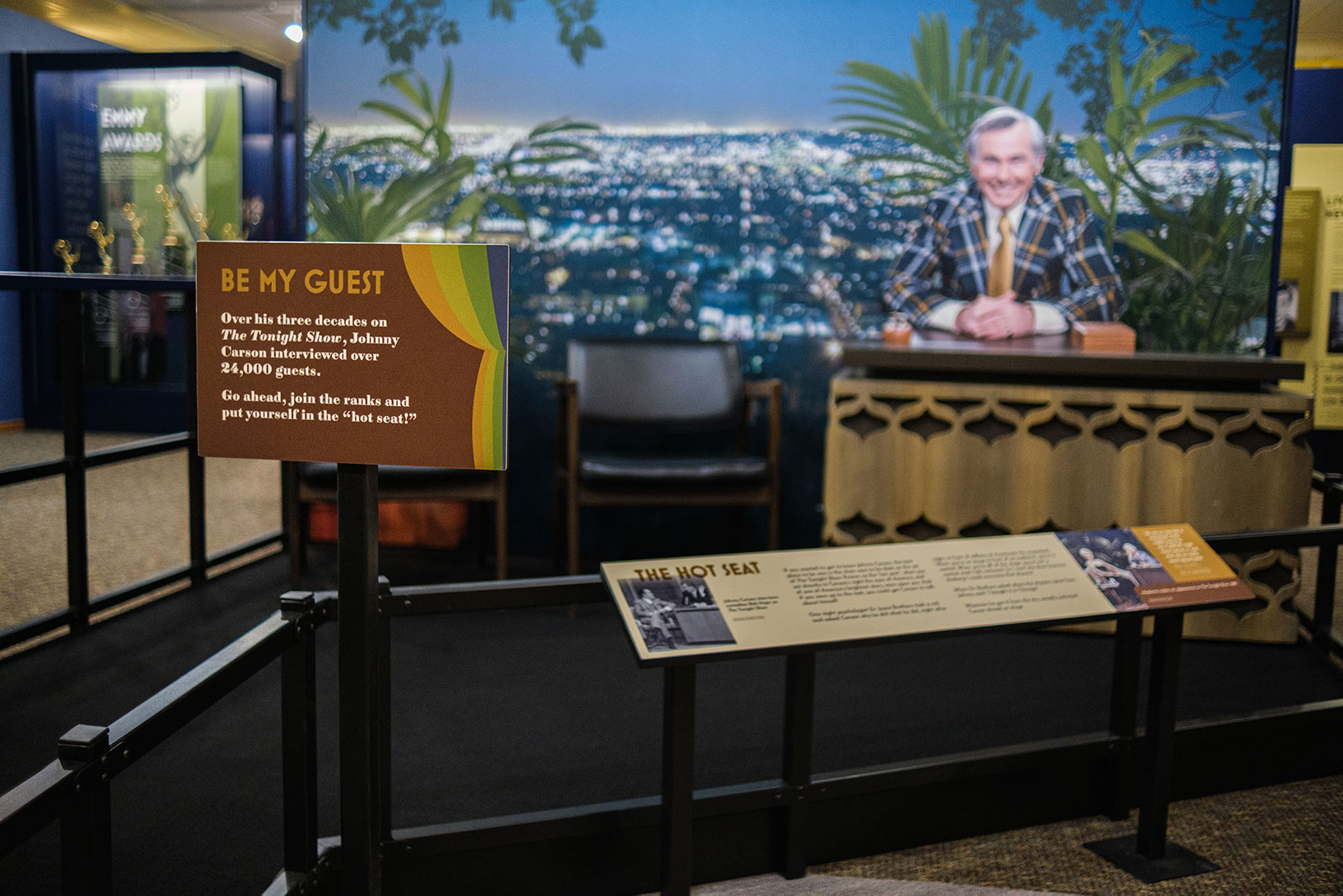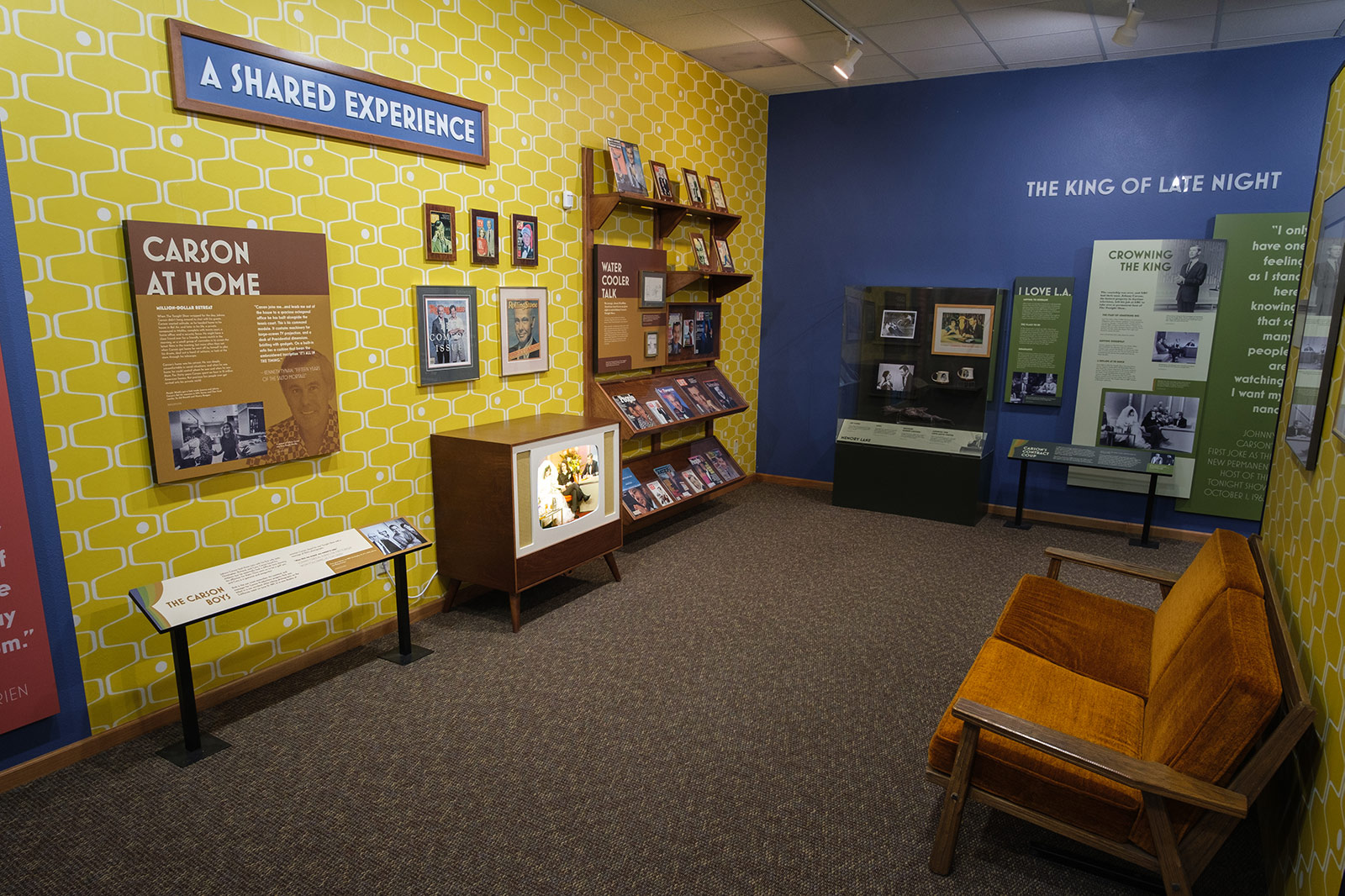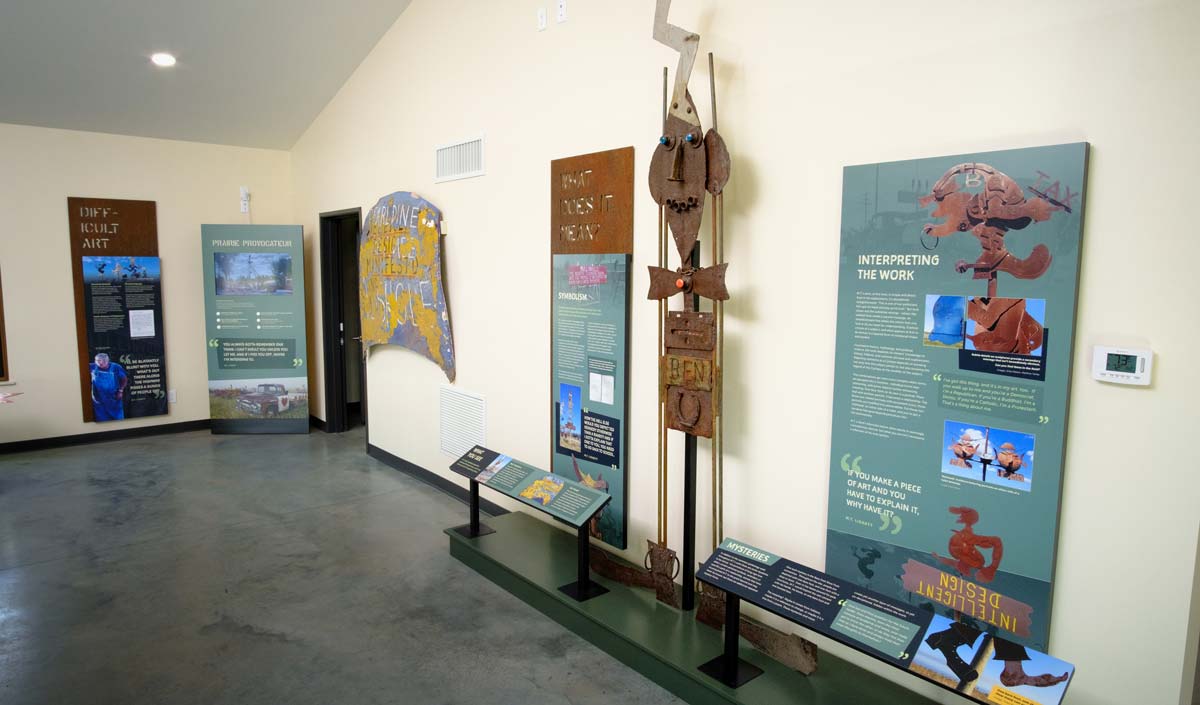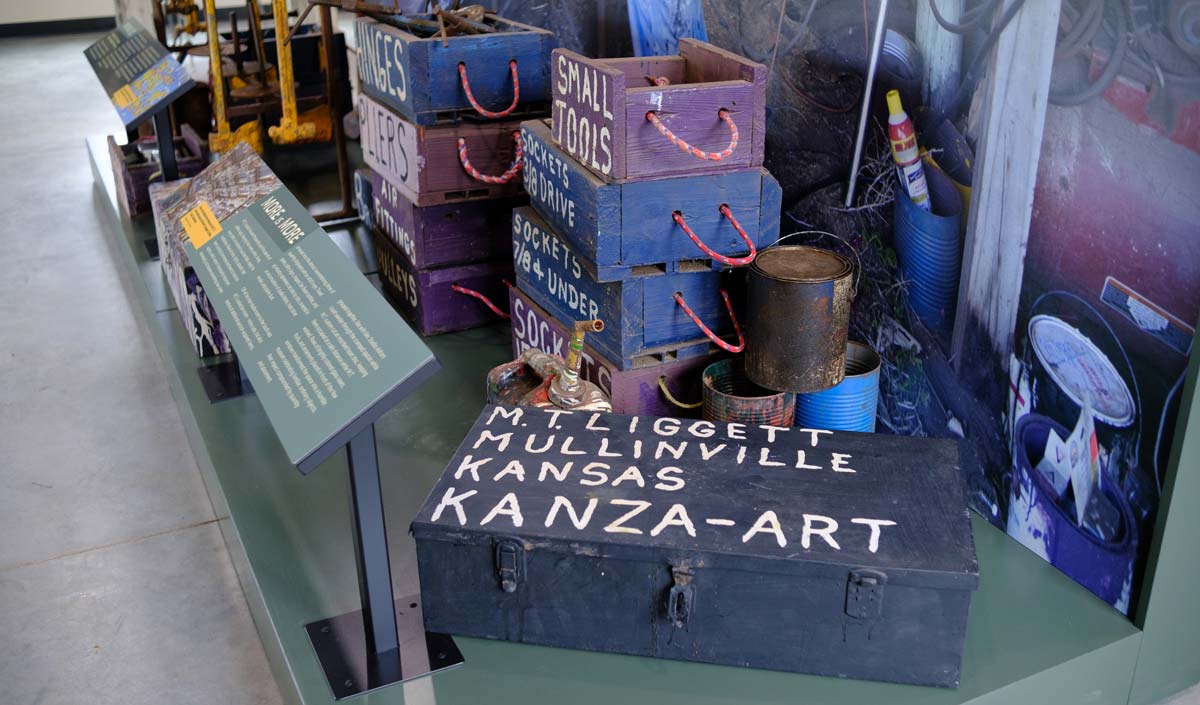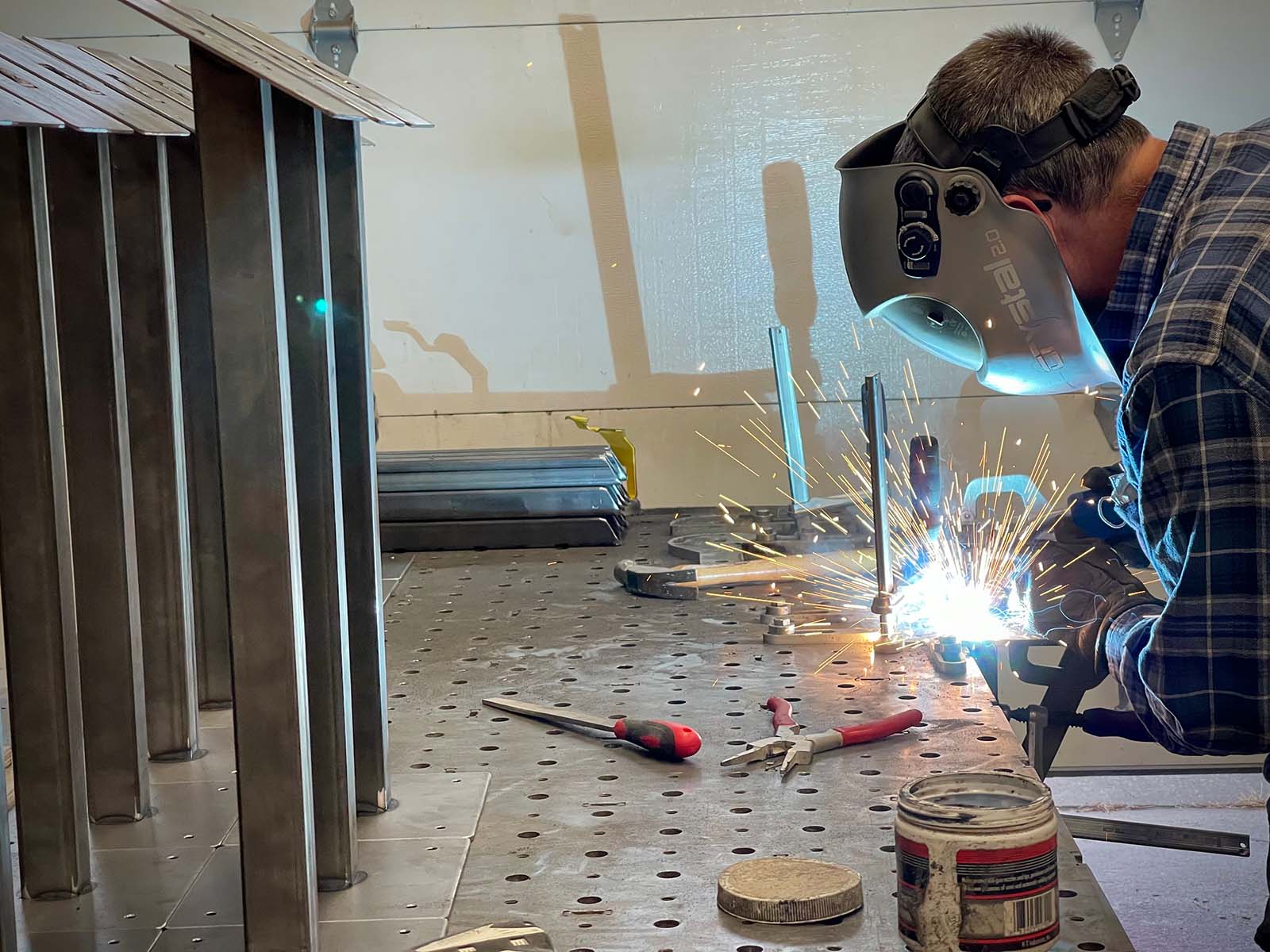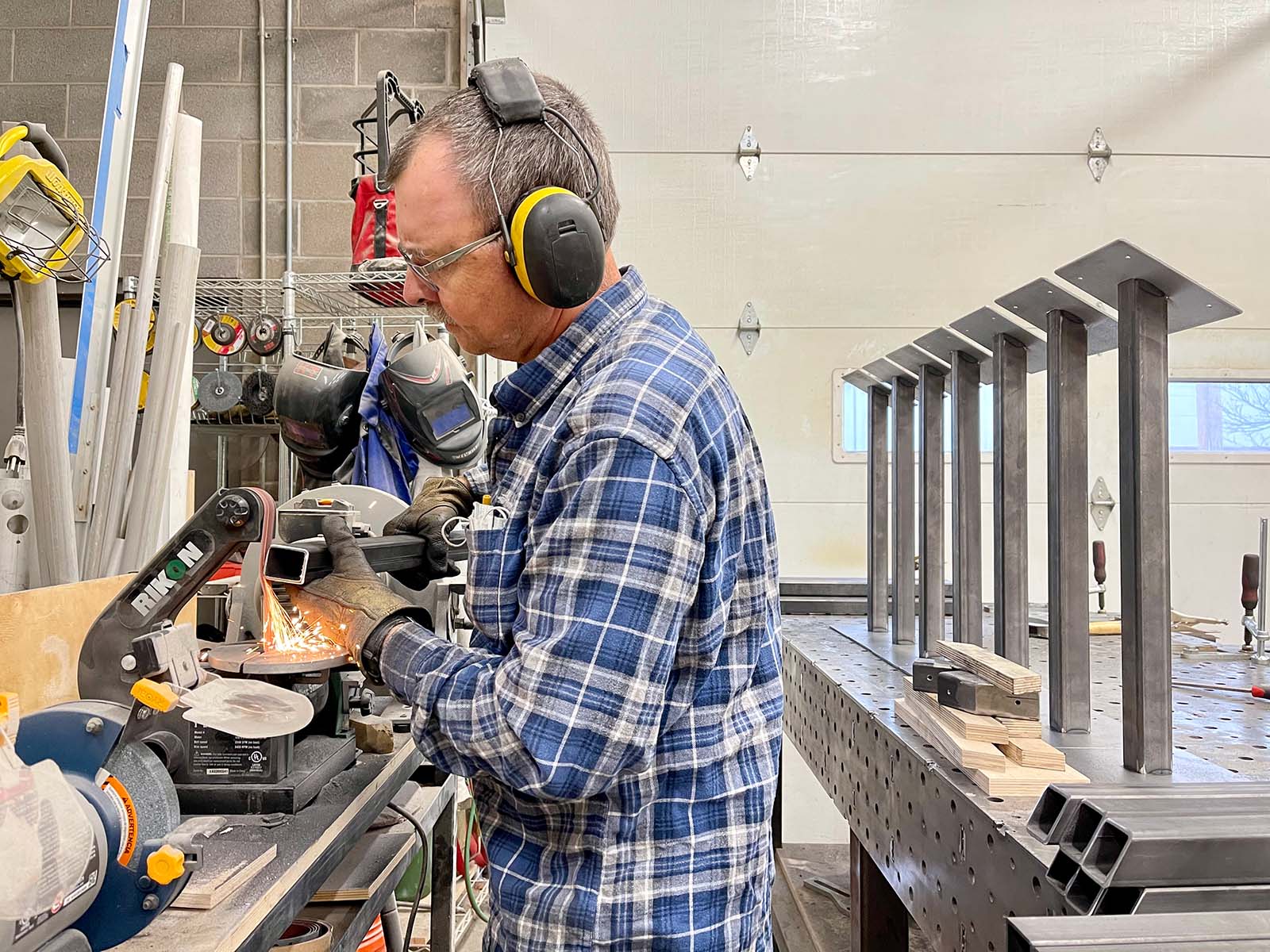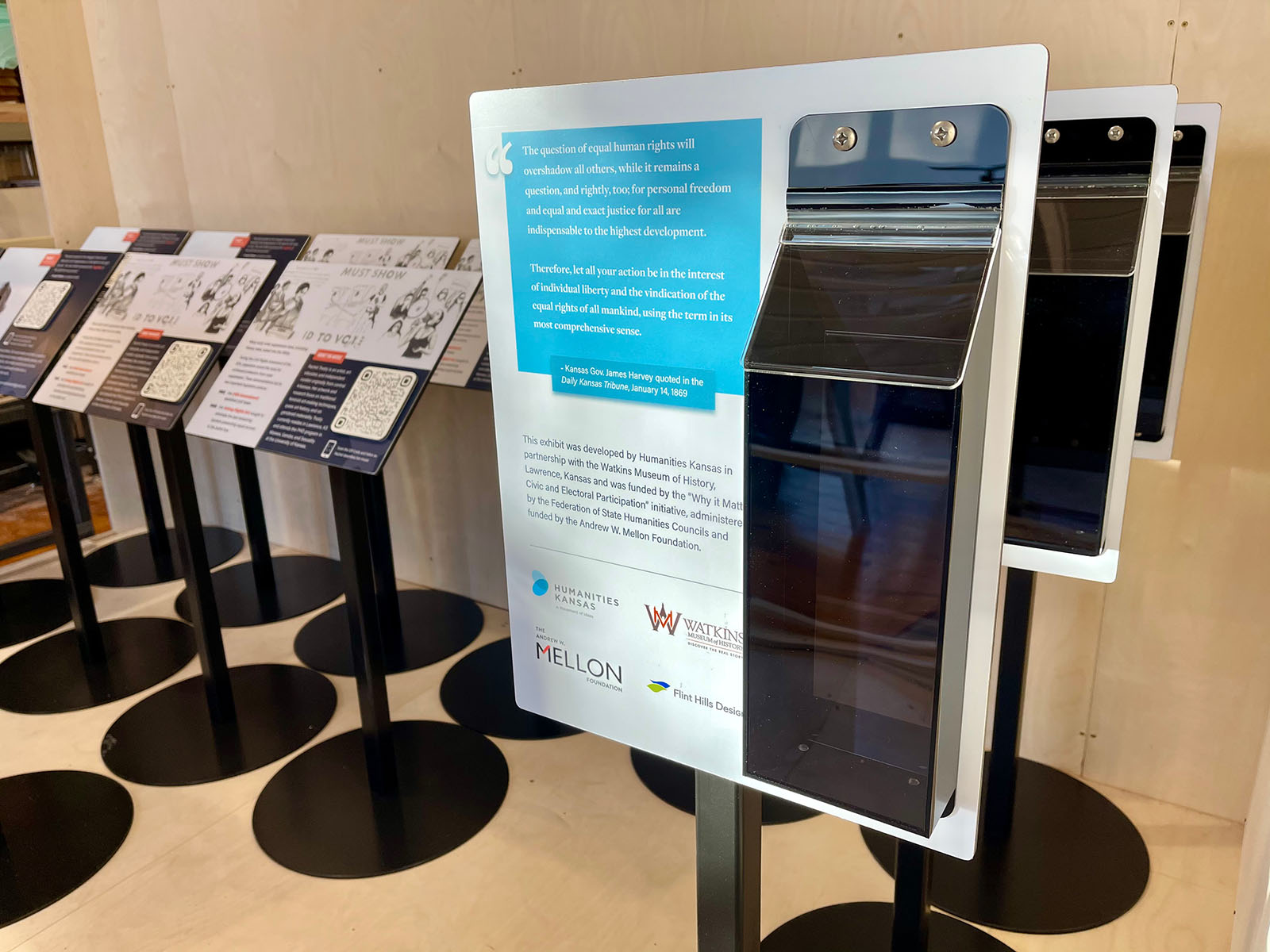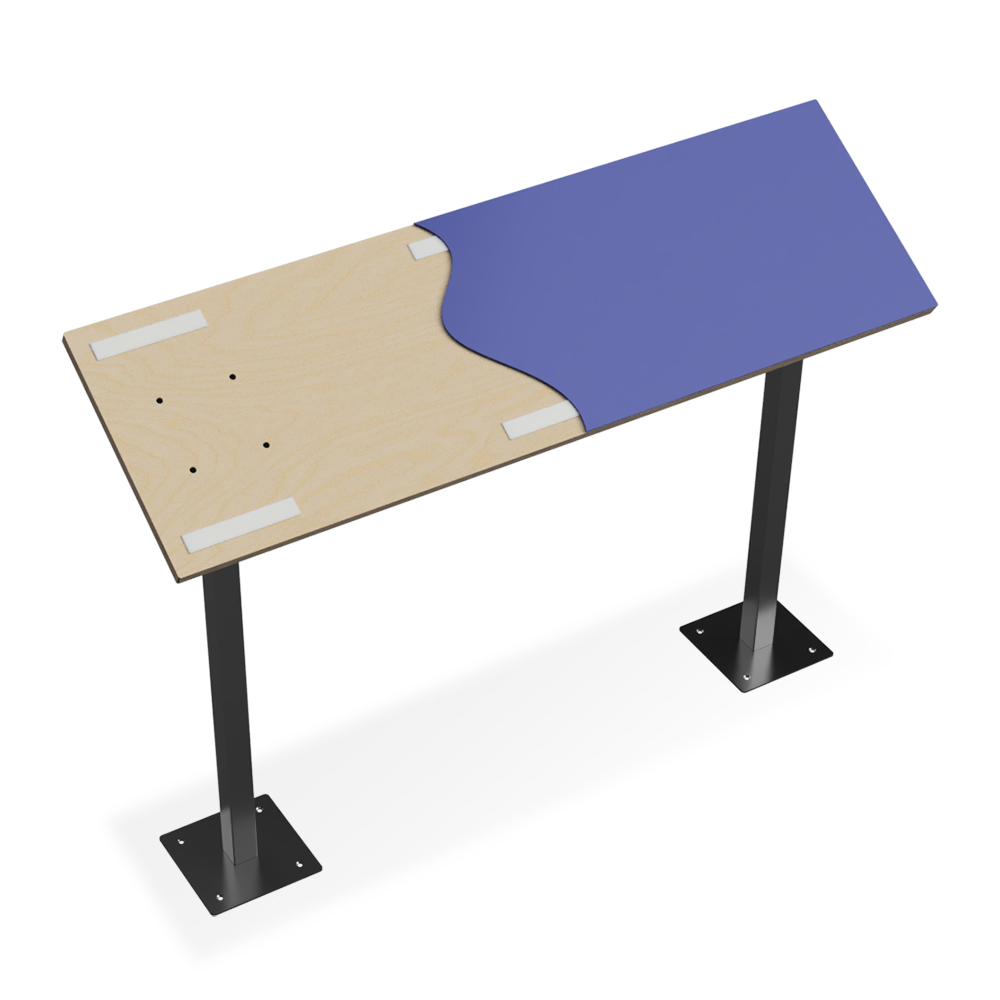 Optional Printed Graphics
Gorgeous prints to 3mm ACM attach with foam tape.
← cutaway view