Endless Configurations, Easy Setup
These instructional videos created for a client show the assembly process for a traveling exhibit created with Chase + LEK + Digital Interactives.
Setting up a traveling exhibit doesn't have to be hard!
Explore exhibits built with Chase Crates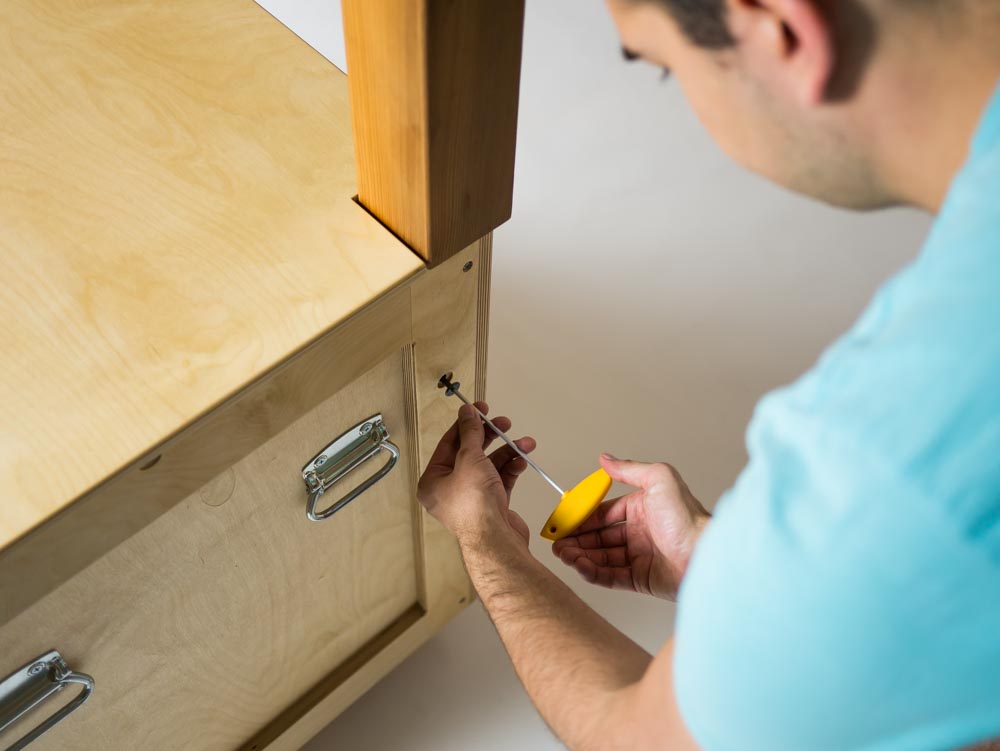 Check out the Bandits & Heroes or Discover Exoplanets traveling exhibits!