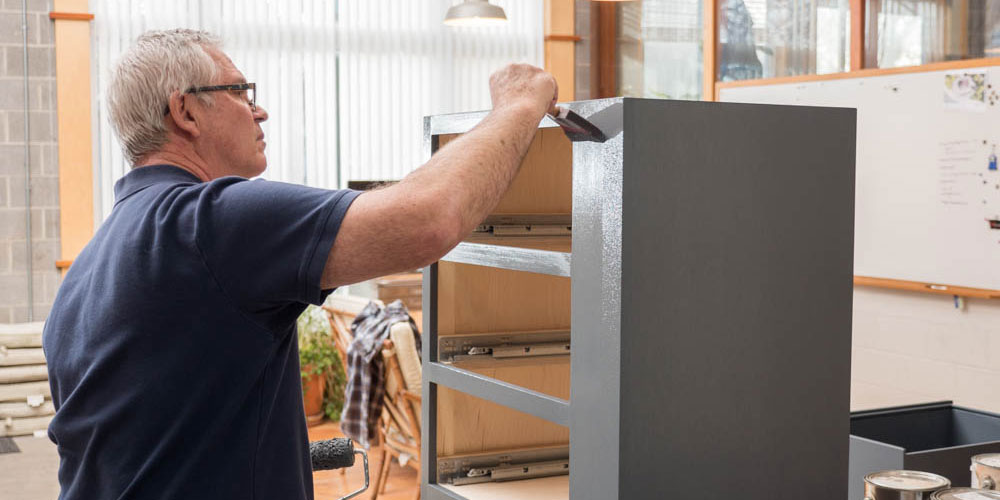 We've dialed in our finishing process so our customers get a smooth, consistent finish on all of our products.
Signature Finishes
Using finishing techniques honed over years of exhibit fabrication, Upland empowers your organization to tell a story in a voice all its own. Choose one of Upland's signature stains and paint washes, or select a standard Sherwin Williams® paint or Old Masters® wiping stain to match existing finishes.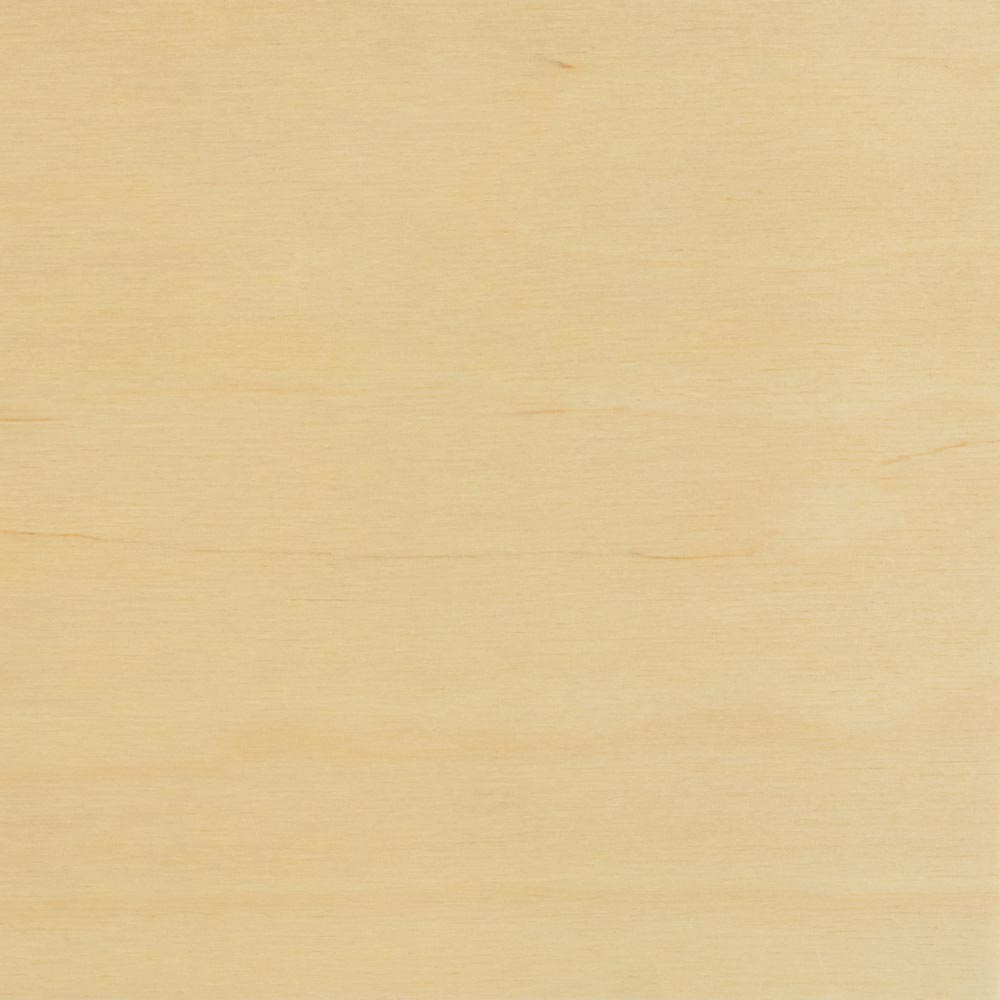 Clear-Coated
Baltic Birch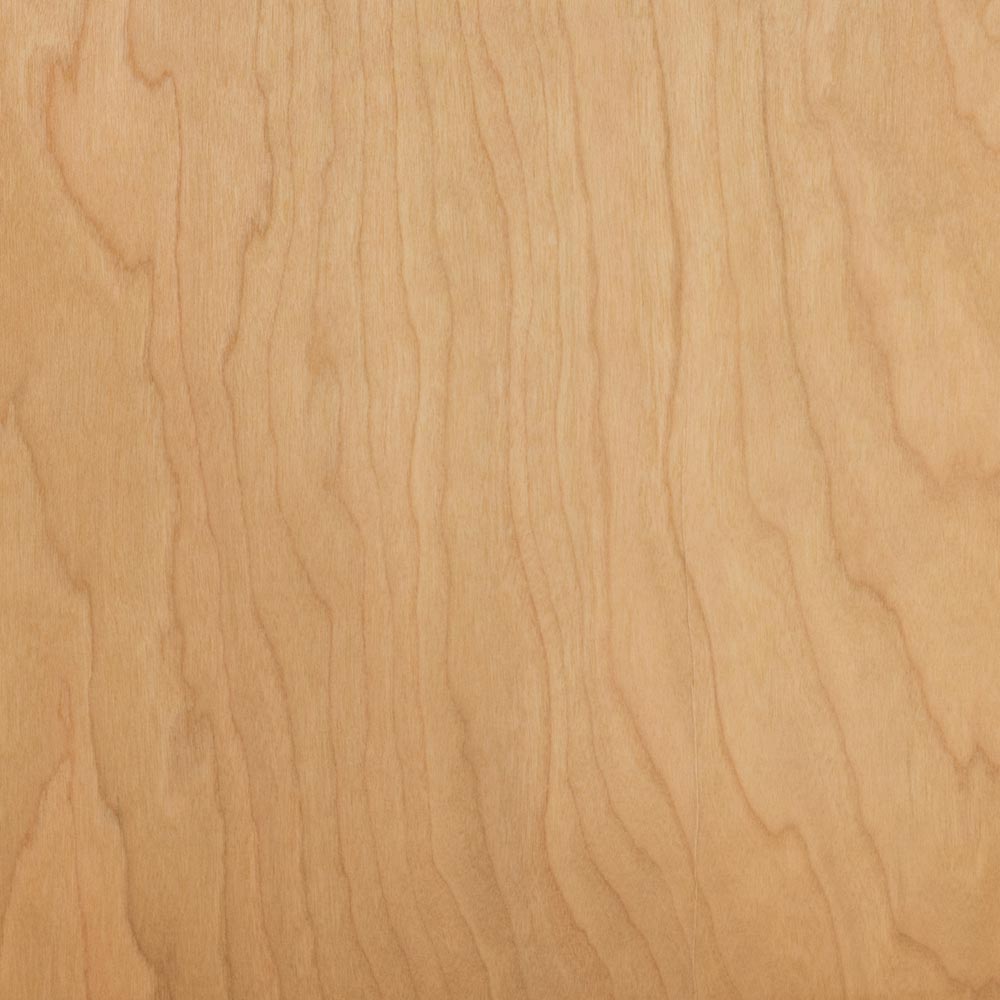 Tung-Oiled
Baltic Birch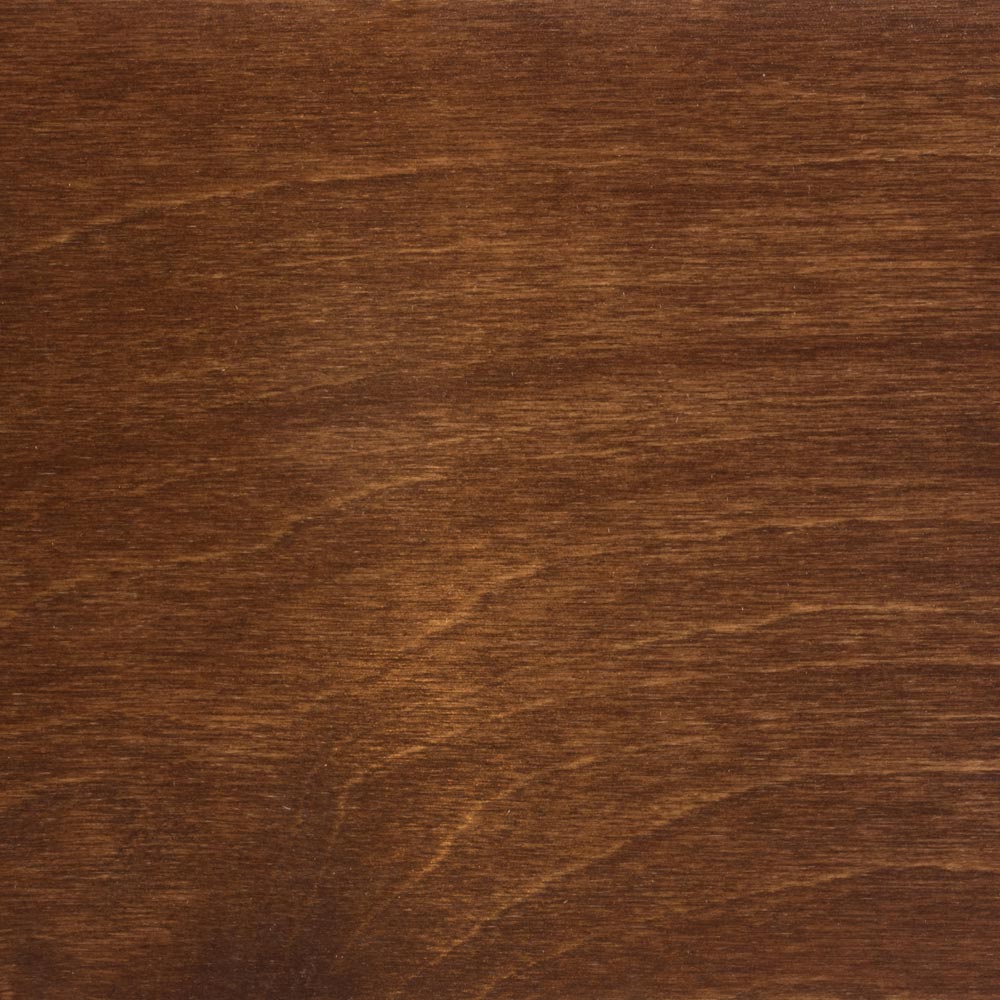 American
Walnut Stain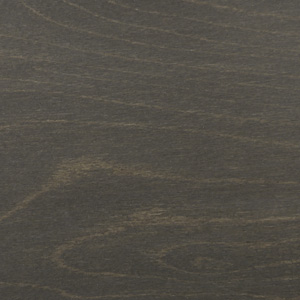 Charcoal
Paint Wash
Additional Color Options
We use Old Masters® wiping stains to create beautiful hand-rubbed stain finishes, and Sherwin Williams® paint washes that allow the natural textures of the wood grain to show through. All painted or stained surfaces are finished with multiple coats of a protective satin Polycrylic® to ensure your exhibit holds up to years of use.
If you'd like a different Sherwin Williams® paint or Old Masters® stain than we offer as a Signature Finish, just let us know. If we can get the color through our local supplier, we will happily use the specified color without an additional fee.
Color Samples
If you'd like a color sample for approval, Upland will send you a 8"x10" Baltic birch board to confirm the color and finish. Each color sample is $50. Once the finish is approved, we will proceed applying finish to your products.
If your product is made out of maple, birch, cherry, or walnut hardwood, we recommend using a clear tung oil finish to allow the natural beauty of the wood to show through. Please inquire about availability of hardwood samples.
---
From Here Onward.