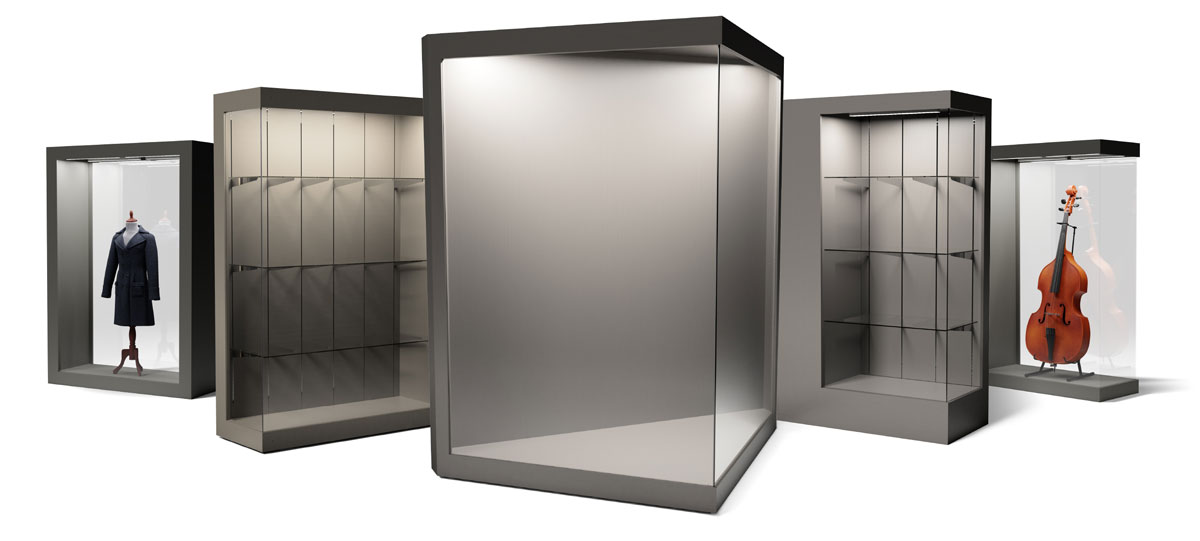 Cuesta Showcases
A moveable alternative to permanent museum display cases
Large exhibit showcases that are easy to use and easy to move, Cuesta Showcases come in different shapes and sizes to display your artifacts.
The Big Idea
Cuesta Showcases feature a robust base designed to be compatible with a pallet jack. To move your case, simply remove the trim pieces, slide your pallet jack in the slots, and move it wherever you need it.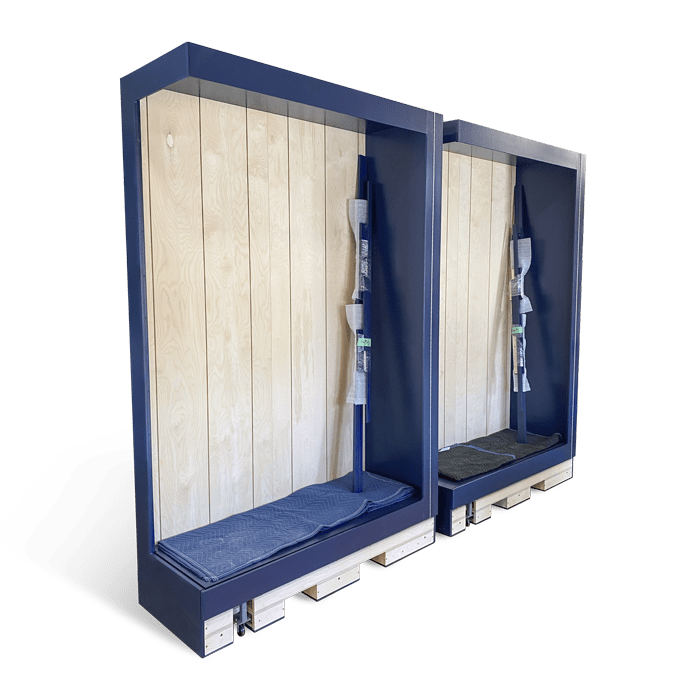 Cuesta Showcases are assembled after final finishing to assure components fit together perfectly. The showcases are then partially disassembled for delivery and reassembled on-site.
Standard Case Configurations
Cuesta Showcase Features
Cuesta Showcase Doors
---
Opening a Cuesta Showcase door is like removing the entire side of the case! Large glass doors make managing your collection pain free.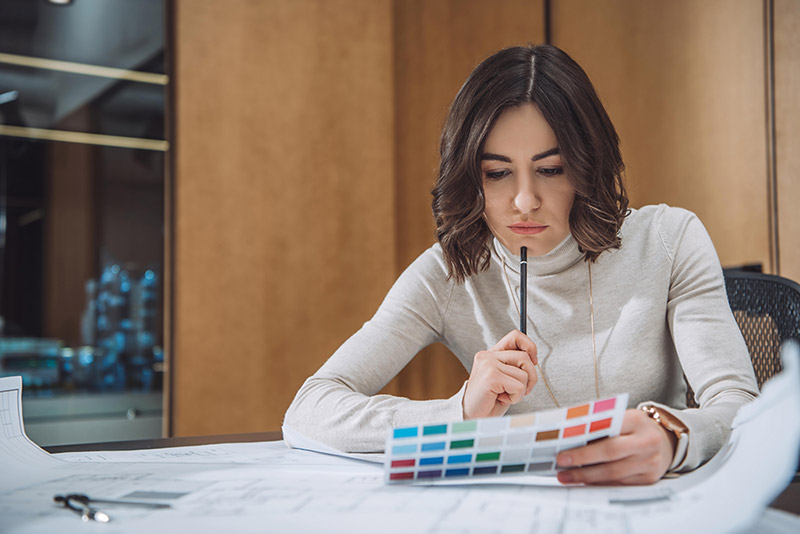 Your color, your style
---
Tell us the color you'd like and we'll paint it with our Signature finishing process. We're happy to provide a finishing sample upon request.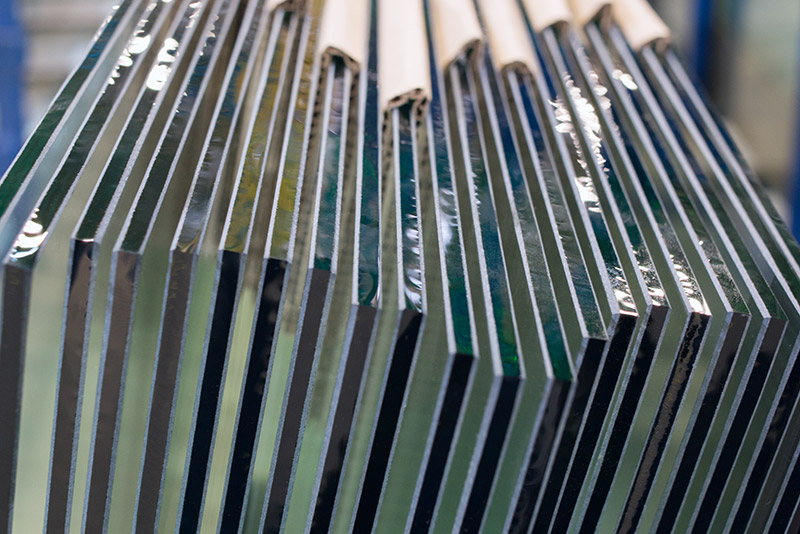 UV-Filtering Glass
---
UV-filtering glass comes standard on all Cuesta cases.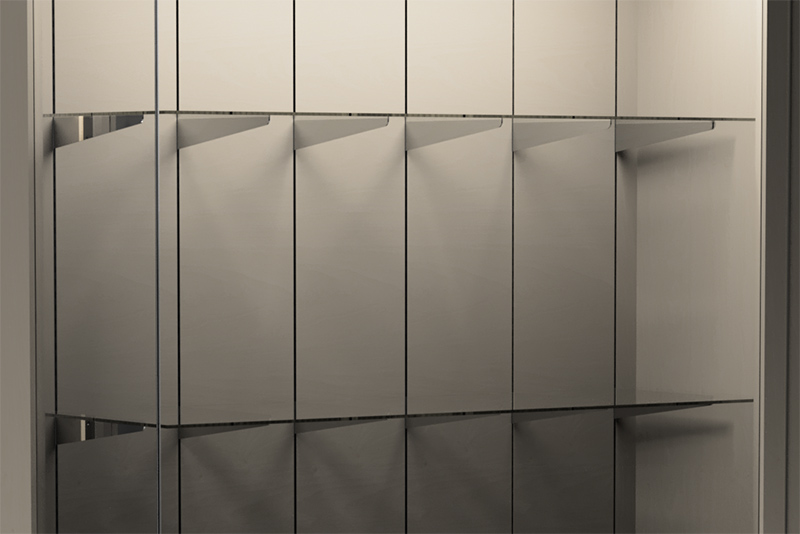 Slimline Shelving
---
Add optional slimline adjustable shelving or leave the case wide open.
LED Lighting
---
Included standard on all cases.
Hidden Case Locks
---
Keep the public out with simple locking mechanisms.