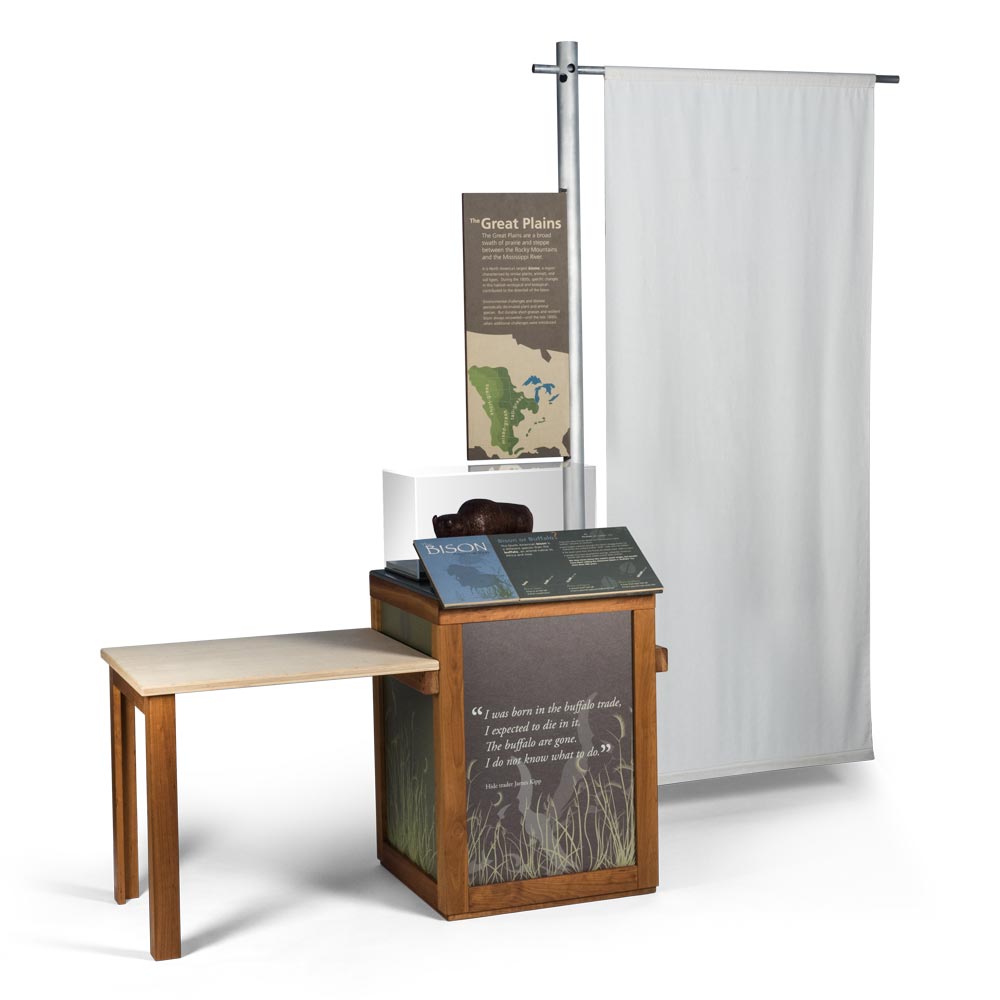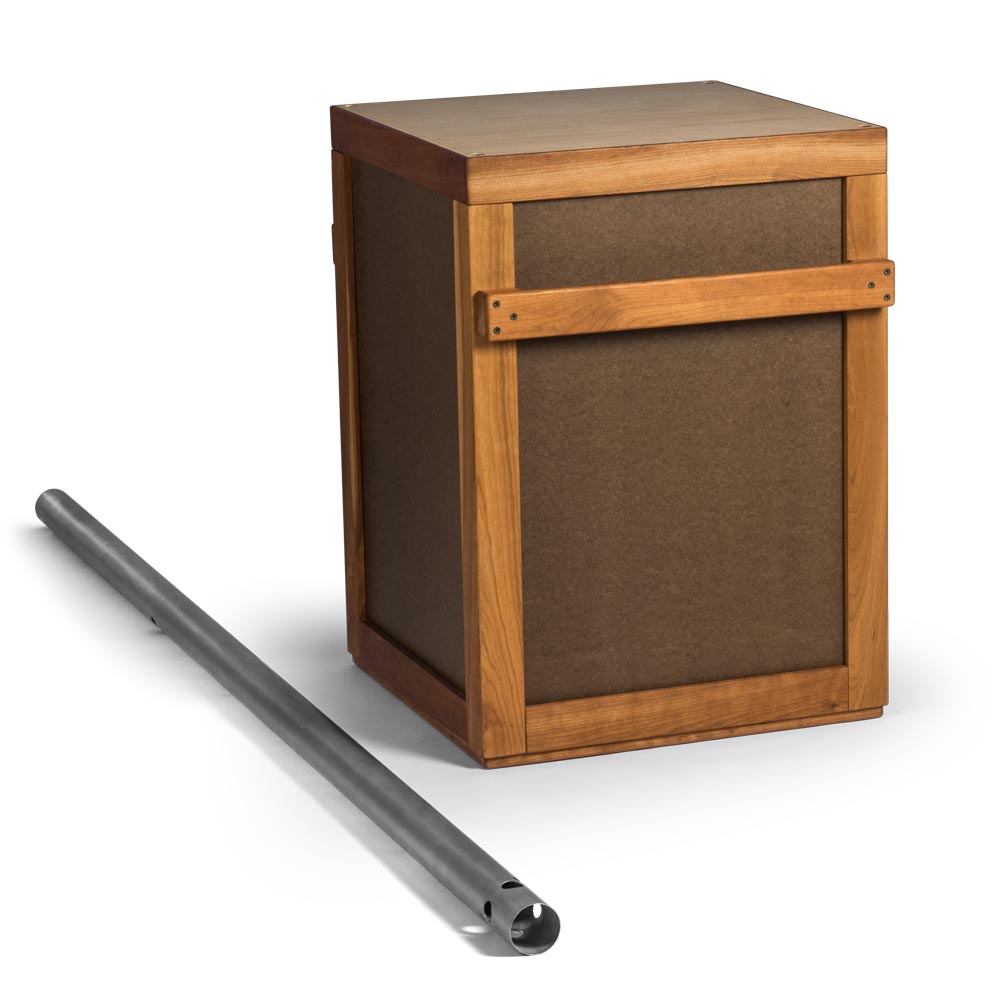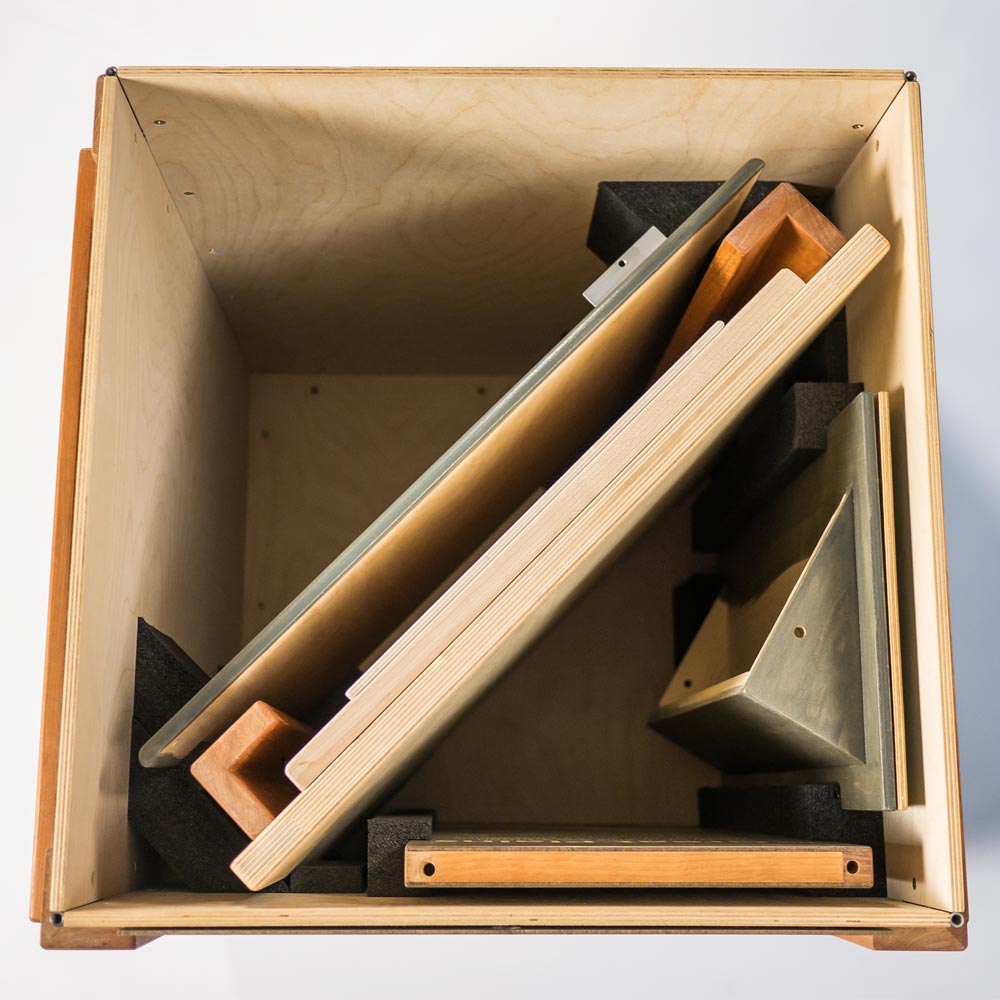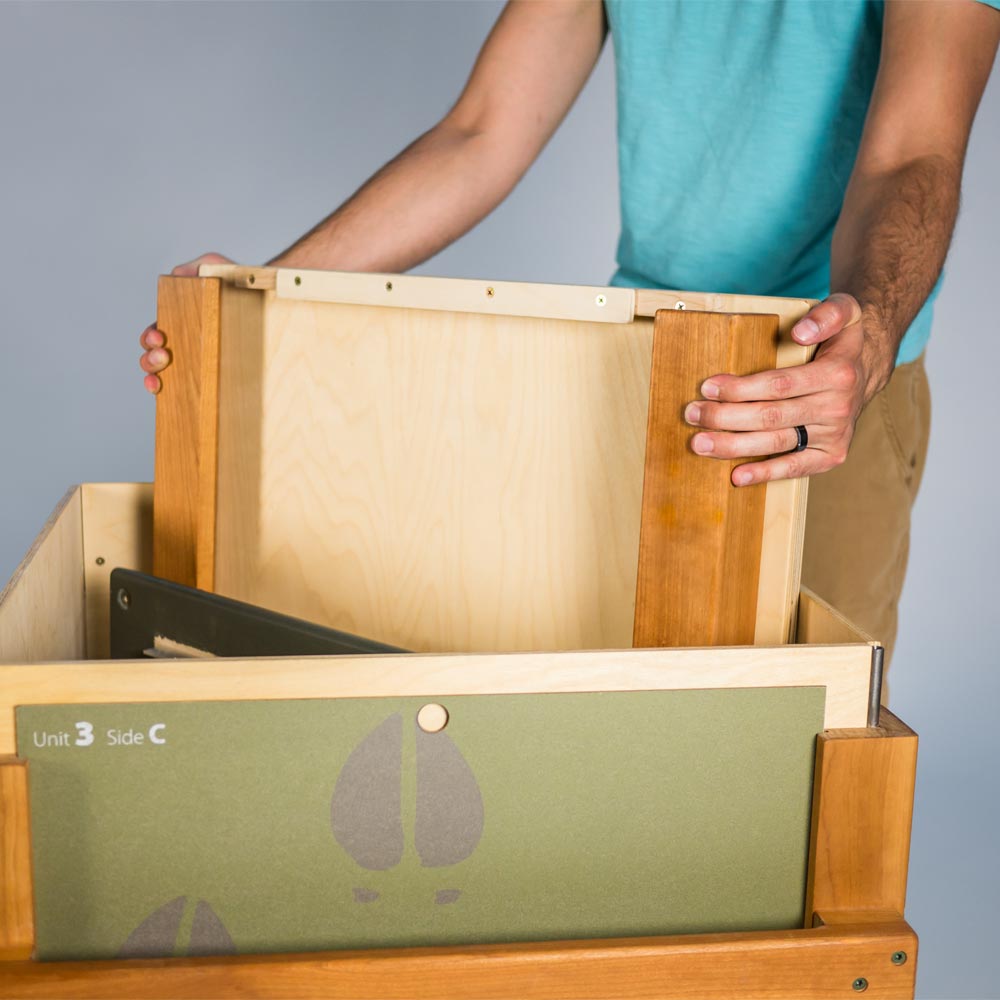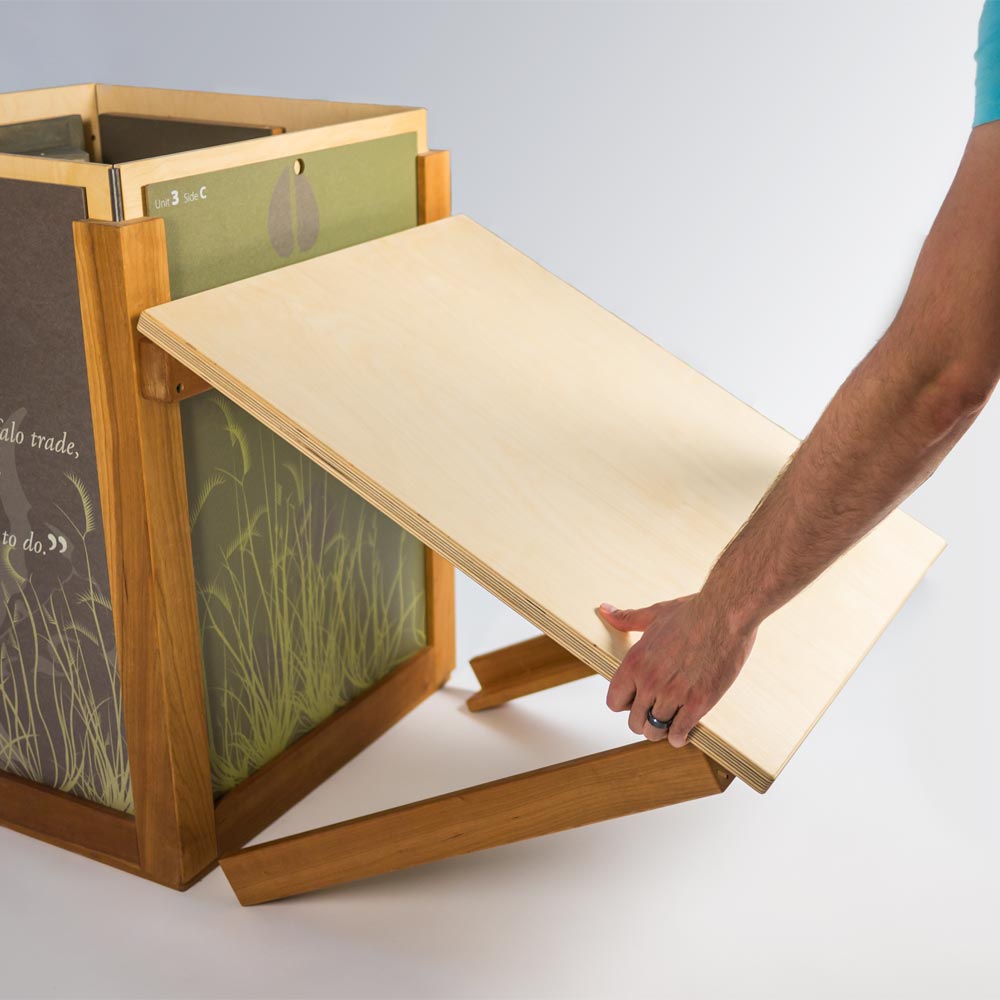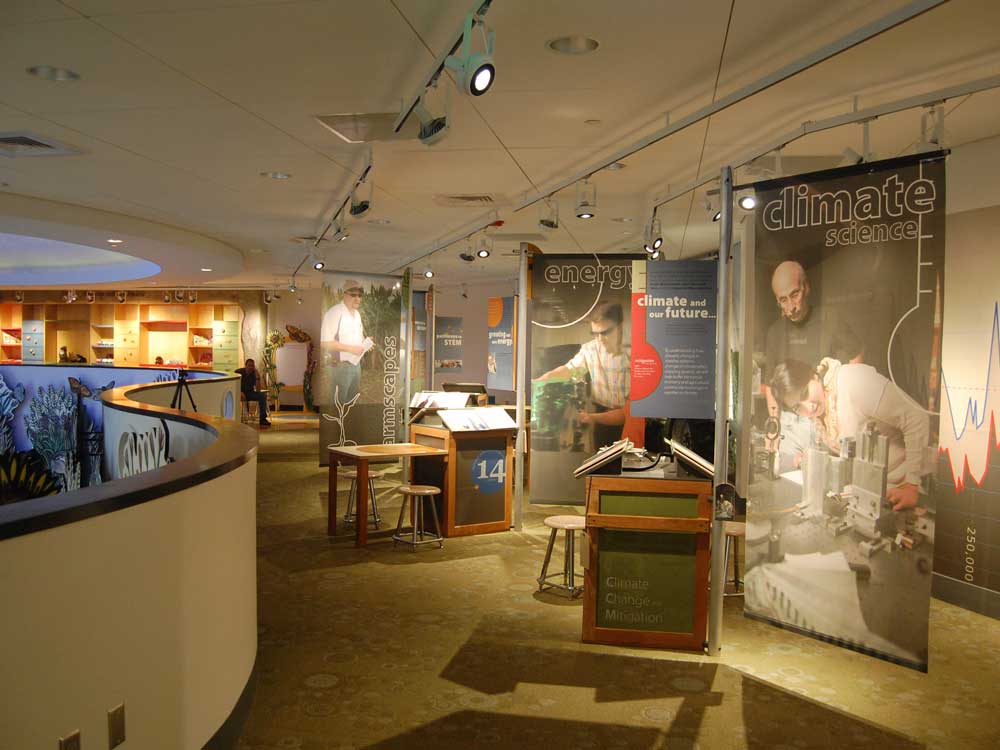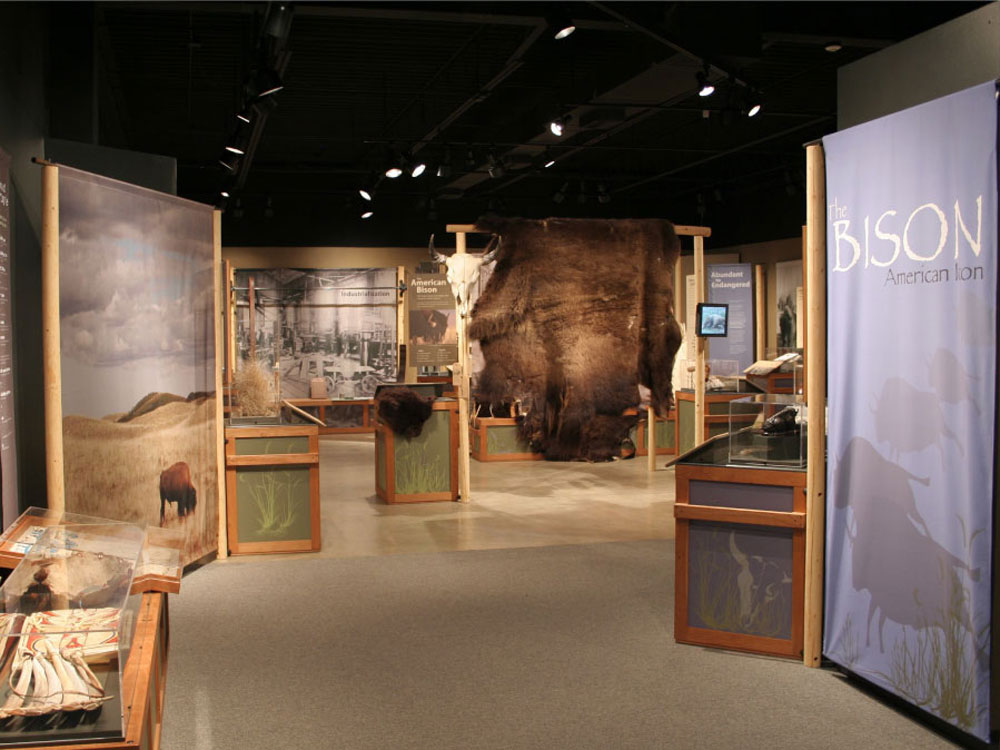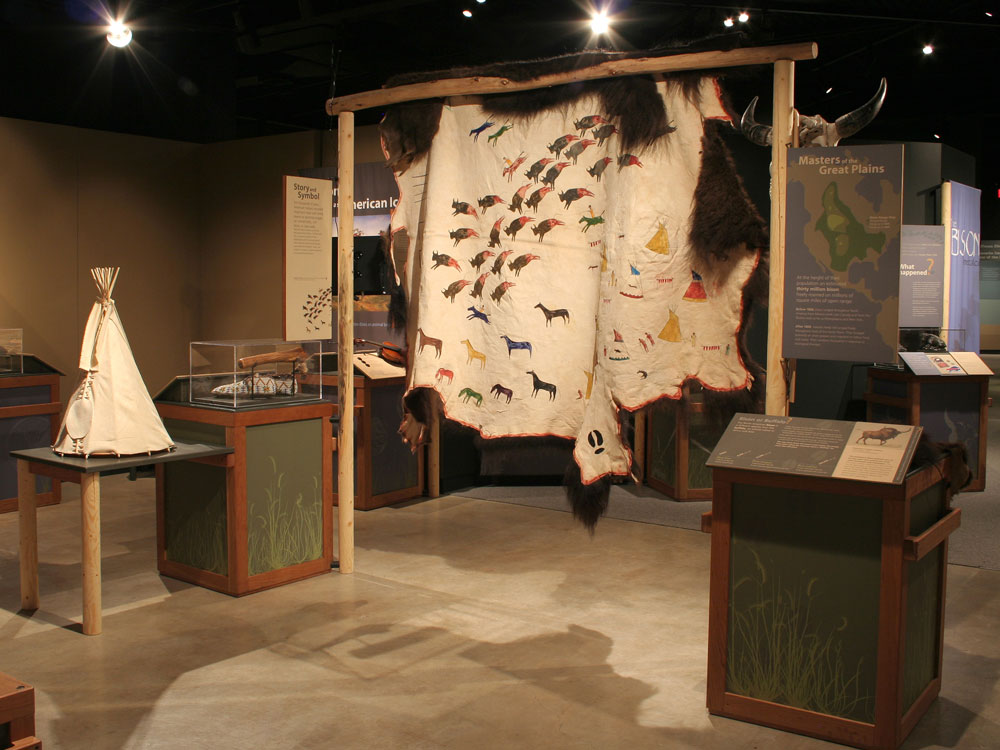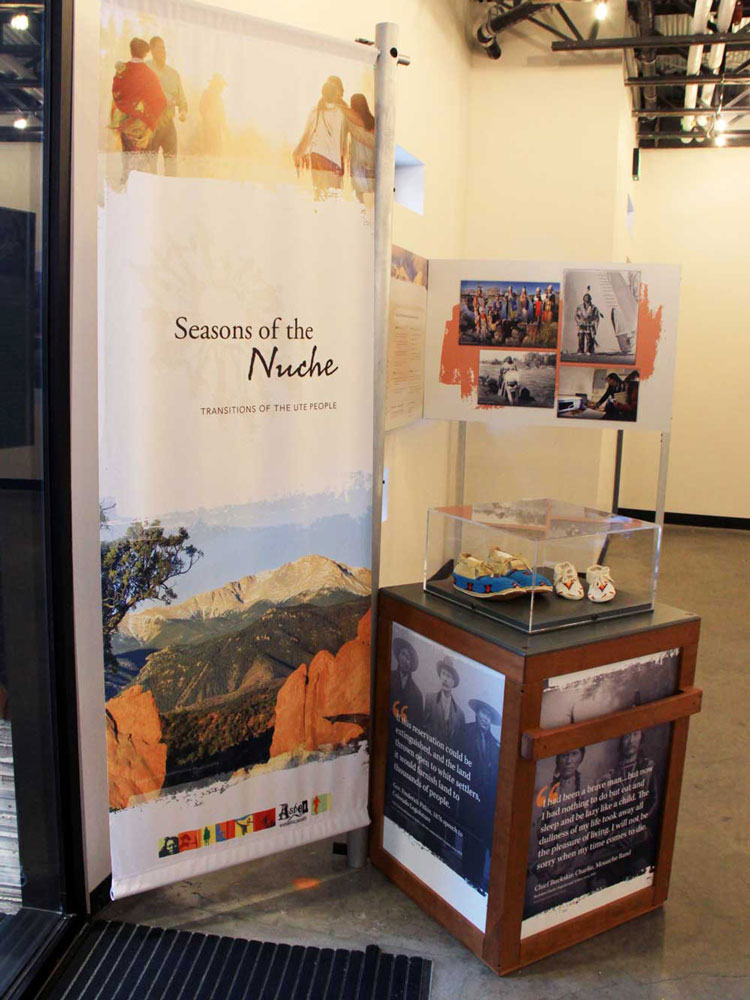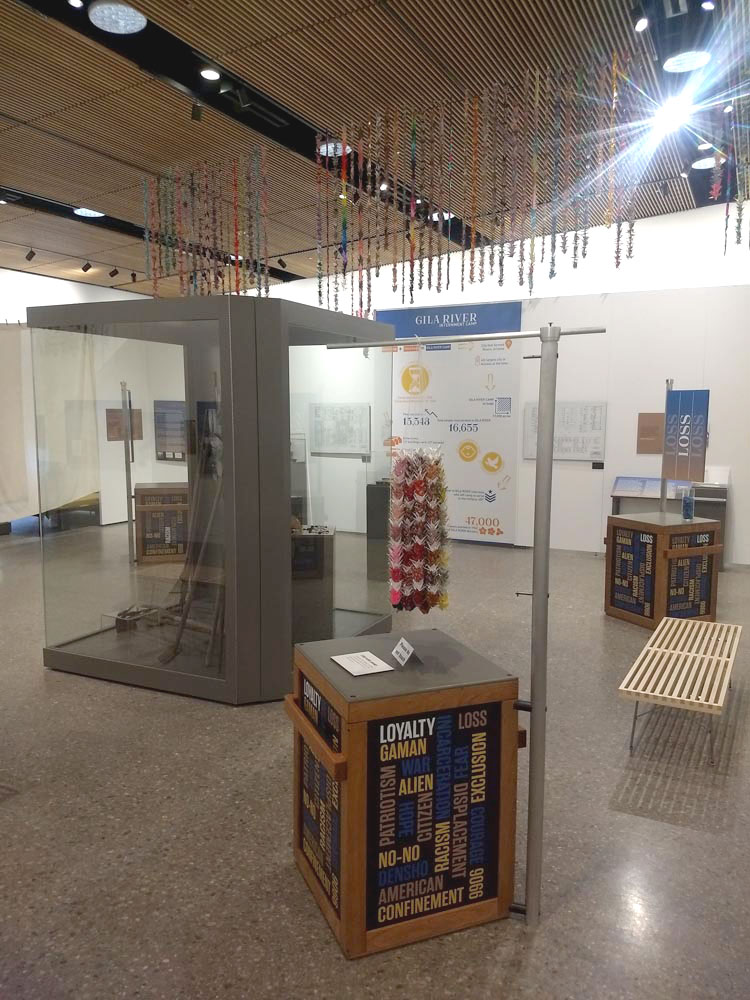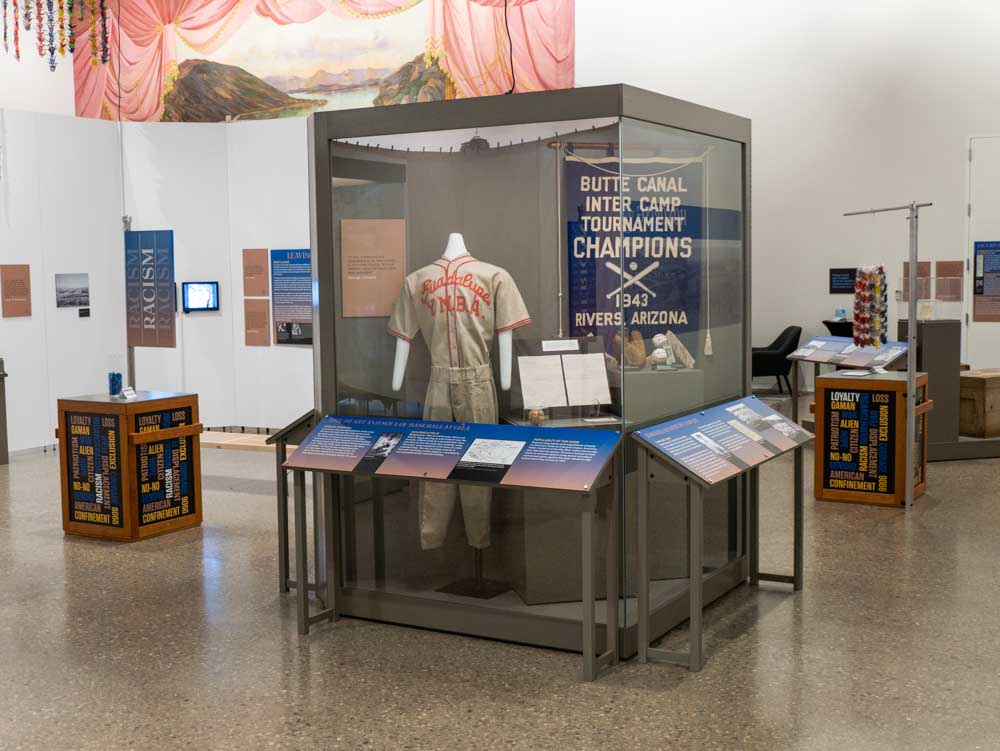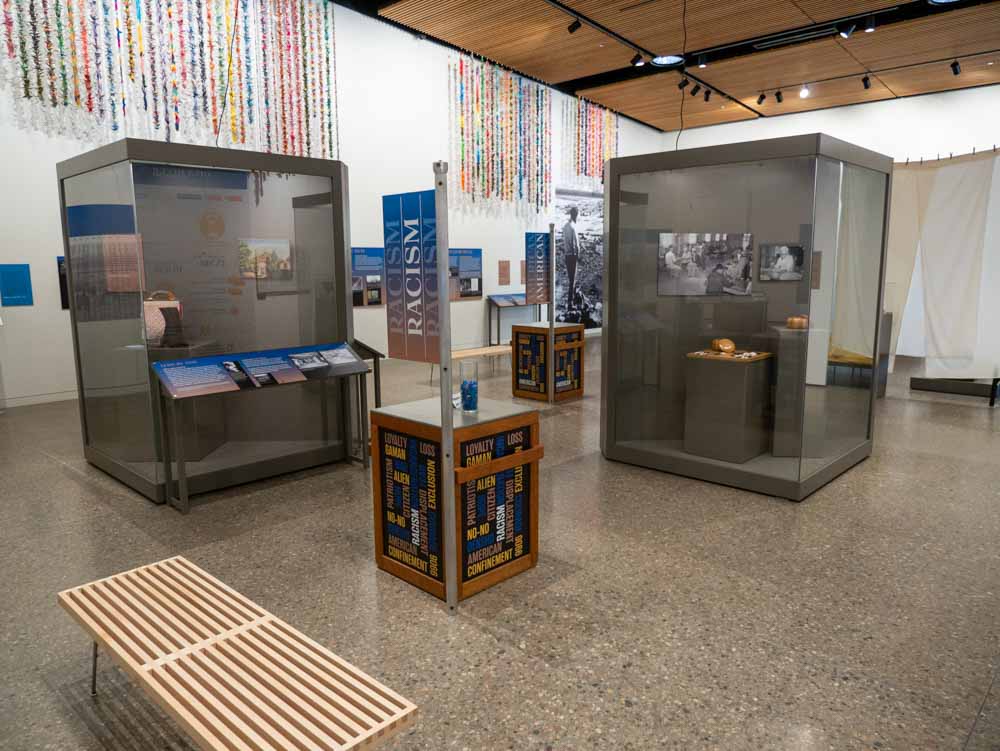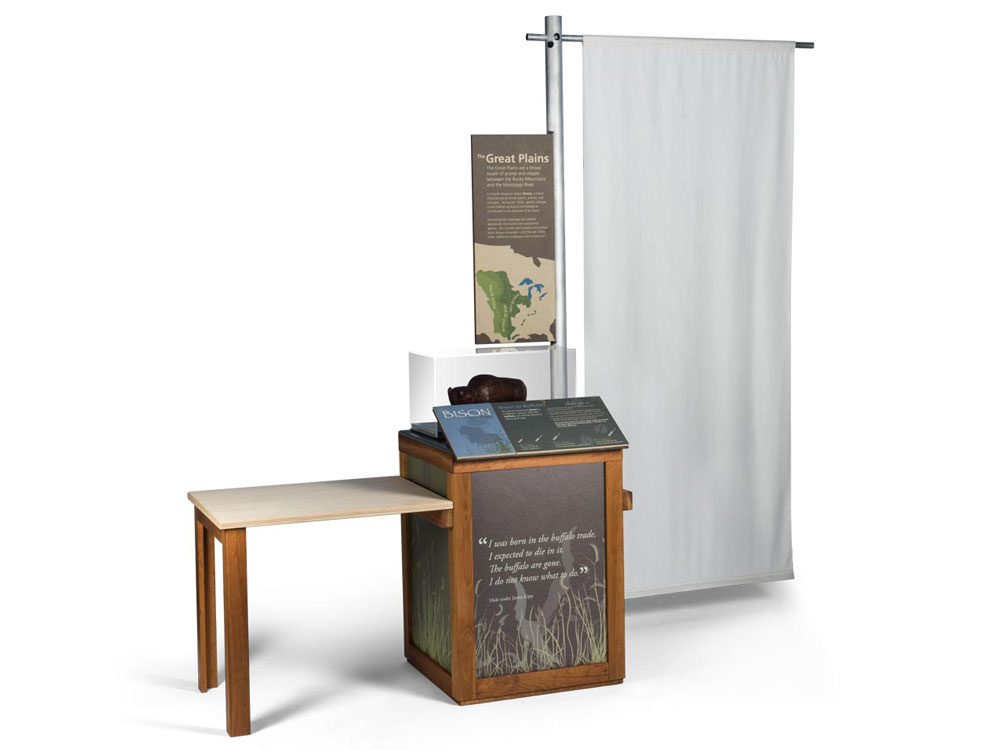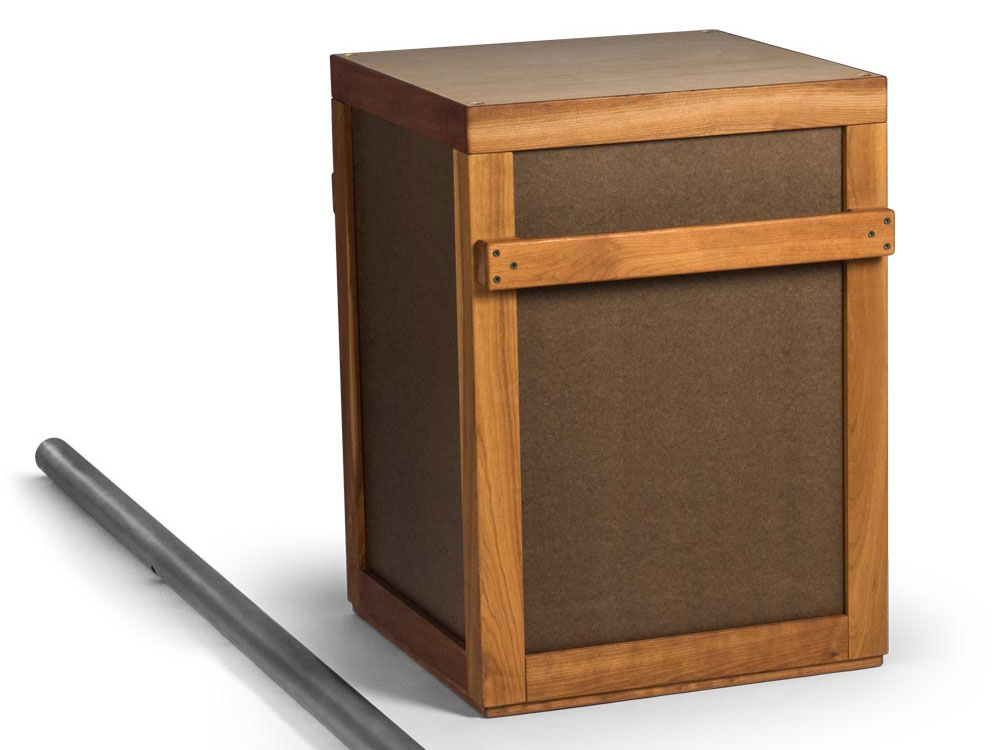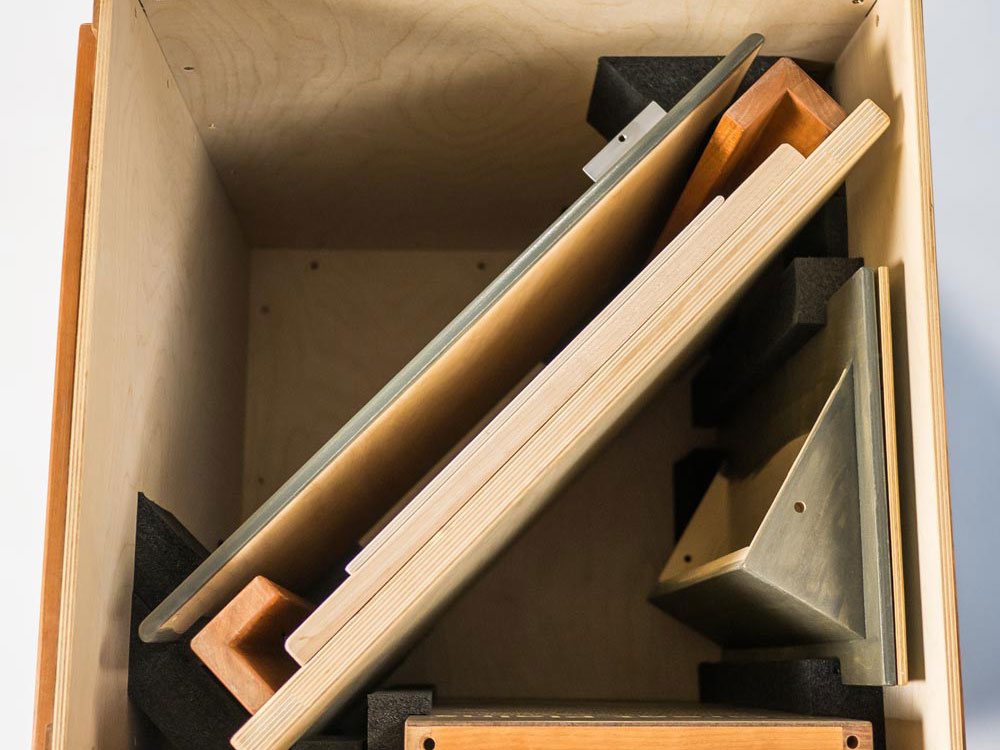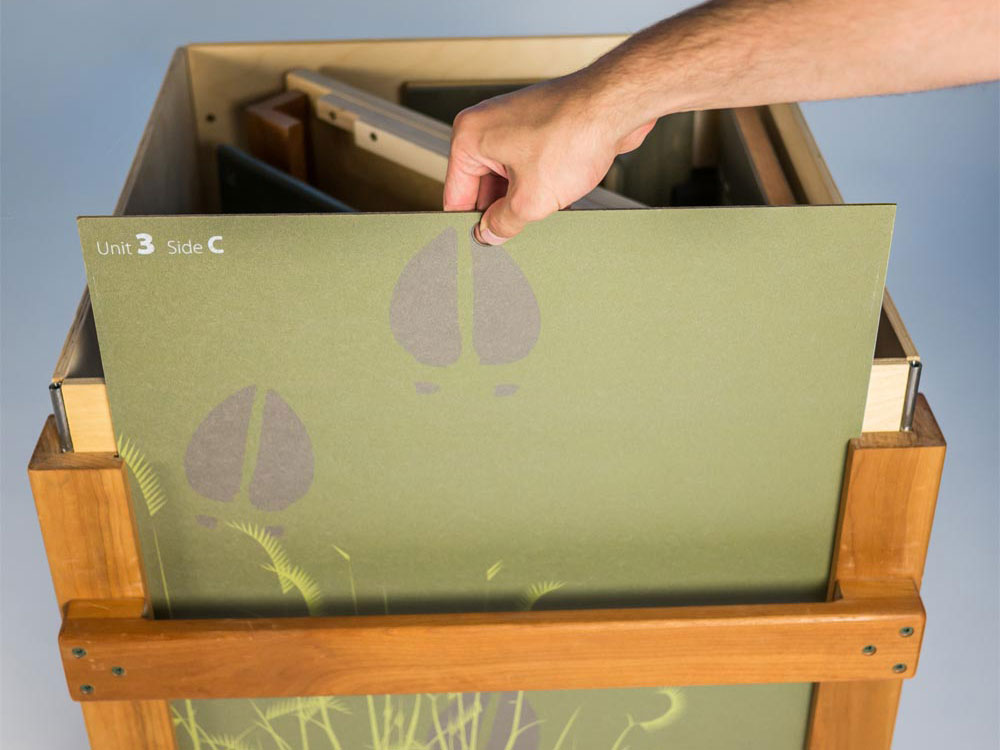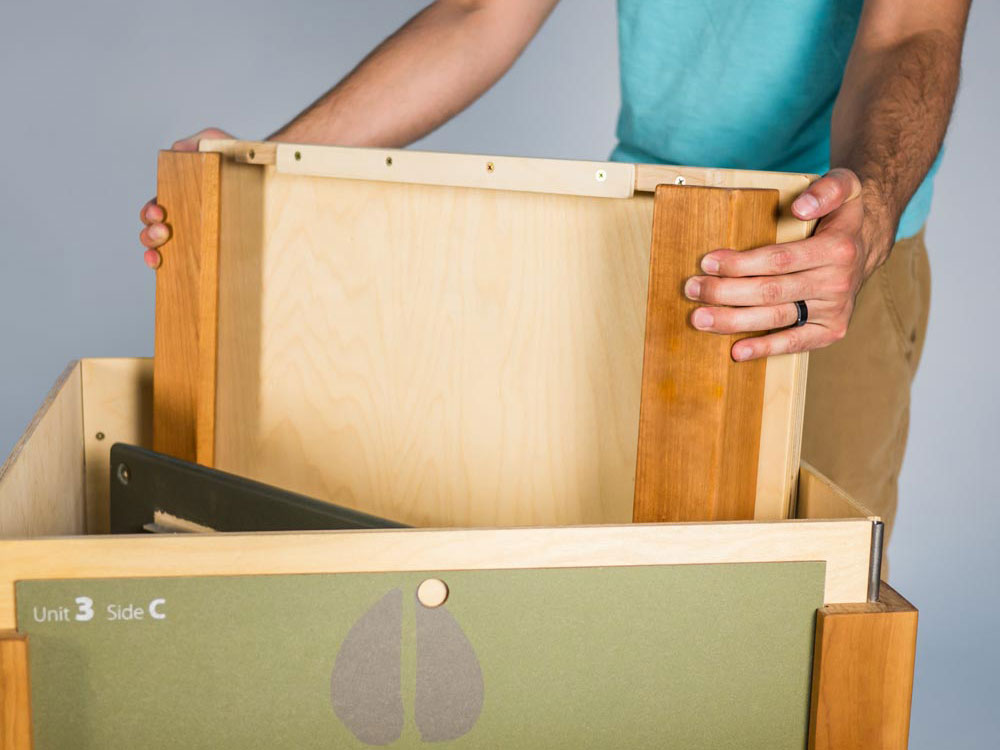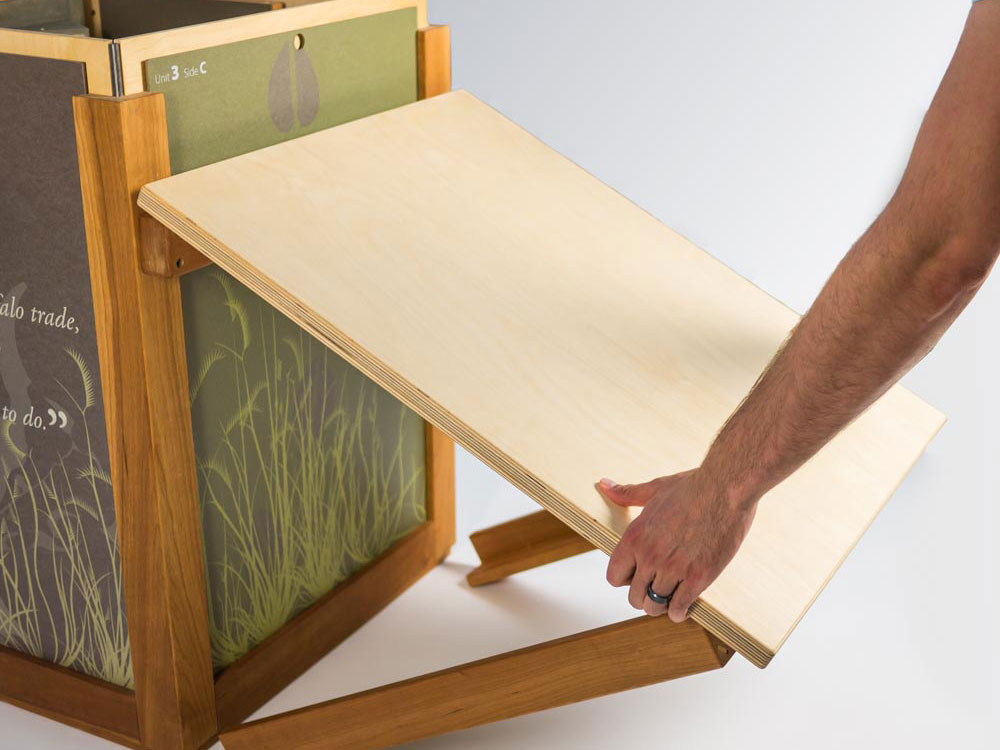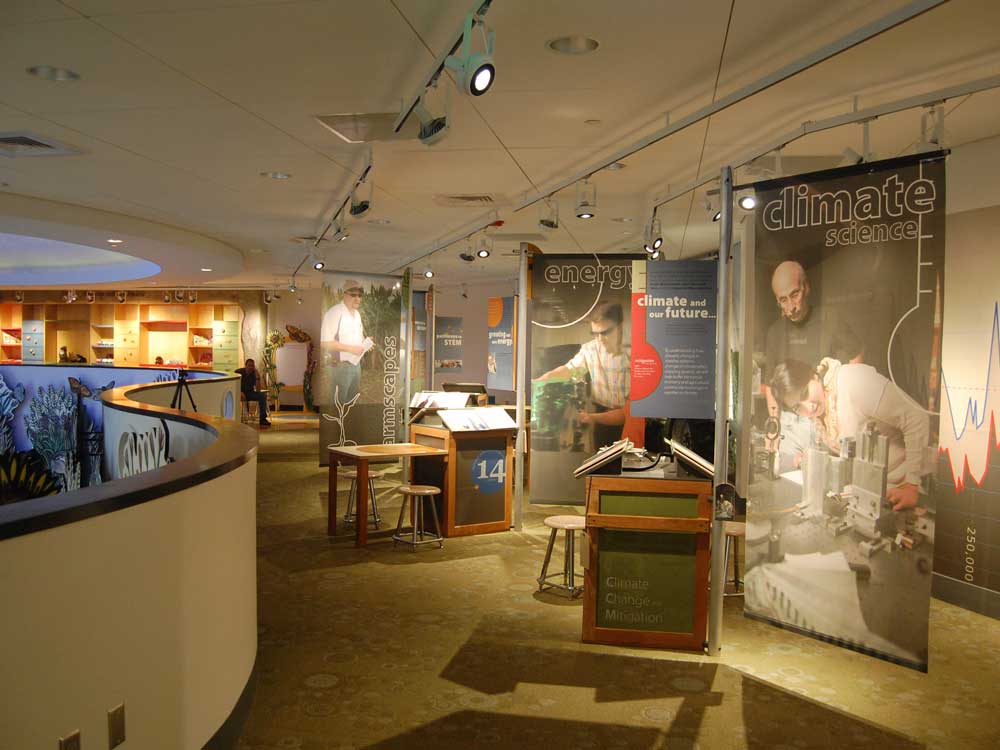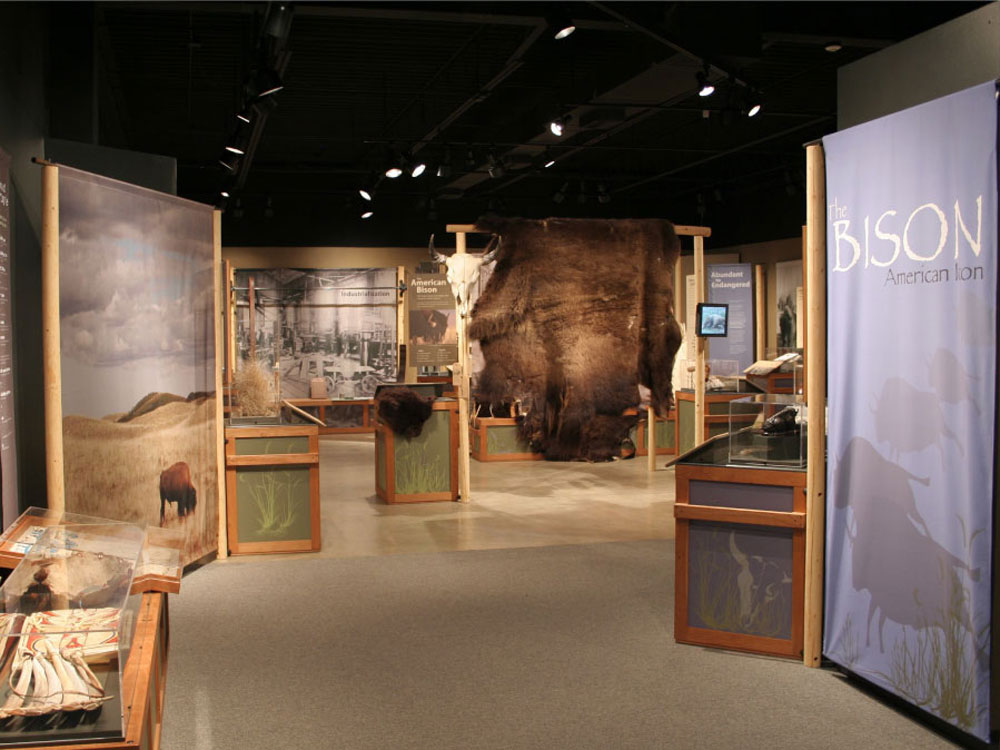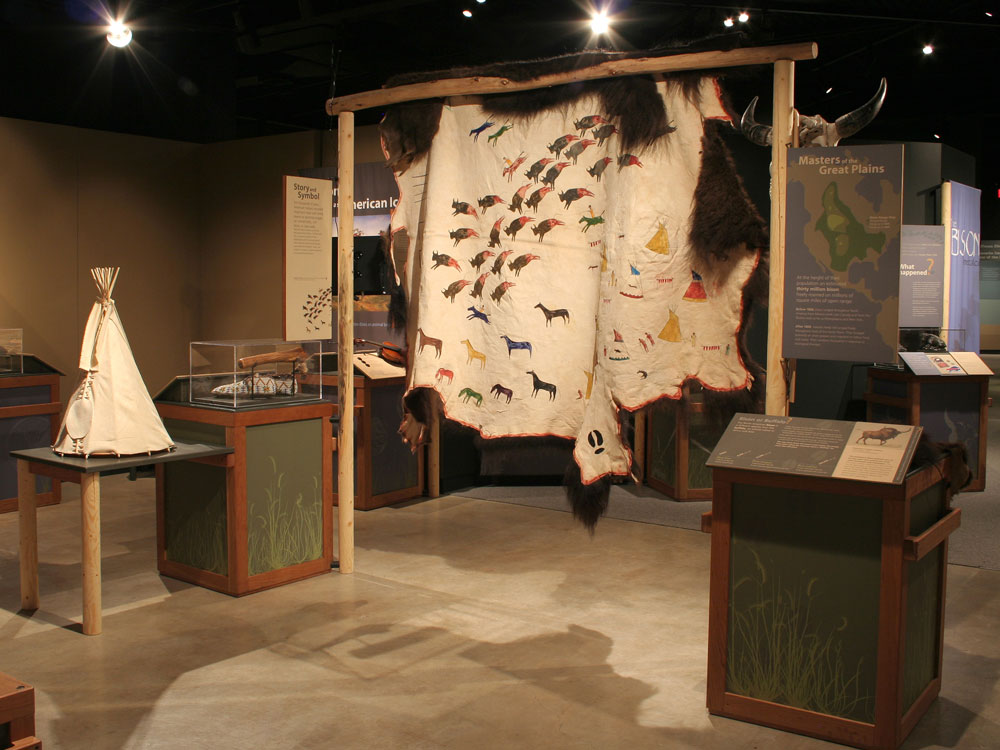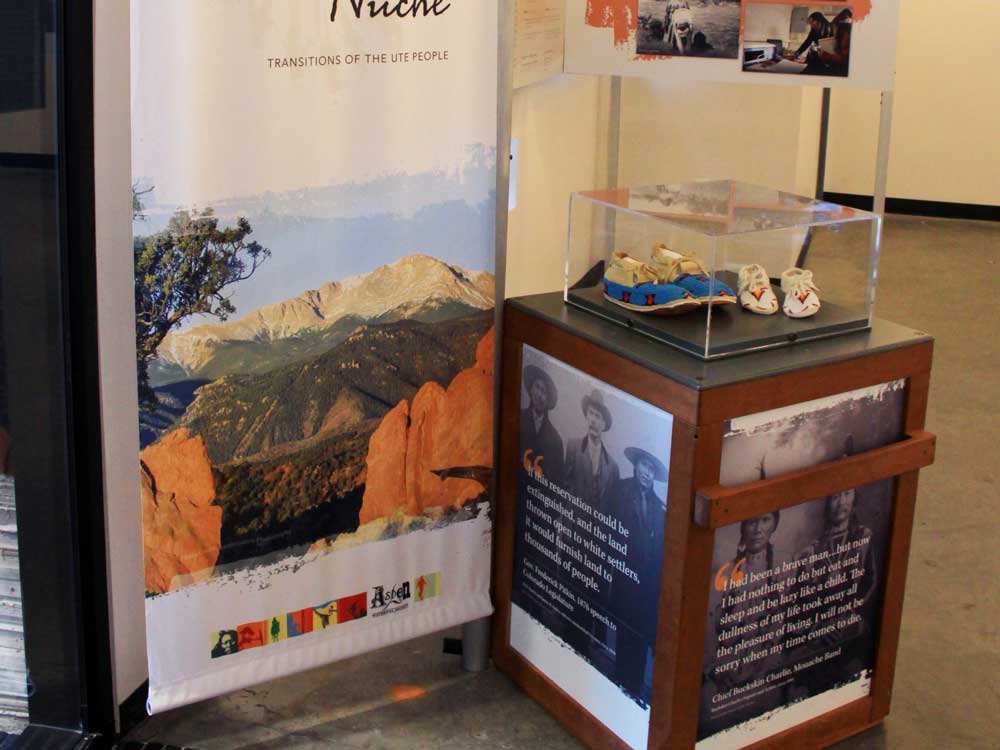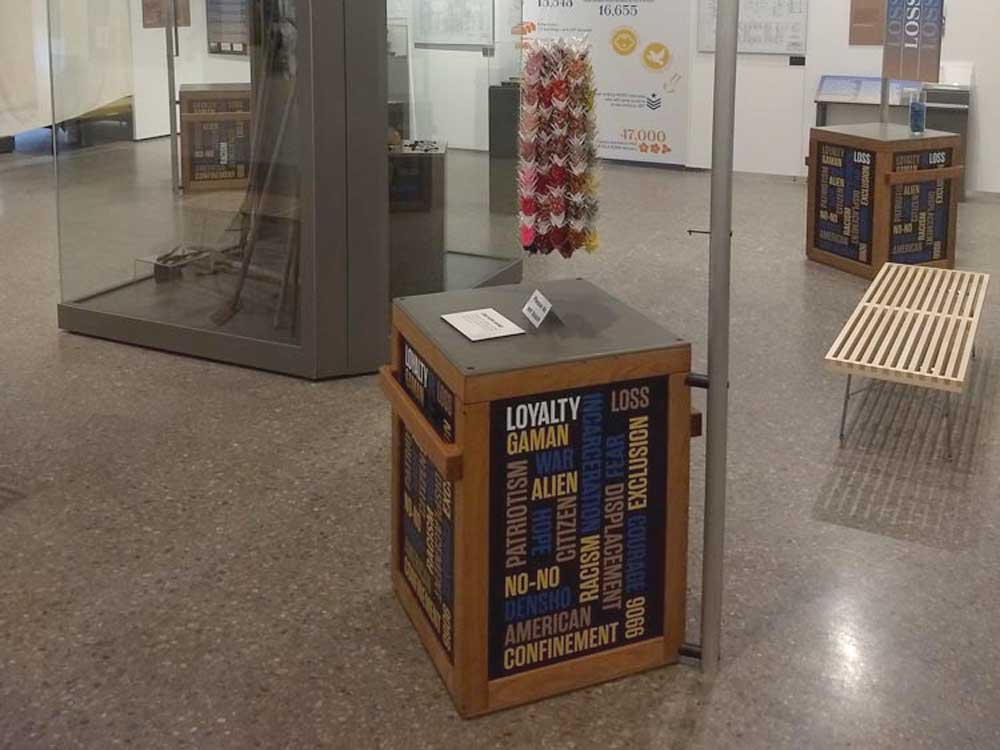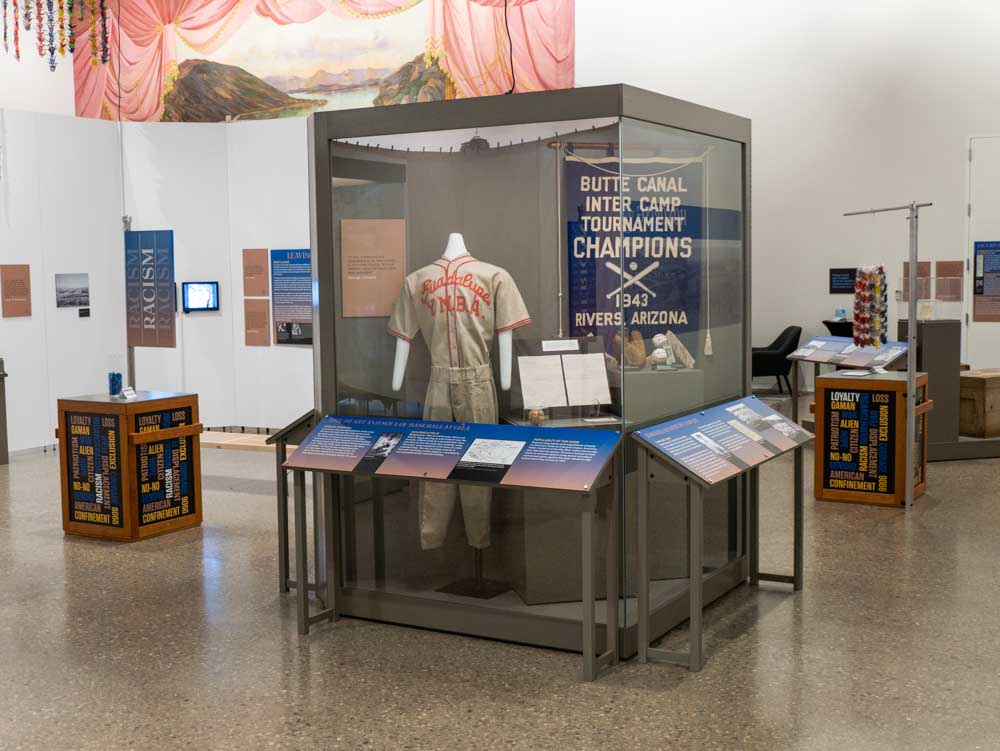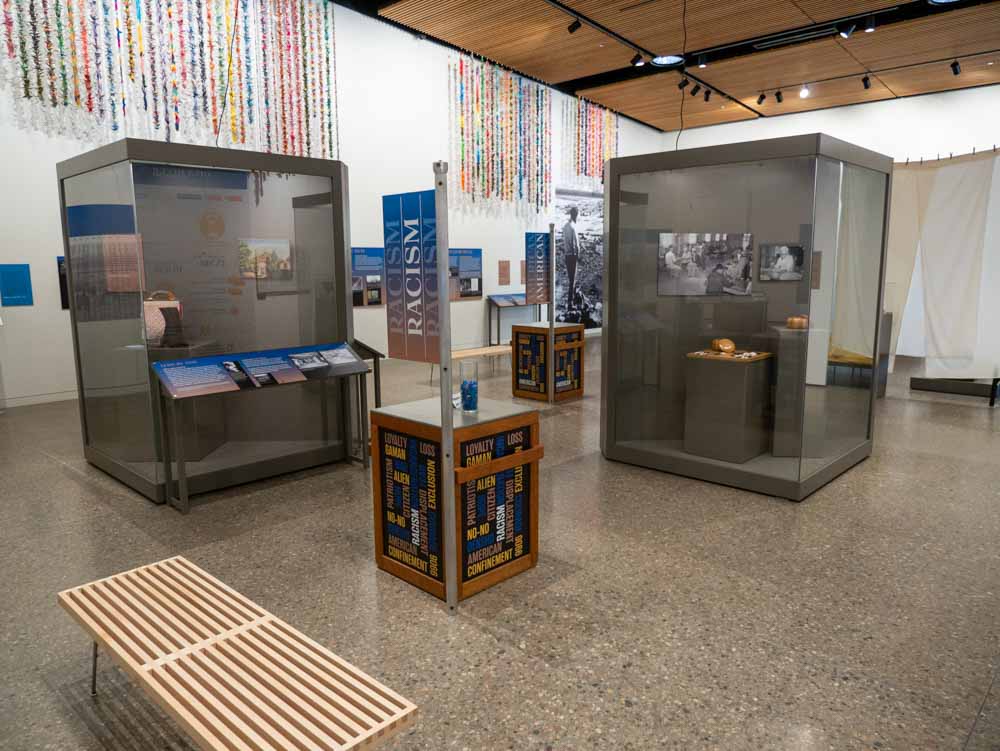 Bison Crates
Durable materials, easy transition from road-worthy to museum-ready, and heirloom-level build quality set Upland®'s Bison Crates apart as a powerful piece of your institution's exhibit toolbox.
Features
Slide-in panels can be flipped for protection during shipping, or replaced to create a whole new exhibit.
Bison Crates feature pivot panels, tables and other display elements that pack away for easy storage and safe traveling
Interchangeable pivot panels (16"x30")
Space for a 30"x84" hanging banner
Post - 2.5" aluminum with 36" banner support
Includes label rail base
Includes table which detaches and packs into crate for shipping
Reversible slide-in panels
Includes a 20" x 14" x 11" vitrine
Graphics production available but not included in base price
---
Bison Crate Components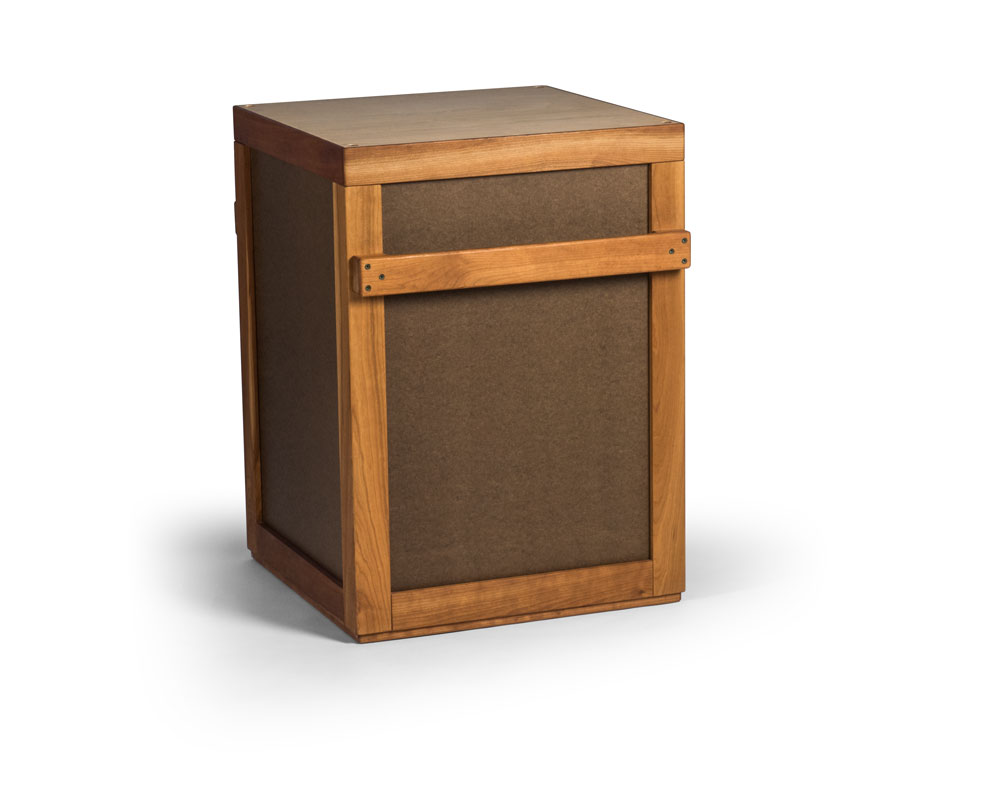 Bison Crate
Includes 4 side panels, and display top
Approx Weight: 70lbs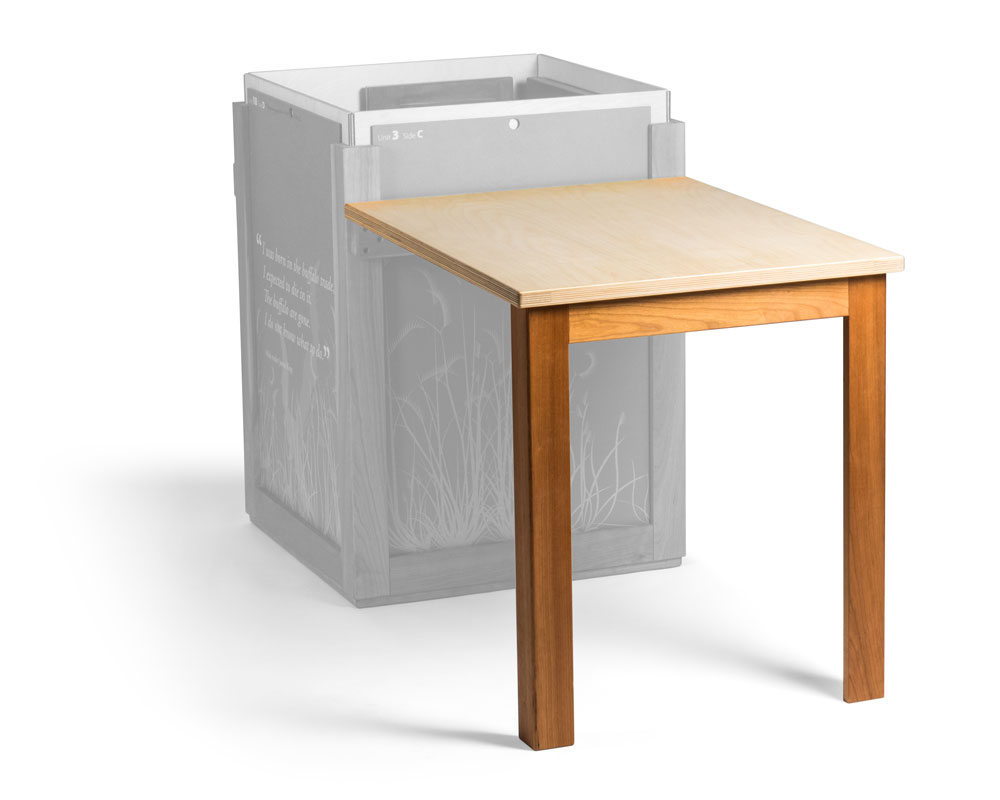 Table
Locks into either handle and folds to fit inside crate
Approx Weight: 19lbs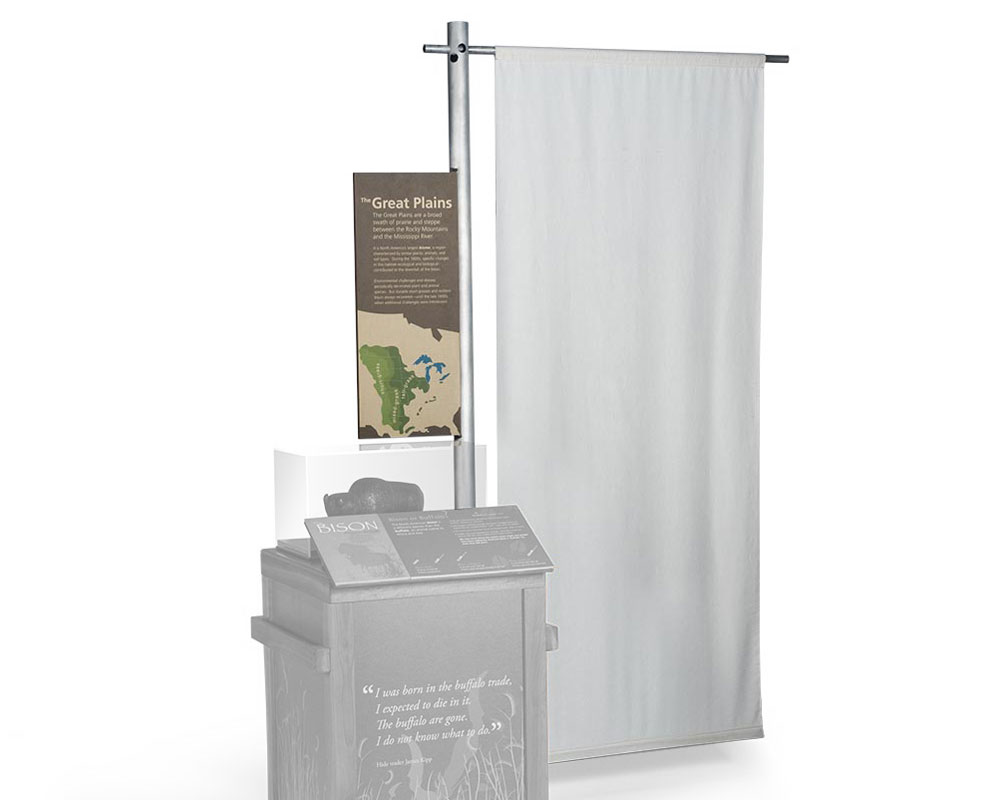 Banner Assembly
Includes post, banner leveler, hanging bar, banner, pivot panel
Approx Weight: 10lbs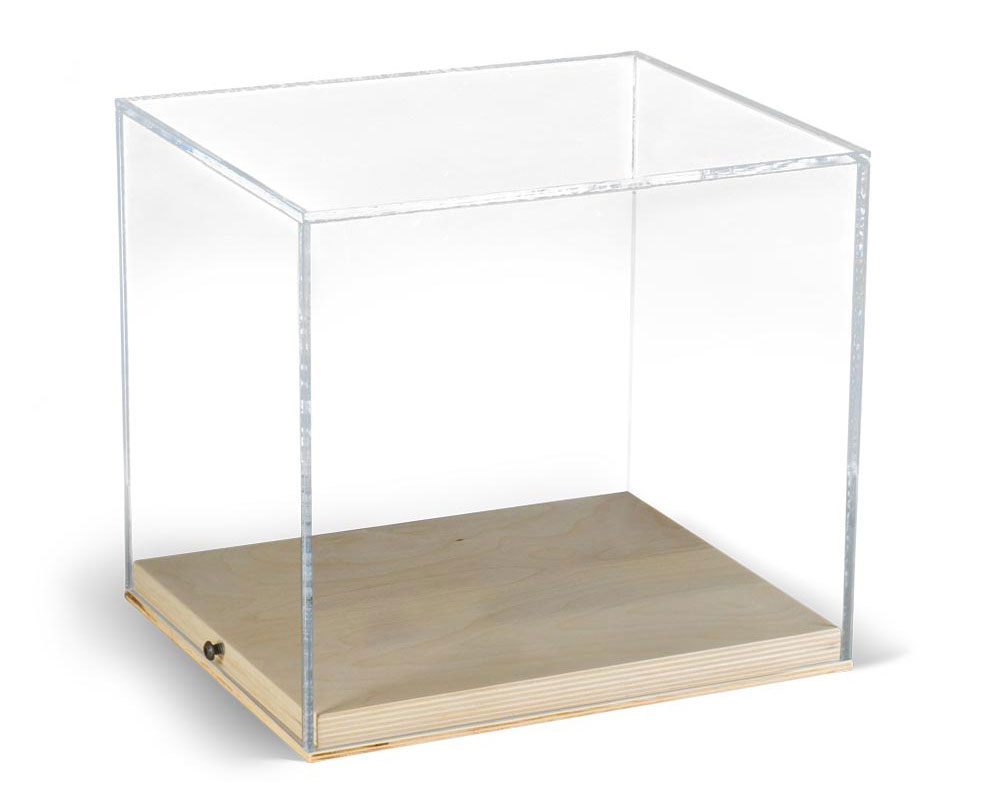 Vitrine
Clear acrylic case with security screws and wooden base
Approx Weight: 16lbs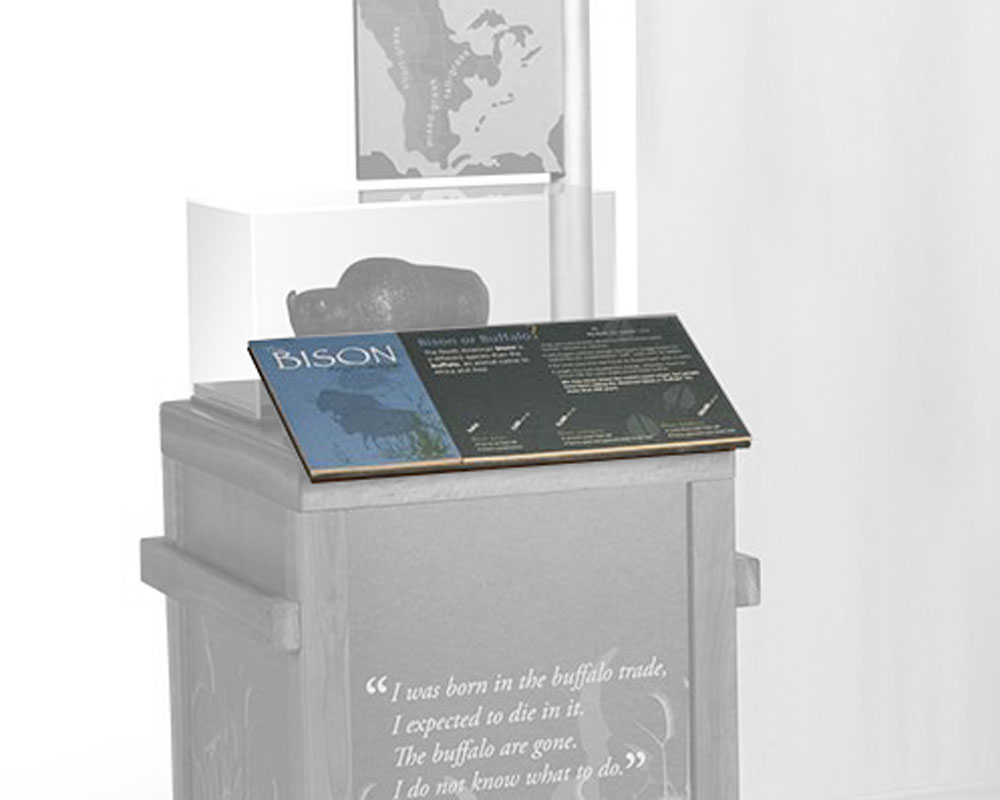 Reader Rail
Bolts on the finished top (graphics optional)
Approx Weight: 9lbs
---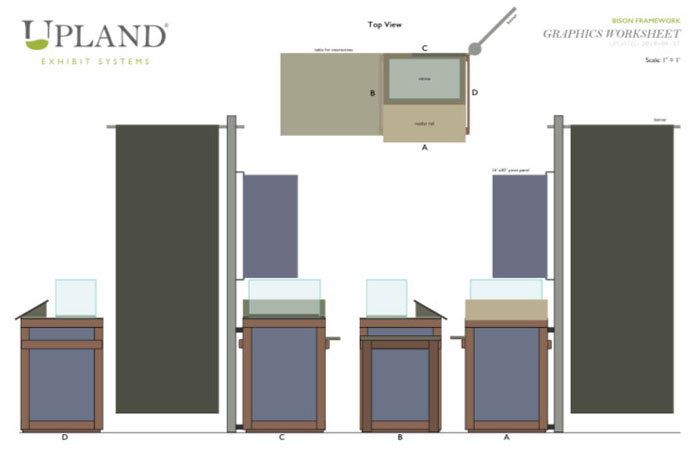 Download a graphics worksheet to start designing your Bison Crate!
download worksheet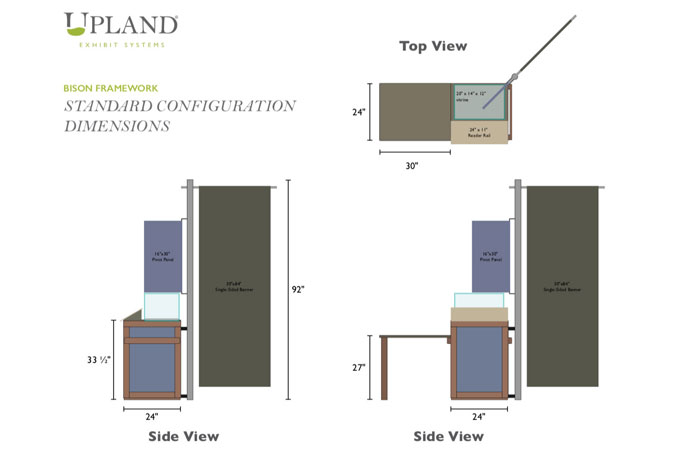 View dimension drawing
view drawing
Easily position your banner
Each Bison Crate includes a round banner leveler that makes it easy to position the banner and to dial in the banner hang angle.
Case Study
Want to see the Bison Crates in action? Check out this exhibit!
Cherry Hardwood
Bison Crates are made out of cherry hardwood. Other wood species available. Please inquire.
Freight Shipping
This item requires freight shipping.
Graphic Designer Available
If you want professional graphic design work for your project, just let us know!