Doing our part in the fight against COVID-19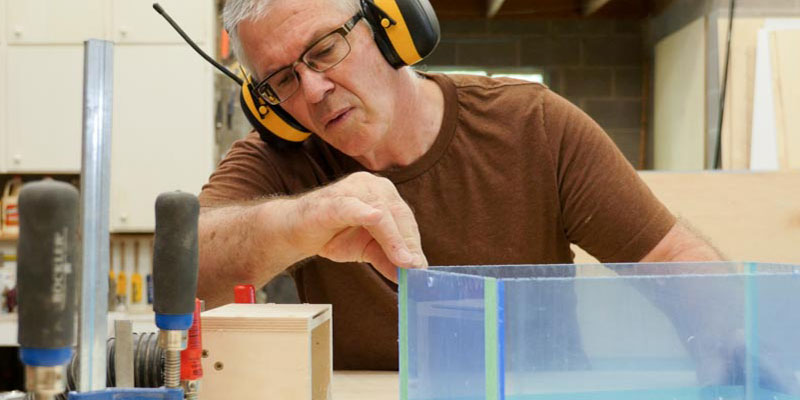 ---
We've recently received fabrication requests that fall outside of our typical museum product manufacturing focus. Two of these projects we are particularly well suited to handle: intubation shields / aerosol boxes for hospitals, and checkout barriers for retail stores.
We're taking these special projects on at cost, and temporarily prioritizing these requests above our existing backlog. If you've got an idea for a project to help stop the spread of the virus, please reach out!
Learn more about these COVID-19 mitigation projects
From Here Onward.