Aerosol Boxes for Local Hospitals
Doing our part in the fight against COVID-19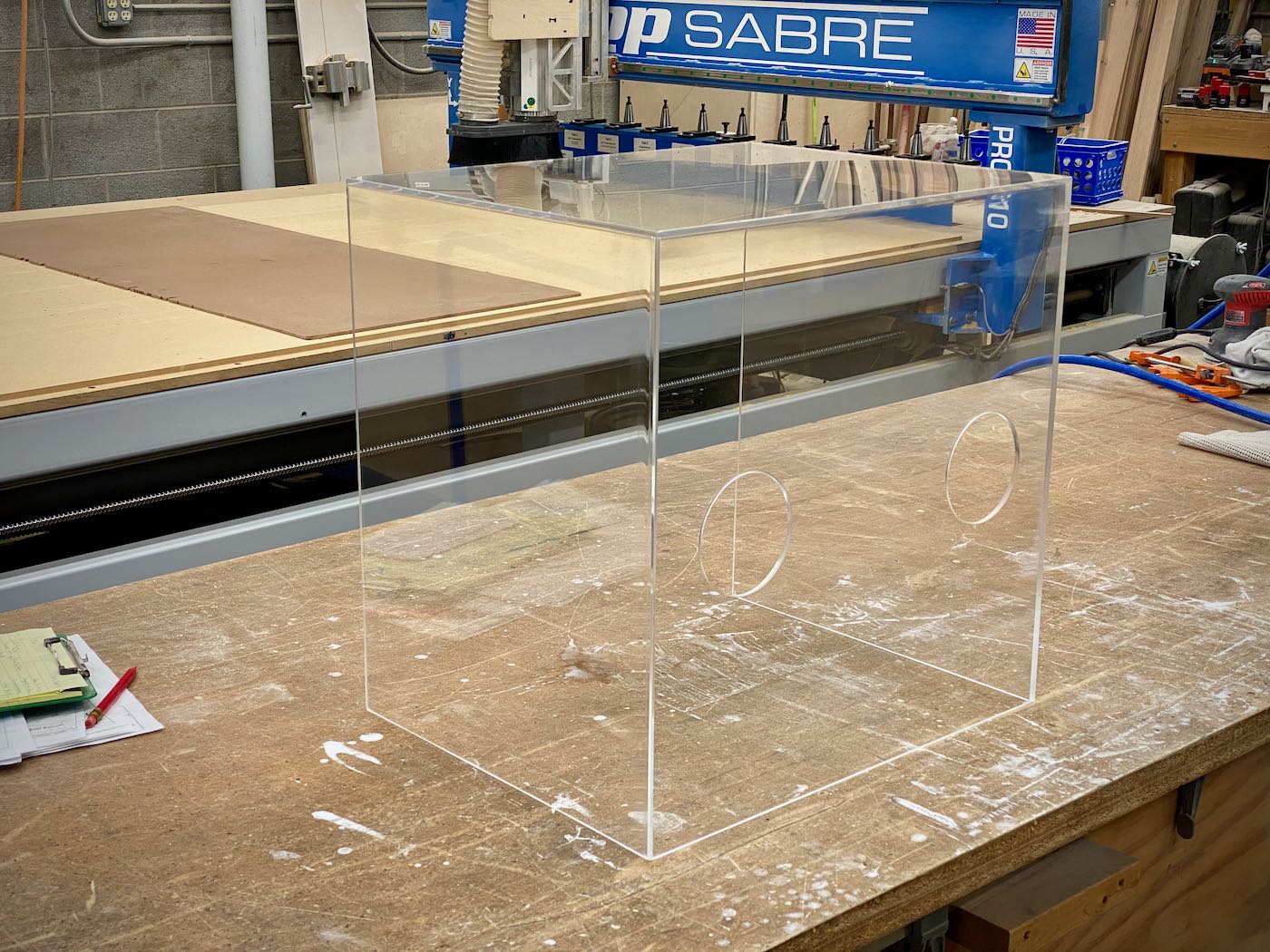 In order to keep their staff safe during medical procedures, Newton Medical Center requested that we fabricate a set of aerosol boxes for them as soon as possible.
These aerosol boxes are constructed using the same techniques as our acrylic vitrines. So we were able to get to work immediately, providing the local hospital with much needed supplies during this time of crisis.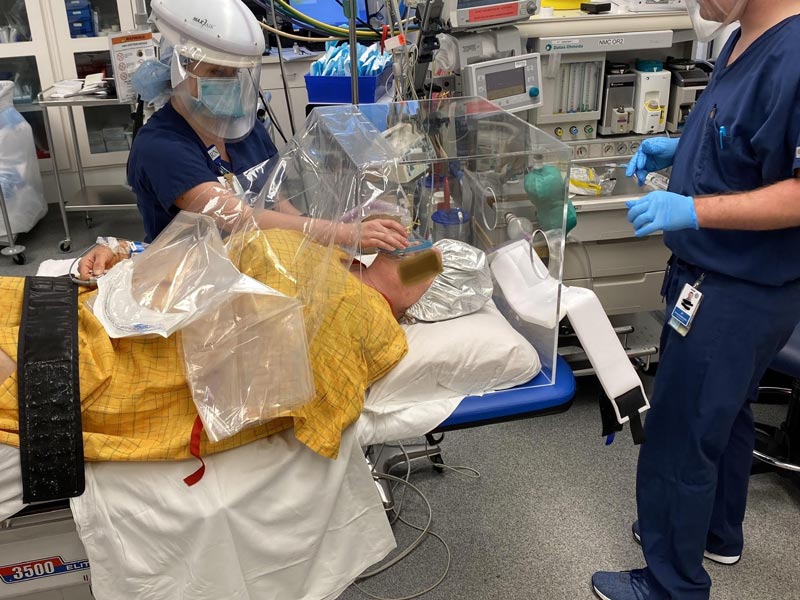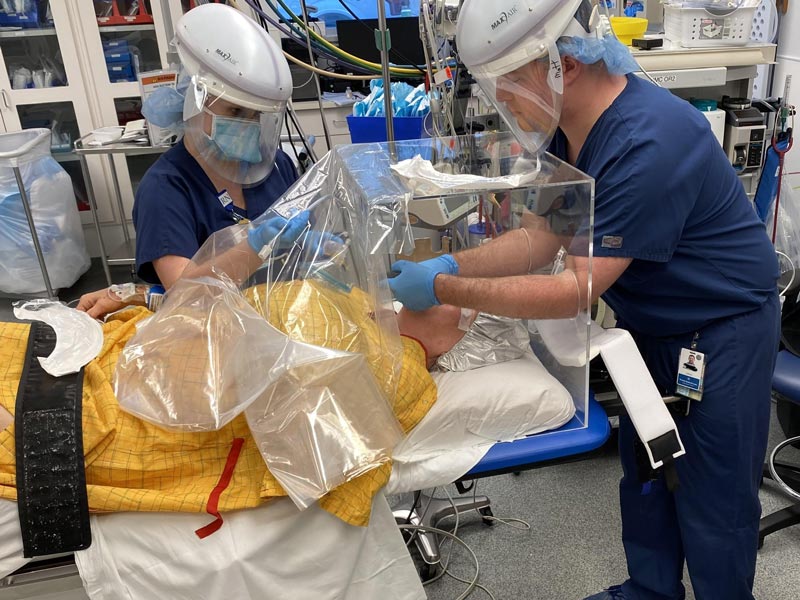 An aerosol box is used to cover the head of a patient during the intubation process to provide additional protection to healthcare providers.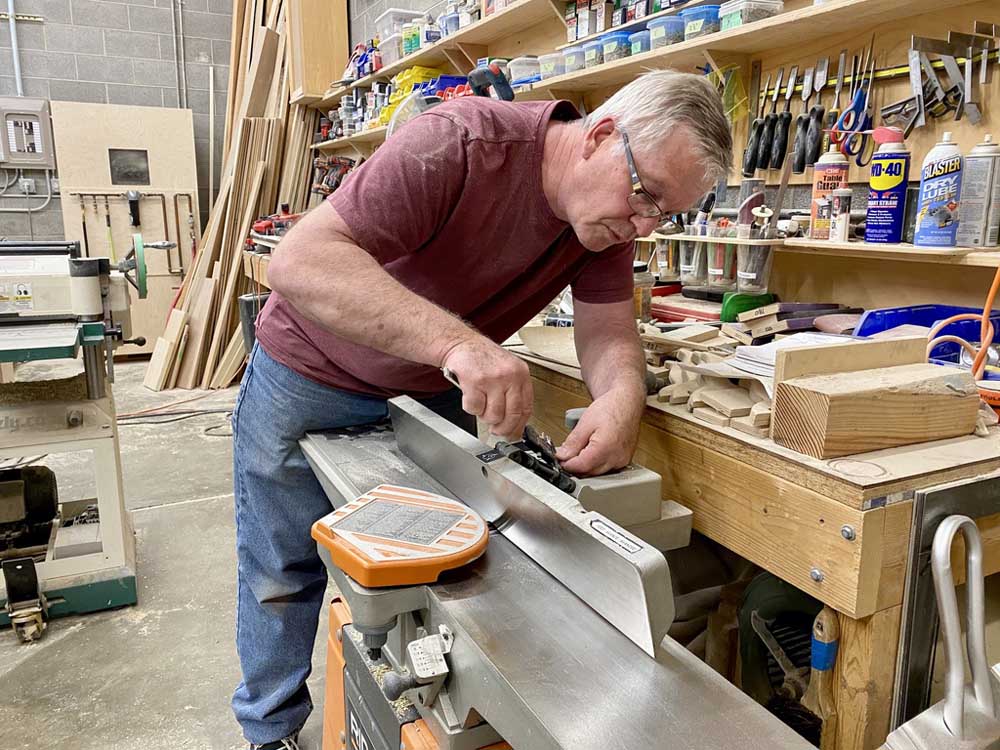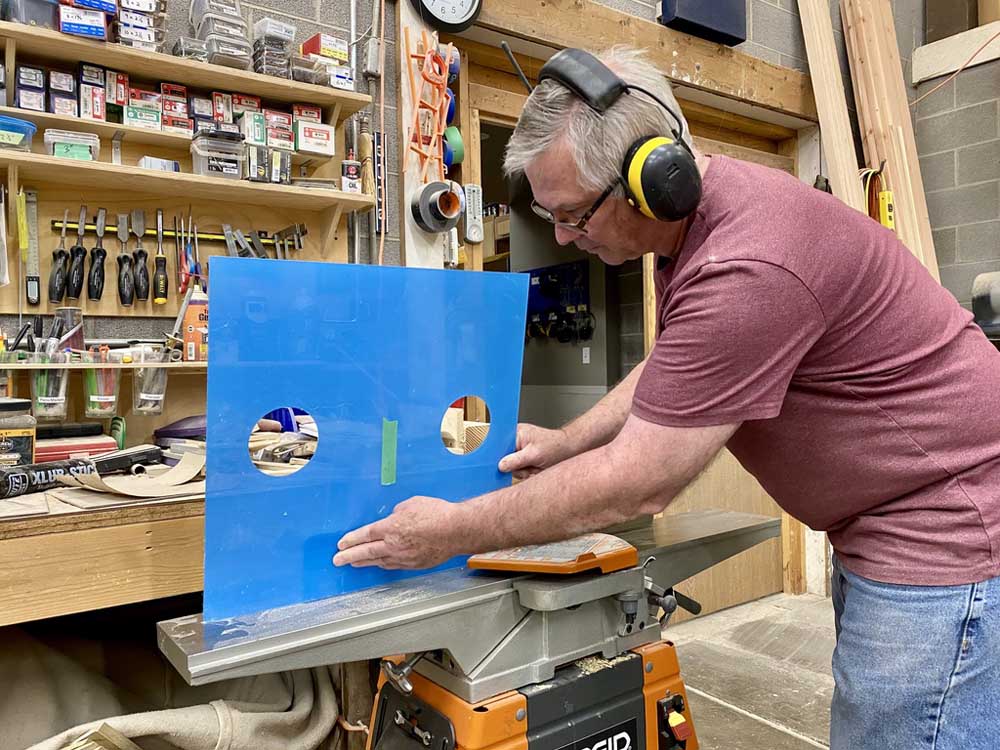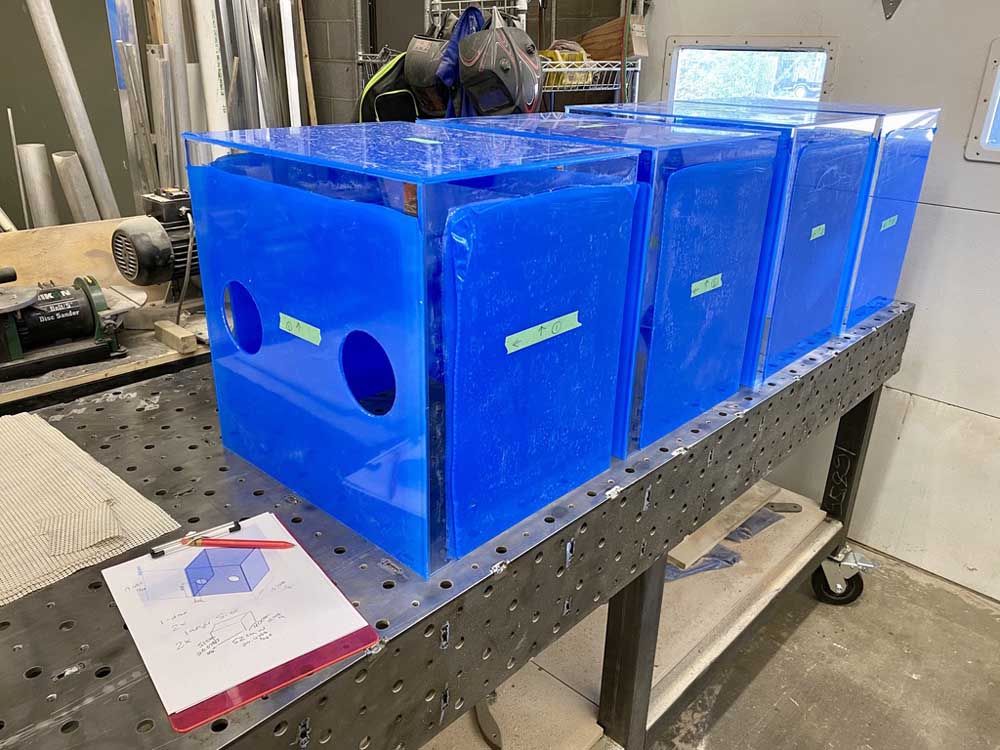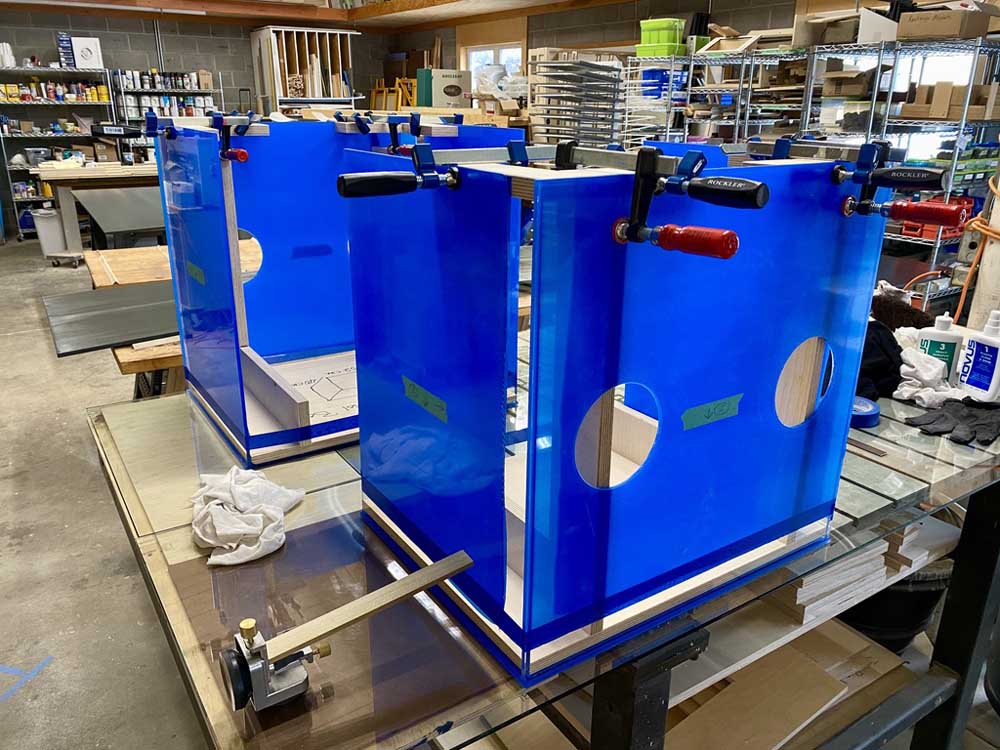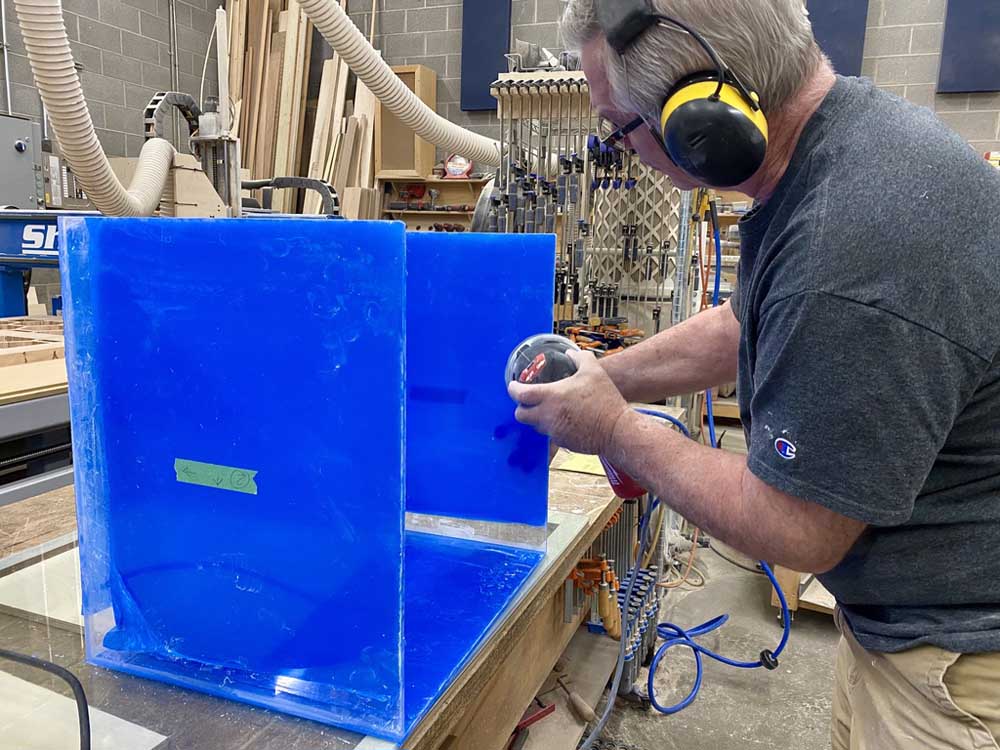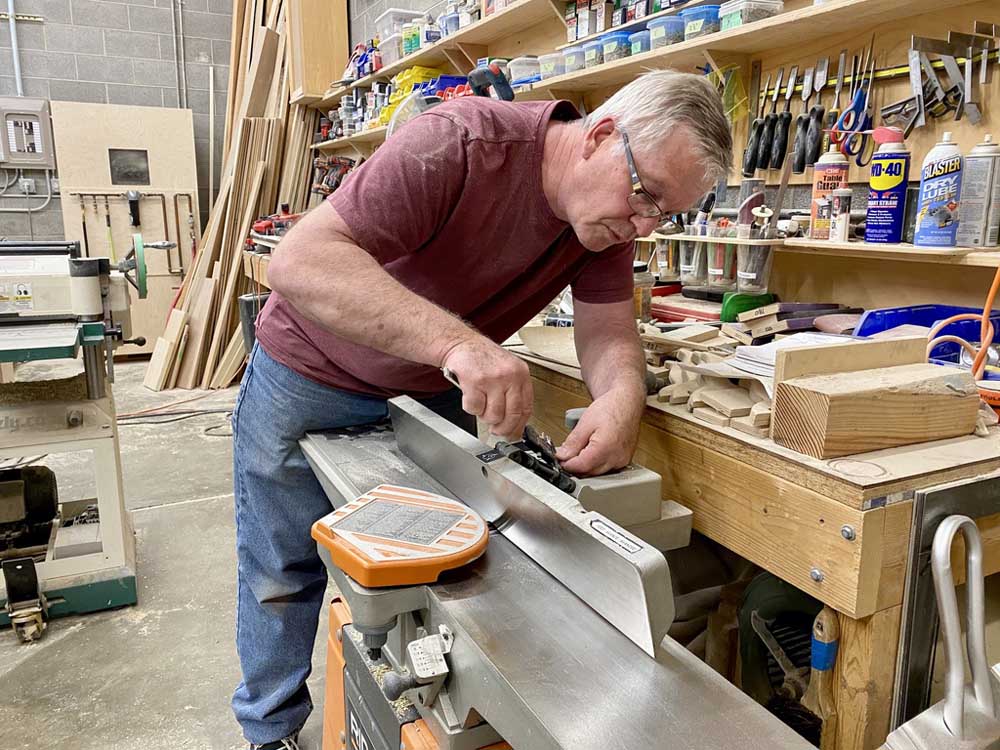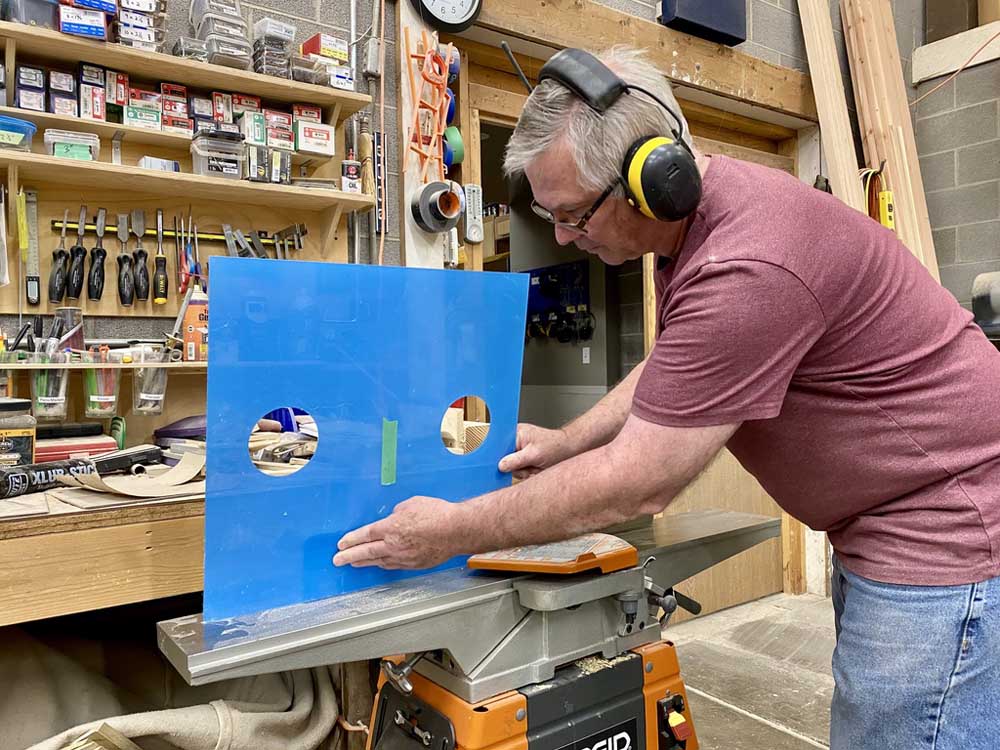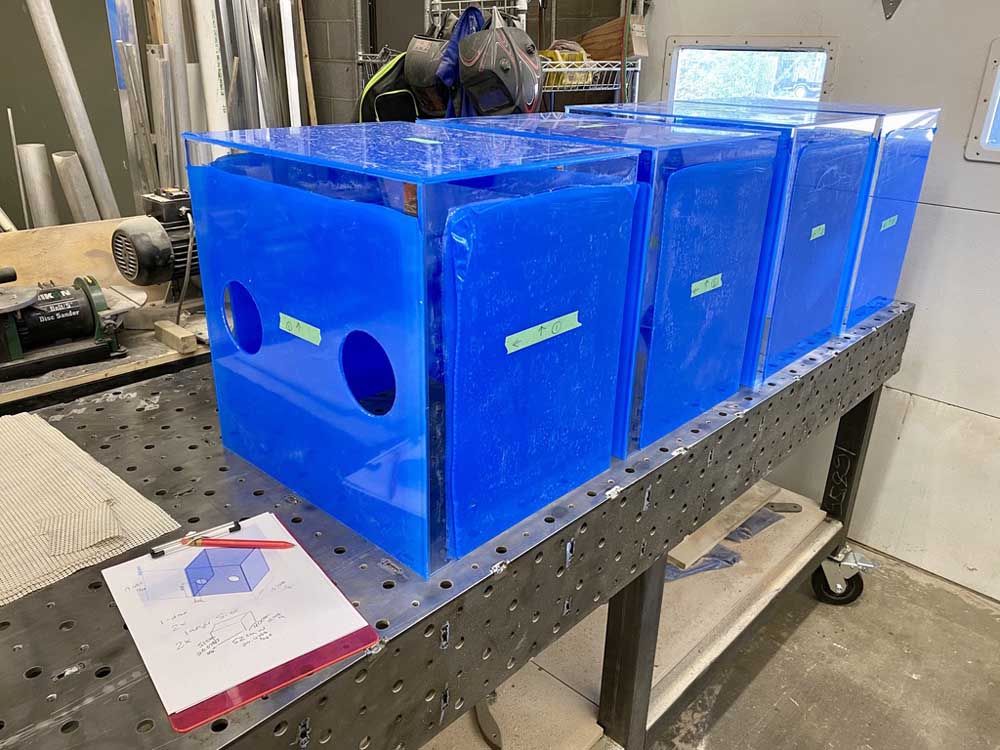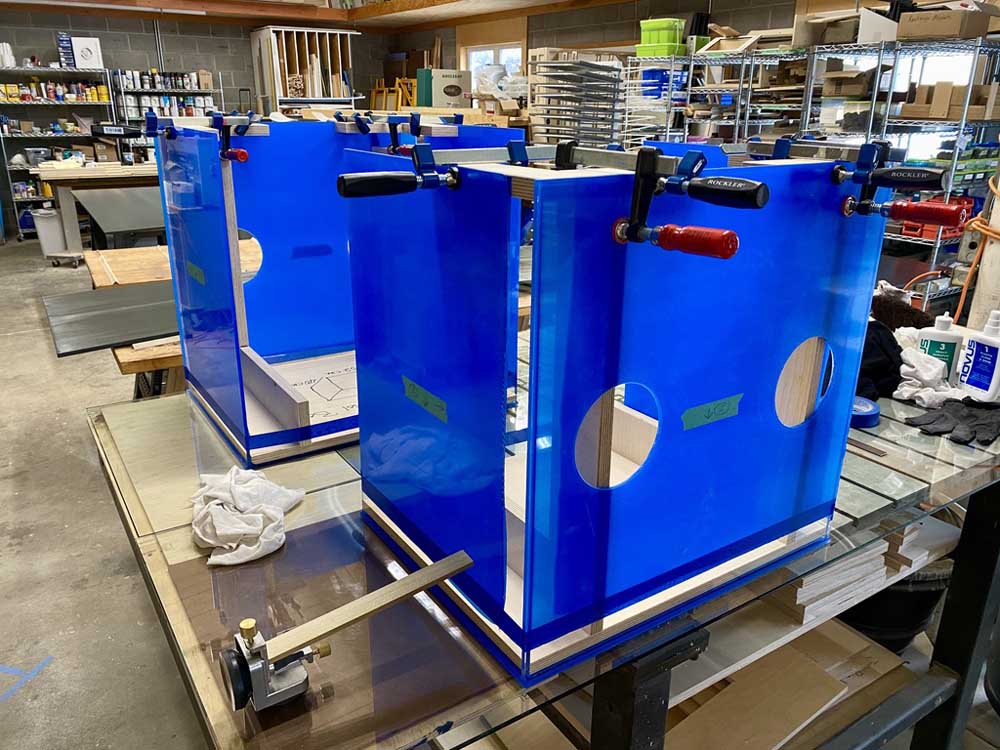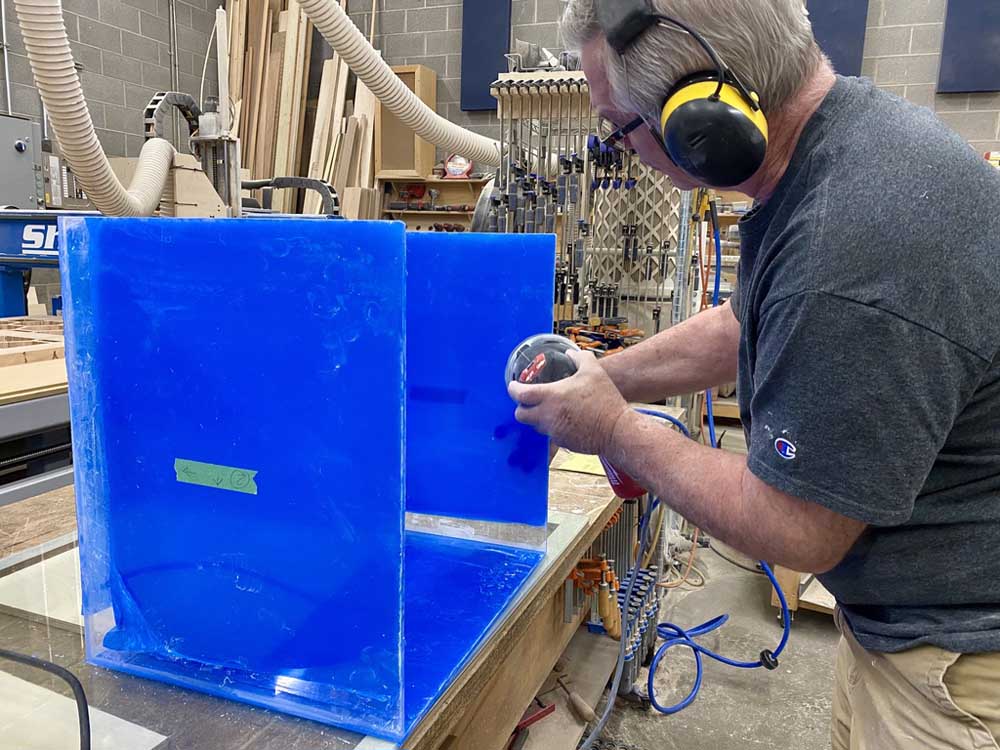 ---
From Here Onward.