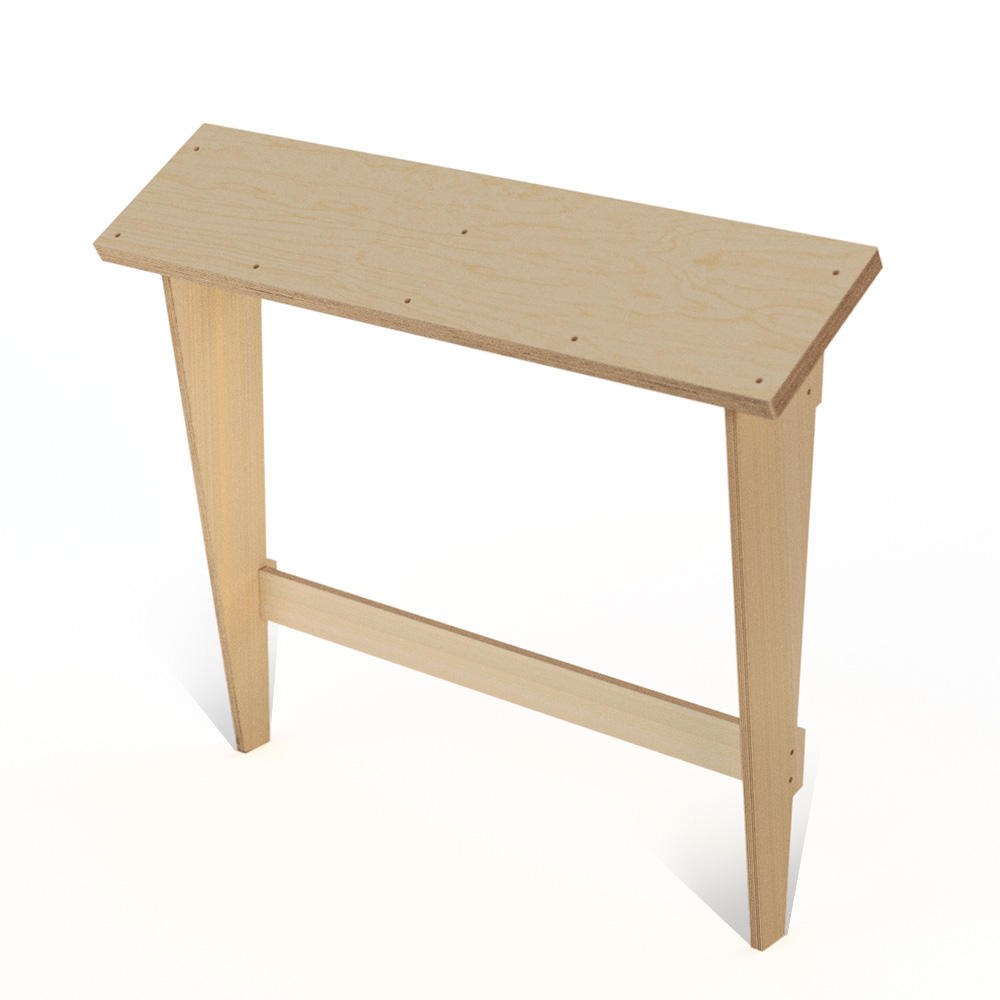 Flat Pack Wall Rail
Easy to ship. Easy to assemble. Add interpretative space for less money.
Specs
Materials
Baltic birch plywood
Length
41.75"
Height
30" at front
36" at back
Graphics depth
9.75"
Finish
includes Upland Signature Finish in your choice of color


unfinished rails available - reduces cost $125 / rail

Graphics
not included in base price


available to purchase through Upland for additional fee

Components included
2 - leg units
1 - rail top
1 - upper stretcher
1 - lower stretcher
1 - graphics backer
Hardware included
1 - 5/32" hex wrench
connector bolts
Shipping weight
45 lbs; ships via FedEx Ground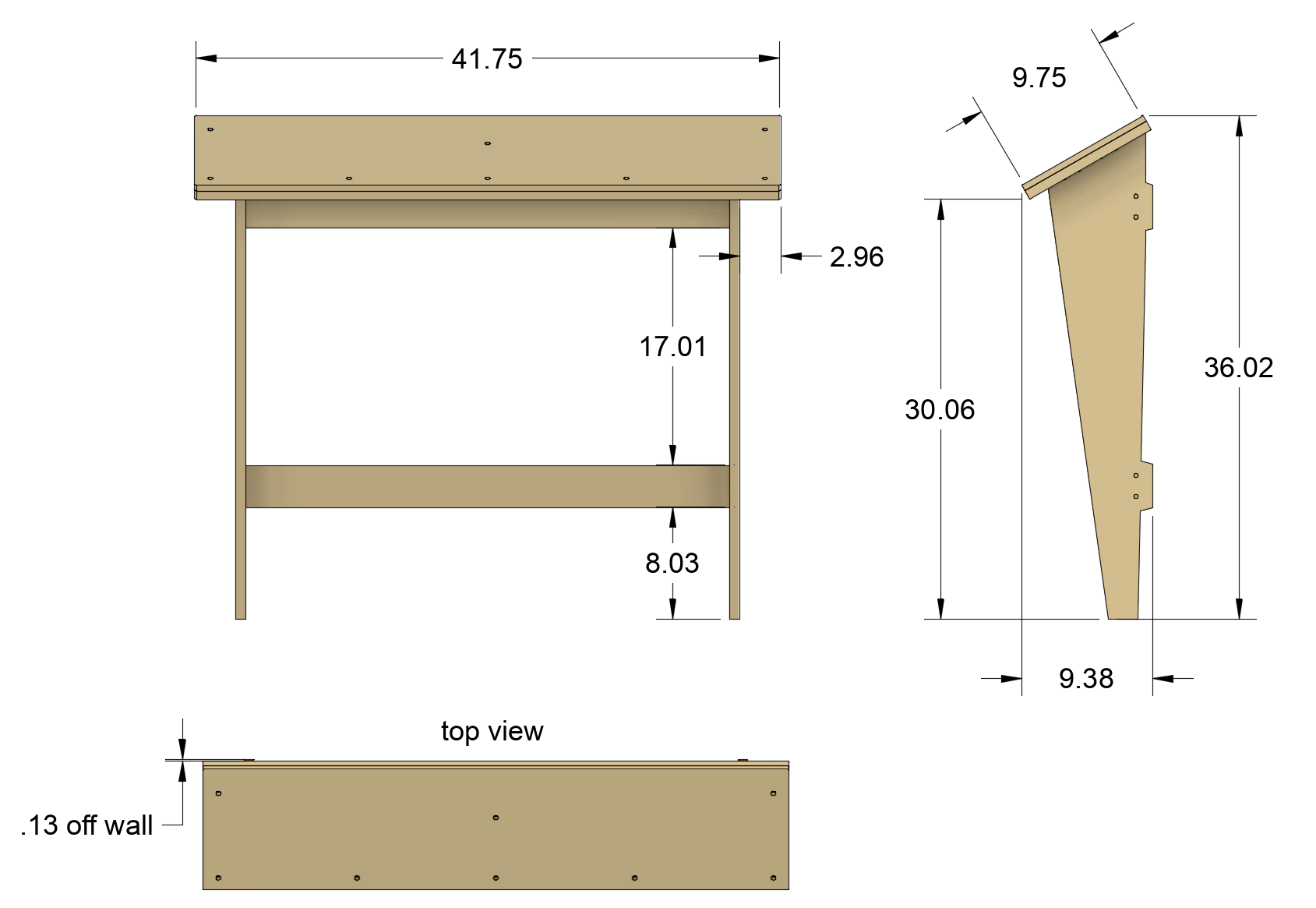 Ready to design your own Wall Rail?
Download our graphics worksheets and get started designing your display.
Flat Pack Wall Rail body panel

Download body panel worksheet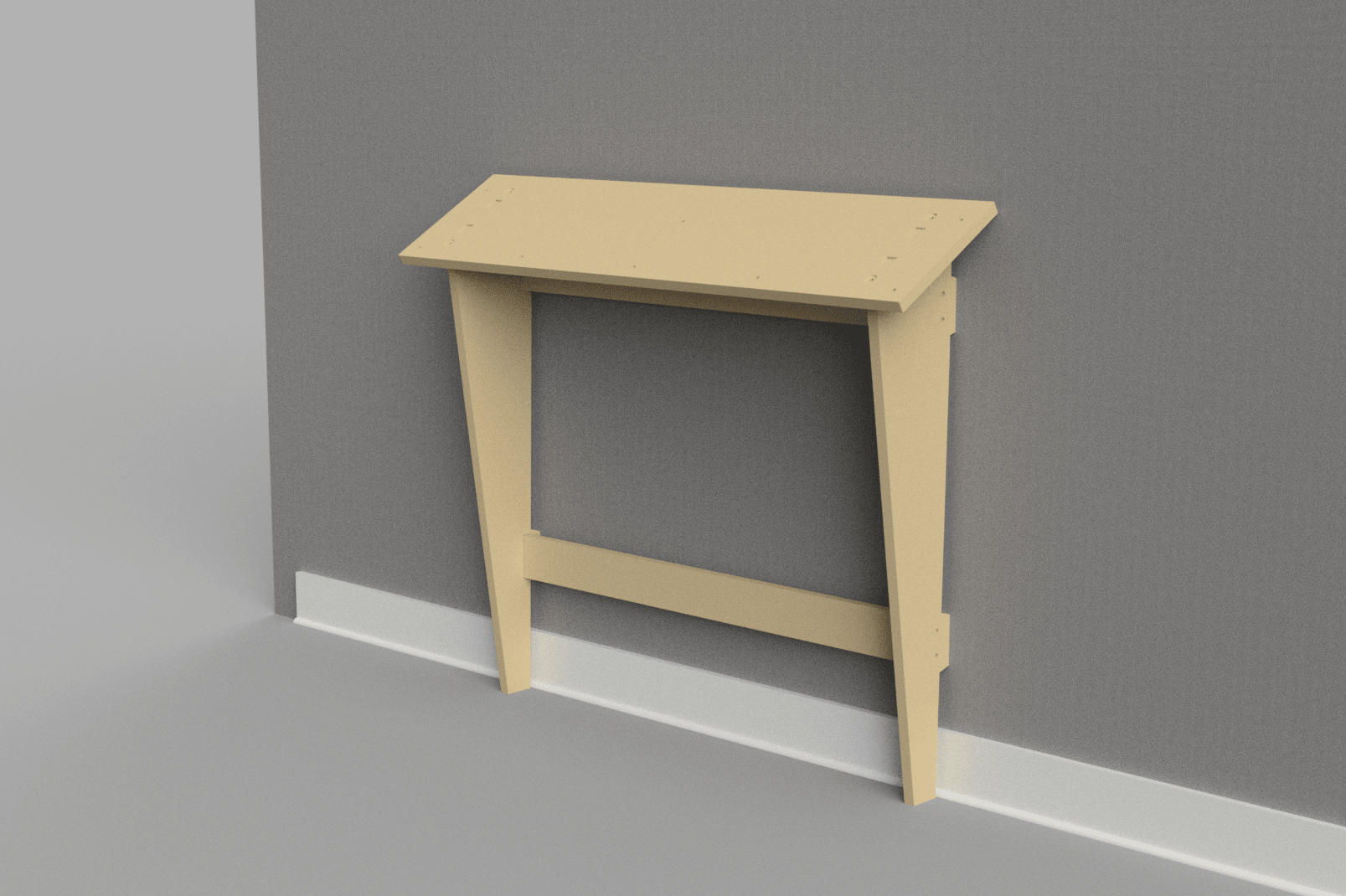 Parts ship flat with a few
connector bolts & a hex wrench.
Assembly is as easy as you'd expect!
The weight of the rail is supported by the floor, but it must be attached to a wall through the upper stretcher.
Interchangeable graphics attach in the same way as all our reader rail products.
Custom Finishes Included
Comes with Upland's Signature Finish in your choice of paint color or stain. View finishing options.
Unfinished rails available for $125 less than finished price.
Shipping
This item ships inexpensively via UPS or FedEx!
Graphic Designer Available
If you want professional graphic design work for your project, just let us know!