FHD 2021 Week 40
Full week. Here are the highlights…
---
Liggett Opening
The MT Liggett Visitor Center opened over the weekend–sounds like it was quite a party with food trucks and a band!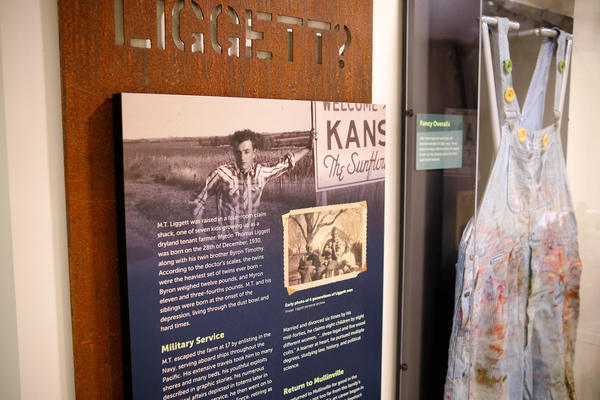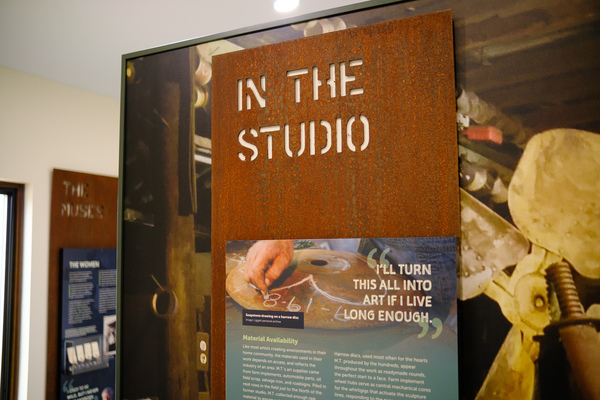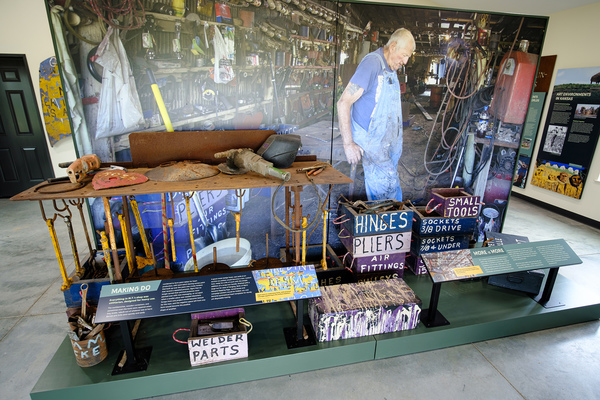 They asked Anthony to say a few words about he and Graham's design process as well: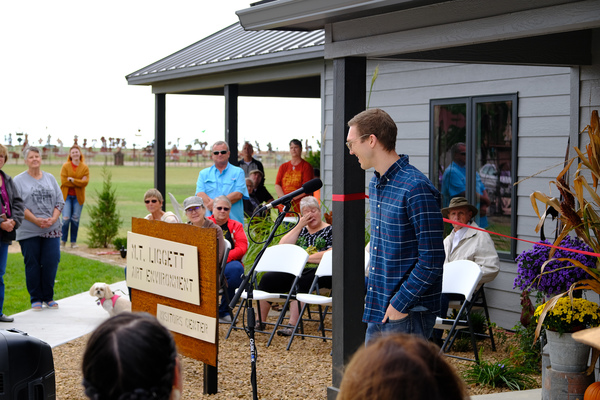 El Pomar Installation Photos
The museum staff sent some photos of their completed installation. They did an outstanding job planning and installing everything! It's a nice little update for their 80th anniversary.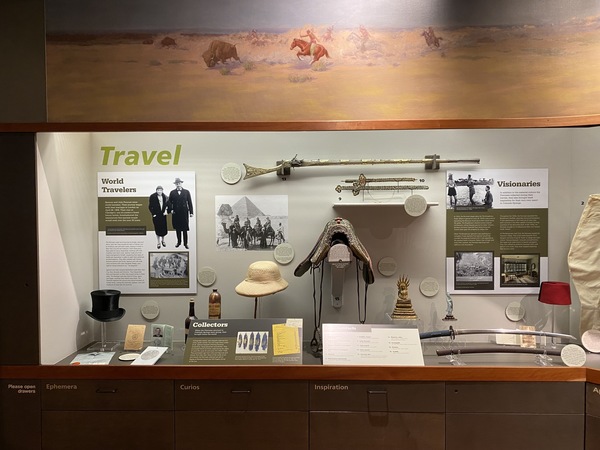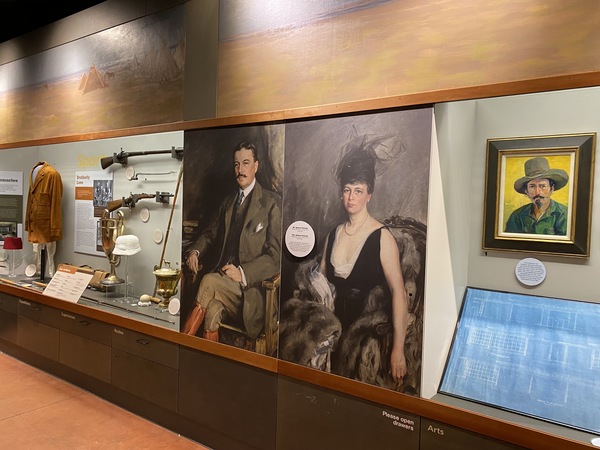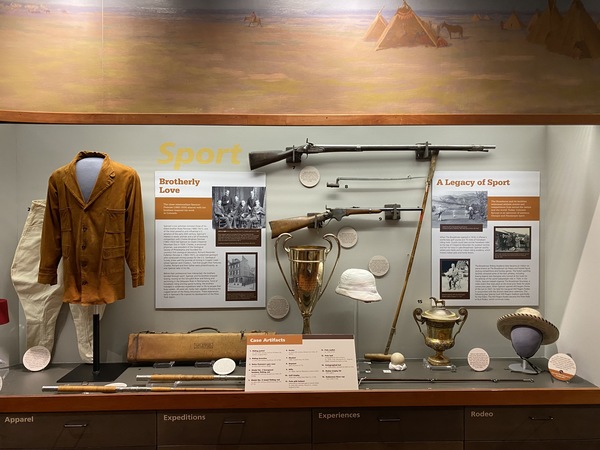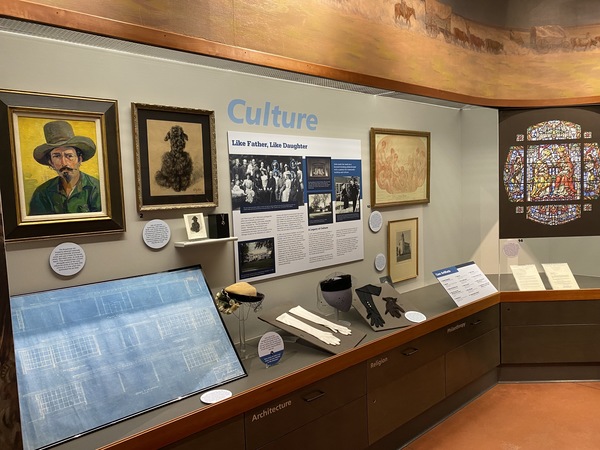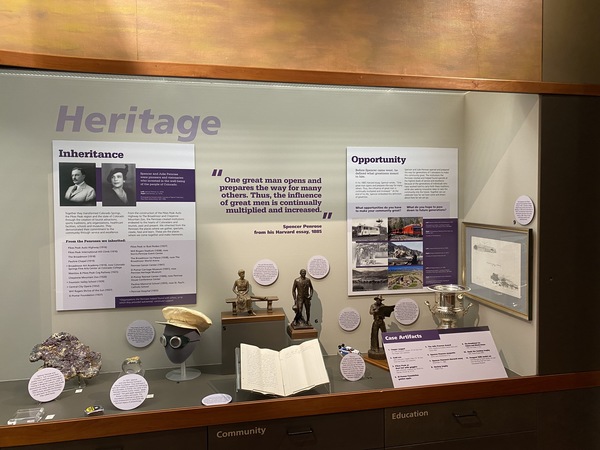 Lincoln Showcases
We wrapped up the prototype process and moved into production on the first order of Lincoln Showcases.
The final inspection before starting the production run was quite thorough: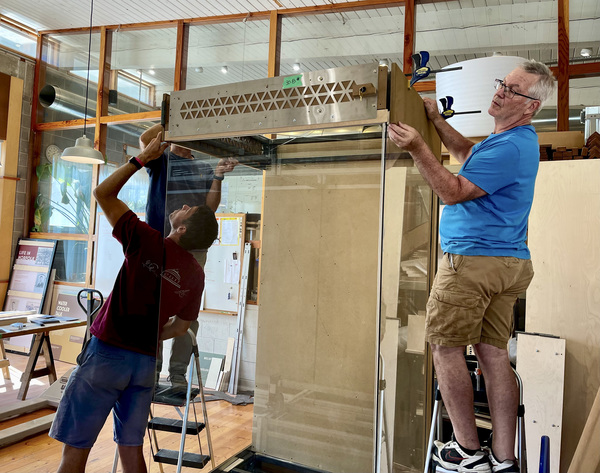 Here's a quick video showing how the cases open and close. So smooth.
Young Alumnus Award
One other note from the week: I was honored to receive Bethel College's 2021 Young Alumnus Award. Here's a photo of my youngest son giving me some advice before my speech to 500-600 students and faculty attending the award ceremony / convocation class.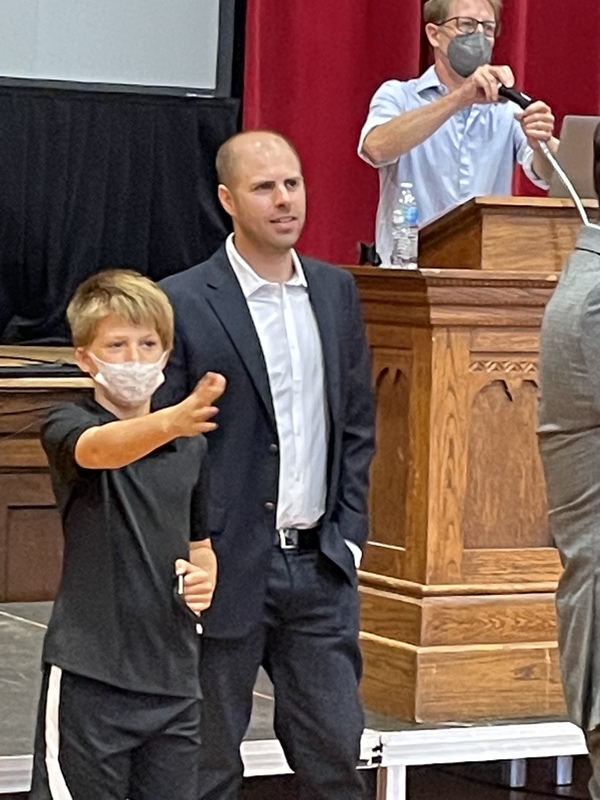 It was a fun weekend with another museum professional many of you know–Steve Friesen–being presented Bethel's 2021 Distinguished Achievement Award at the alumni banquet the night before.
Get these updates weekly via email!
- explore past weeks -
2023
2022
--- Flint Hills Design ---
2021
"I thoroughly enjoy getting the emails that, in a short, succinct way, clearly give an overview of the projects you are working on.

I like how you enjoy the highs of the job and let us know about the lows, which everyone has, so it's relatable.

I know it must take time to do this weekly digest, but it's one of the highlights of my day when I get to read it. Thank you and carry on!"

- Wendee