Our Proven Process - Phase 1
Concept Development
---
Initial consultation & ideation resulting in a vision to rally around.
Work during the Concept Development phase looks like this:
Identify key themes
Define project goals & objectives
Review existing resources & collection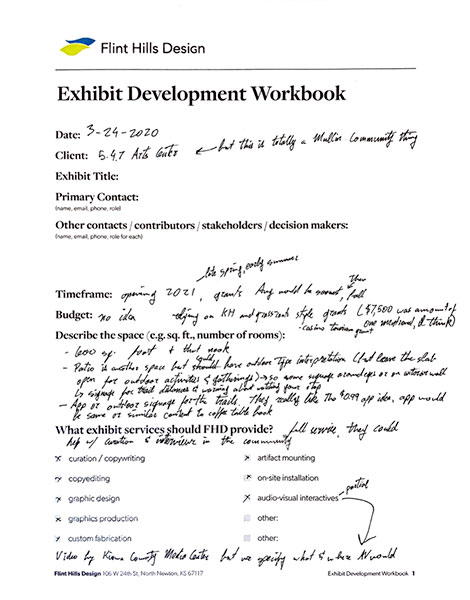 Site survey
A Solid Foundation
You've got an idea, a collection, a story to tell and the space to tell it in. What you need next is a vision, something tangible that can get you and your organization from where you are now to where you want to be.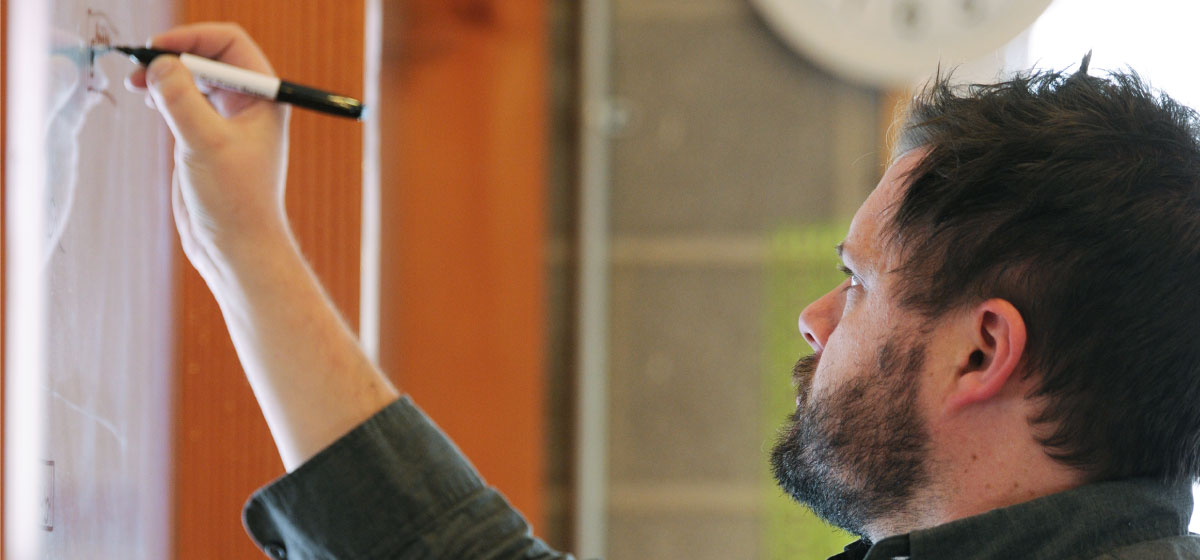 During the concept development phase we work with you to craft that vision.
Listen. Brainstorm. Workshop. Dream. Sketch. Plan.
Bubble diagrams & thematic floorplan