Our Proven Process - Phase 2
Schematic Design
---
Identify key visitor experiences. Research content.
Experiment to generate potential solutions.
Winnow options down to one preferred trajectory.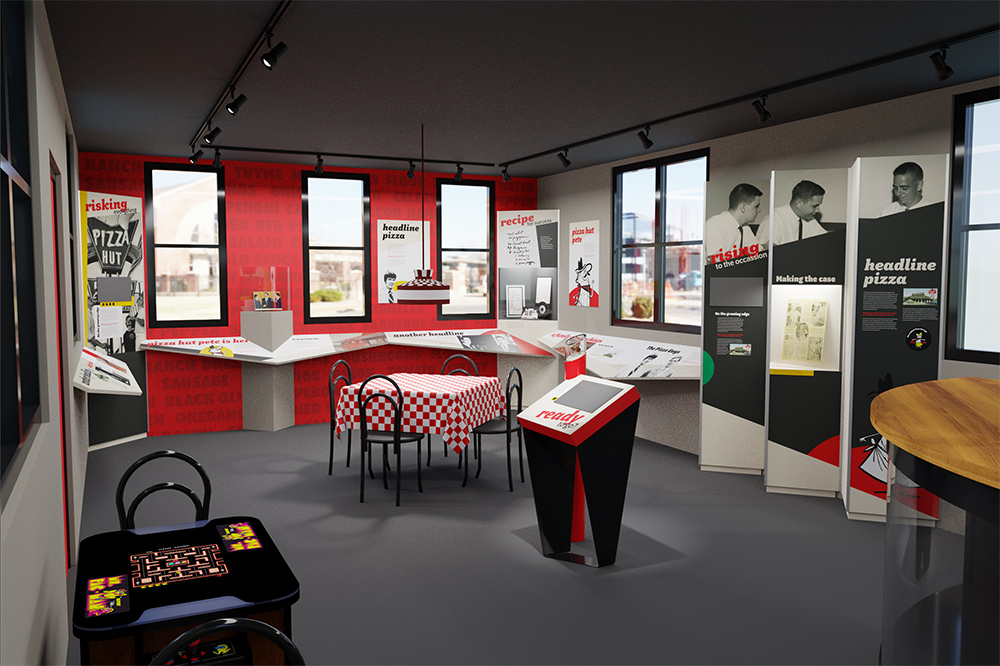 Exhibit renderings
Visualize the Ideas
During the schematic design phase, the real fun begins!
Featuring 3D renderings, mood boards, graphic design samples, and draft interactive proposals, a schematic design package from FHD can help you refine the vision for your exhibit, share that vision with constituents and potential donors, and generate energy and enthusiasm for the project.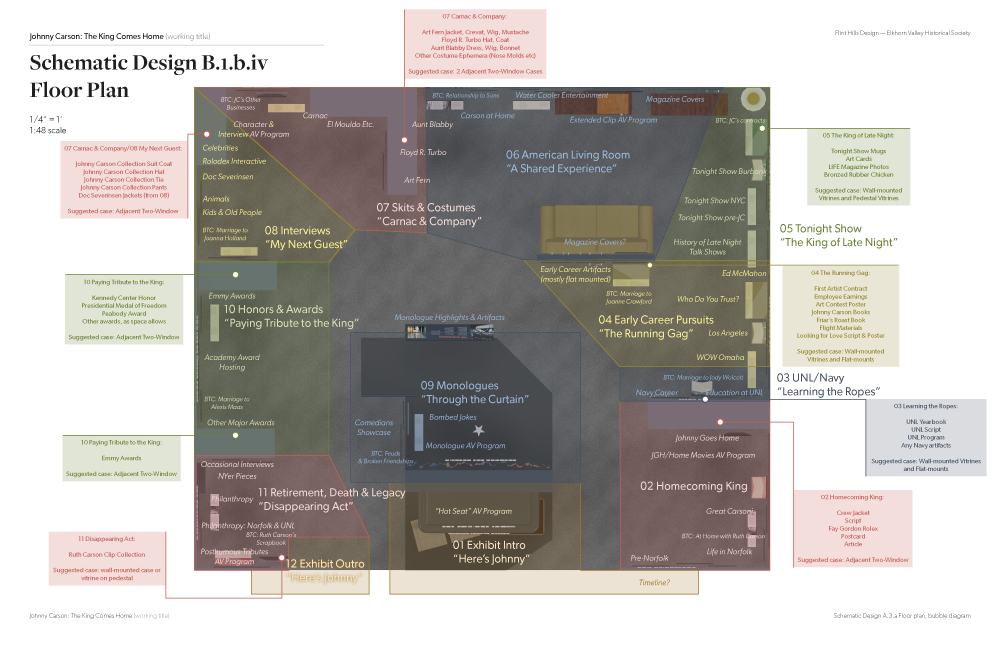 Schematic design floor plan
Written exhibit walkthrough
Initial resource package and content database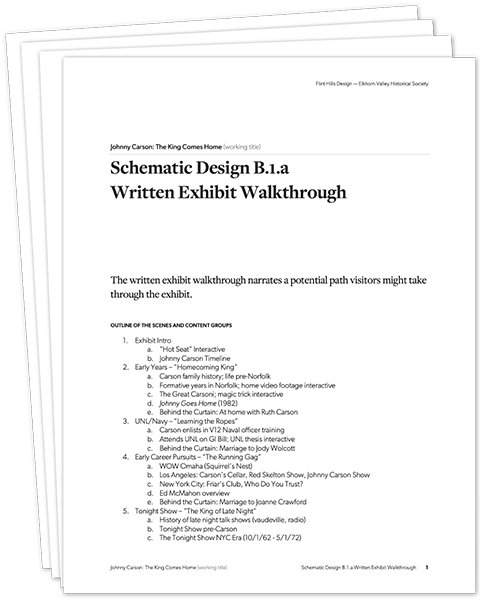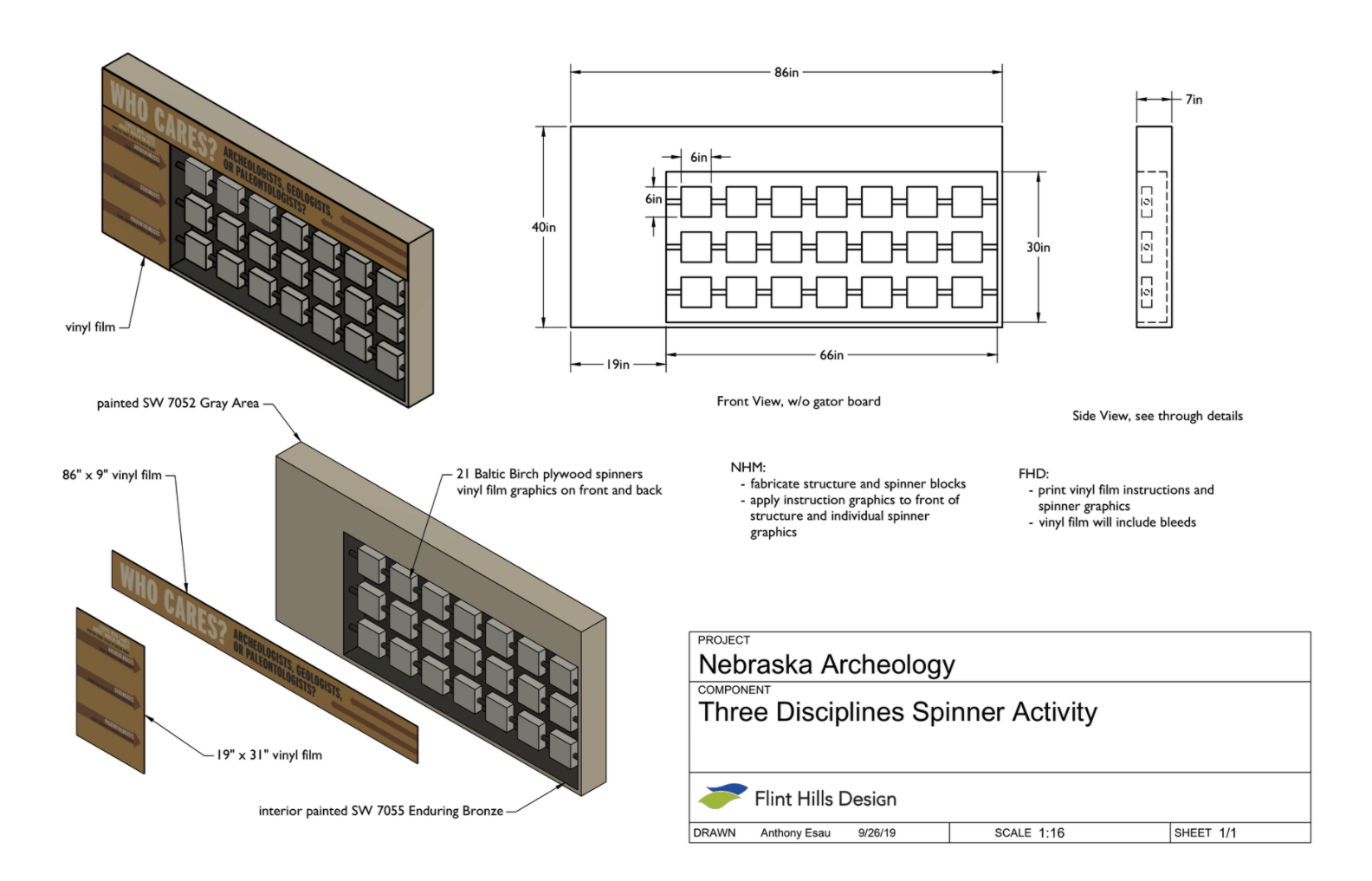 Draft thoughts on multimedia & mechanical interactives
Mood boards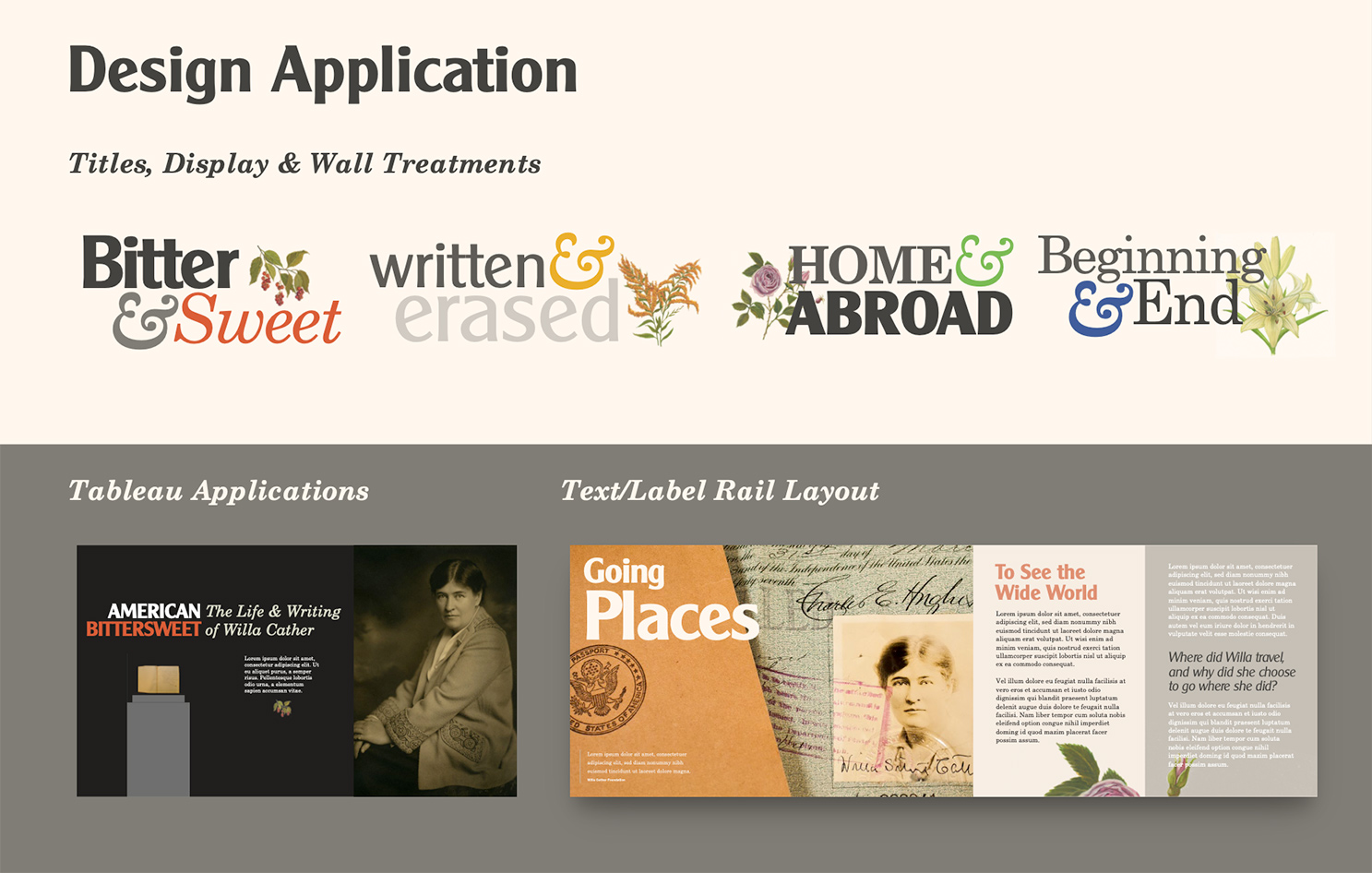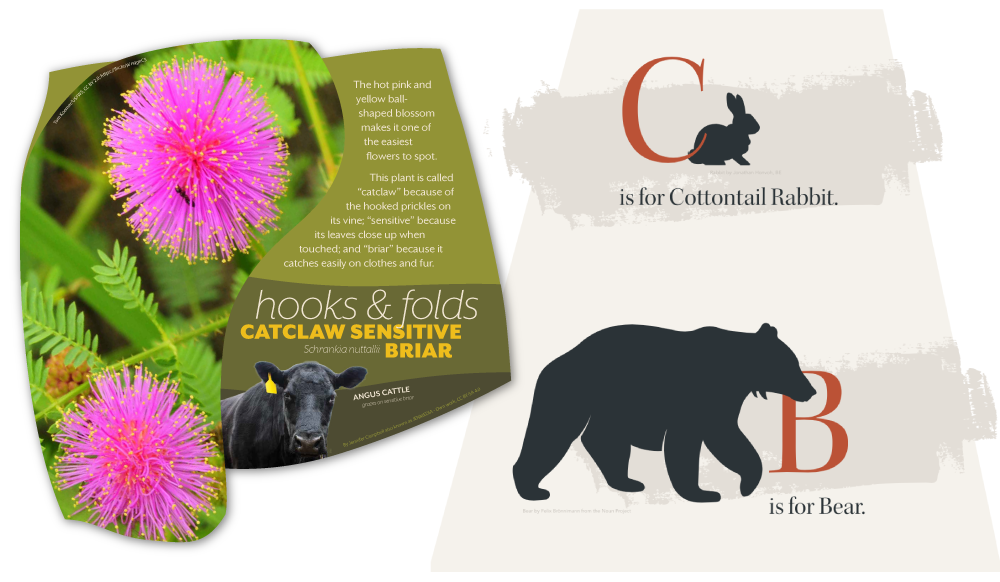 Graphic design samples
Sharing the Vision
With a schematic design package in hand, you can share the vision for your new exhibit with patrons, visitors, donors, and grantmaking institutions.