Materials
The Upland® material list is simple:
Wood, metal, fabric, paper, paint, oils, stains, screws, bolts, glue.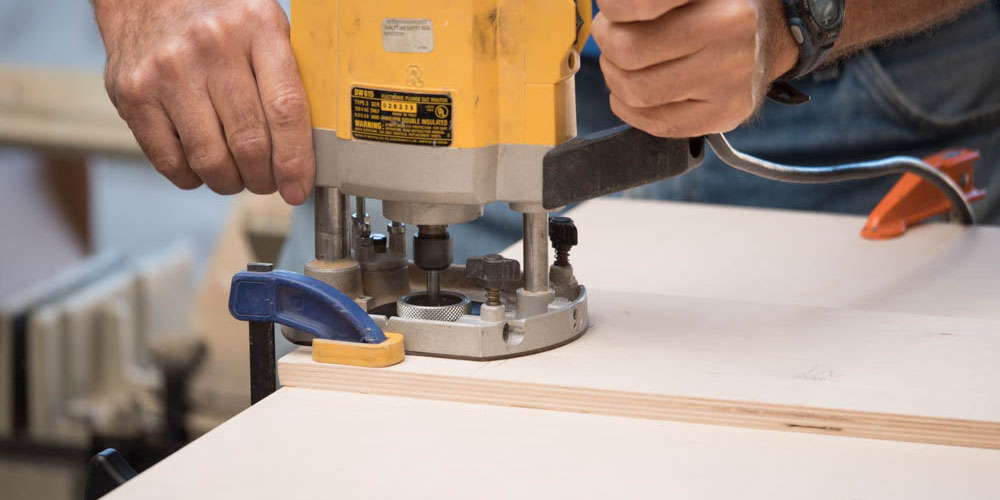 Our expert fabricators build all of our Upland
®
Exhibit components in our shop.
We make intentional choices about materials we use based on their simplicity, versatility, durability and beauty.
We choose Baltic birch plywood because it is stable, durable, sustainable and lovely to look at and to touch. We choose aluminum for its lightness, pliability and surprising strength. We choose blackened steel for its unbending character and honesty. We mix our own paint washes. We oil and sand, oil and sand. We fashion frames from walnut, cherry and maple. We do this work by hand, and at day's end we carry these materials home with us, in our hair and on our skin.
When exhibit components come home after five years moving from musuem to museum, carrying the patina of five years of travel, the oils of five years of fingertips, the inevitable scratches and scars of five years spent moving by common carrier across the country, you begin to understand the importance of choosing materials with thoughtfulness and care.
---
So how will your exhibit look in five years?
What materials will you choose to help you tell your story?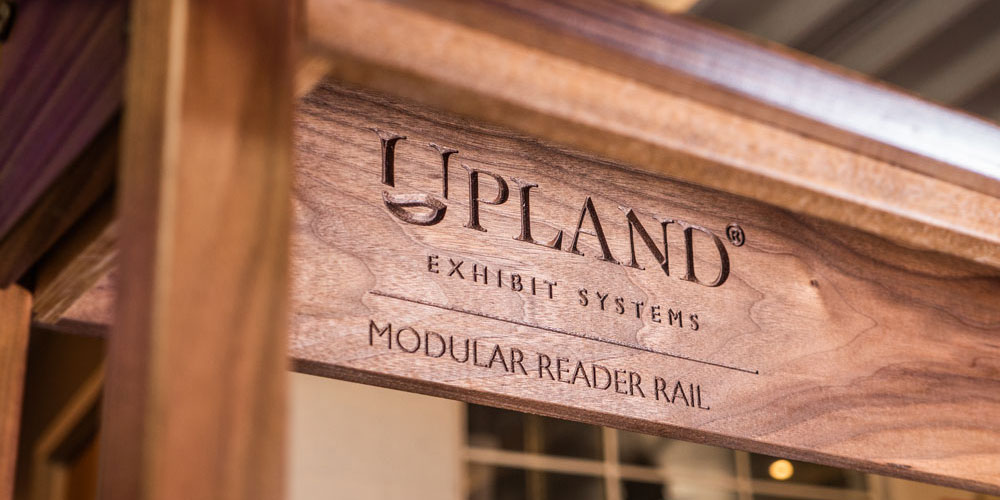 From Here Onward.