LEK® + Chase = Awesome
You can create awesome exhibits too. Check out this traveling exhibit project built on LEK® plus Chase Crates!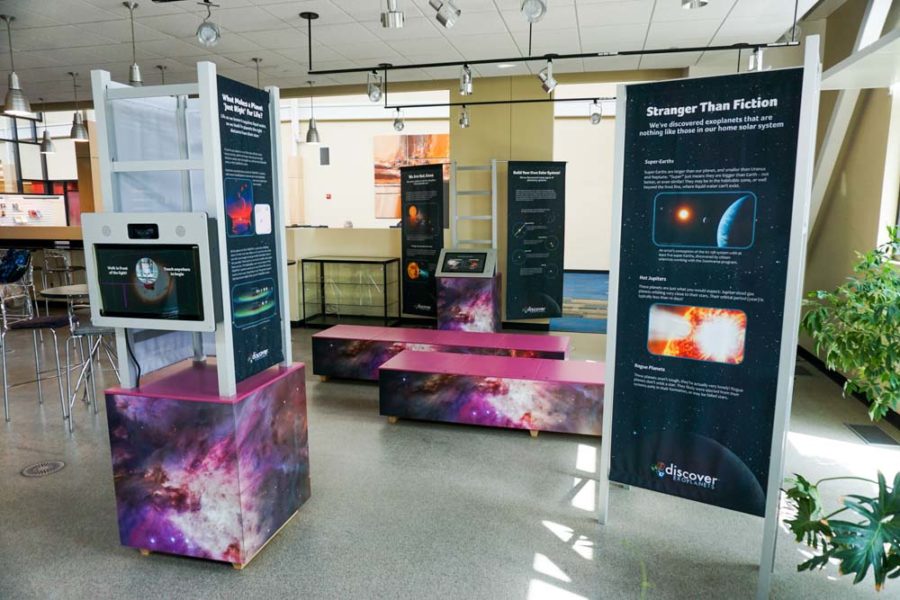 Endless Configurations, Easy Setup
This instructional video created for a client show the assembly process for a traveling exhibit component created LEK®.
Setting up a traveling exhibit doesn't have to be hard!