Our Proven Process - Phase 5
Fabrication
---
Build the exhibit! Print graphic layouts.
Fabricate exhibit structures and physical components.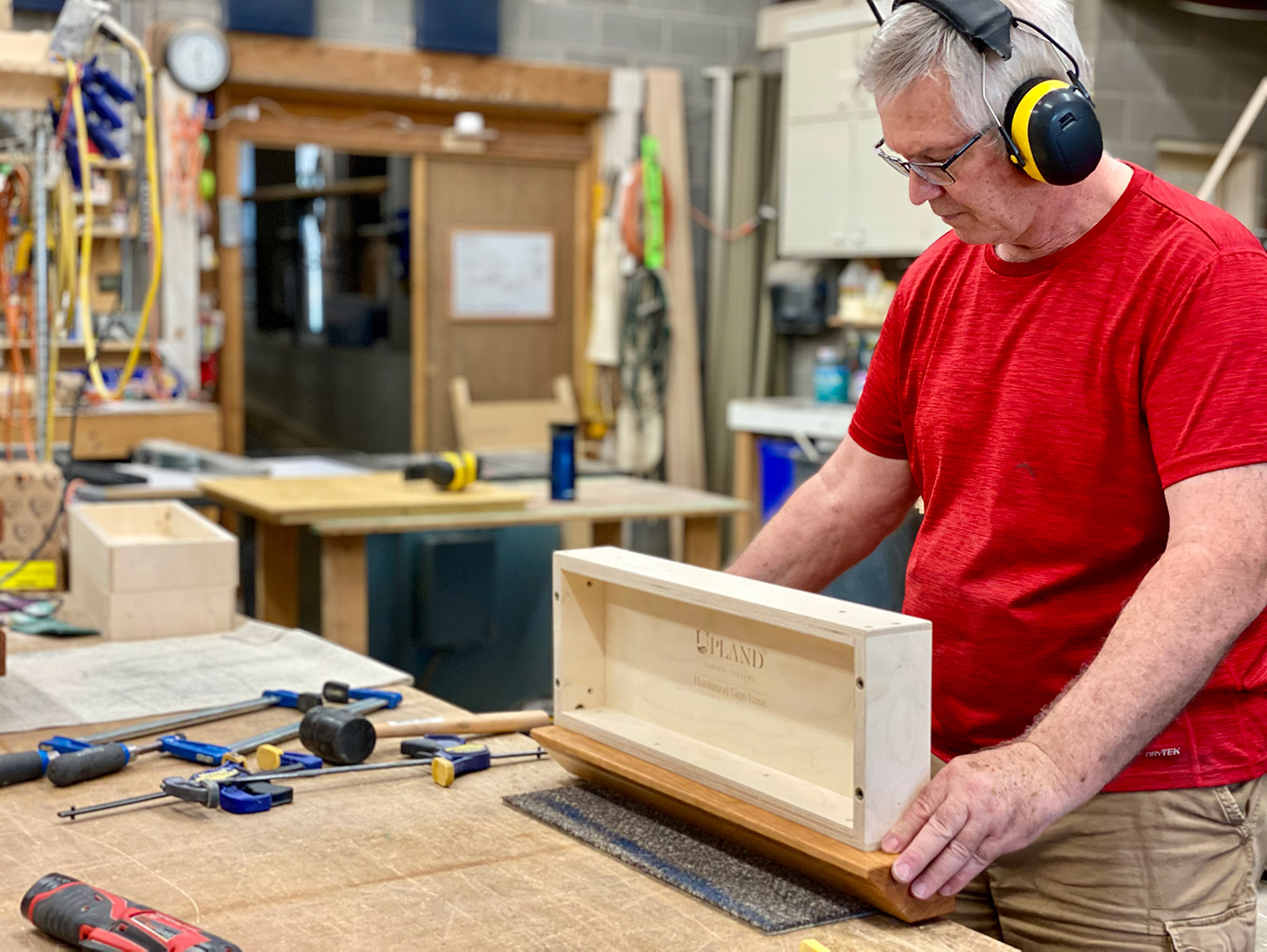 Heirloom-quality Craftsmanship
Exhibit components should be as timeless as the artifacts they contain and the stories they tell. We pride ourselves on building the highest quality components on the market.
Our team of finish carpenters and exhibit professionals are committed to crafting elegant, enduring pieces for every custom fabrication client, no matter the size or story.
Woodworking. Metalworking. Graphics. Electronics. And so much more.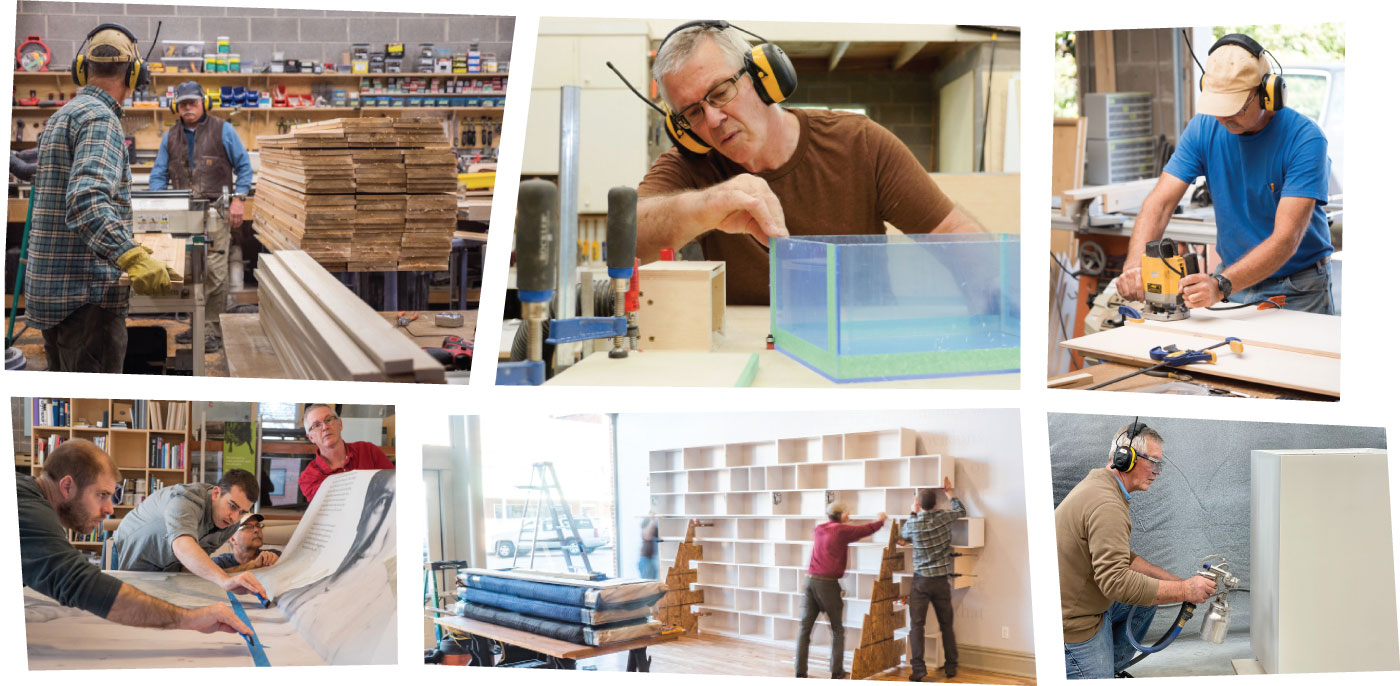 Leverage Technology
We leverage technology wherever possible--it's one of our core values.
From in-house CNC machining and 3D printing, to custom-built tools and more jigs than we care to admit, we're constantly pushing ourselves for more efficiency and precision.