Our Proven Process - Phase 6
Installation
---
Deliver and install the exhibit components.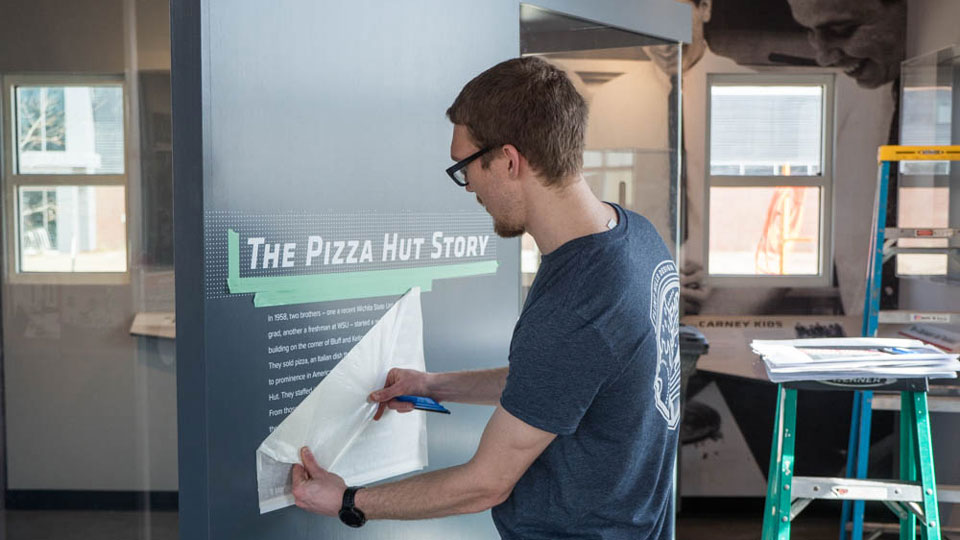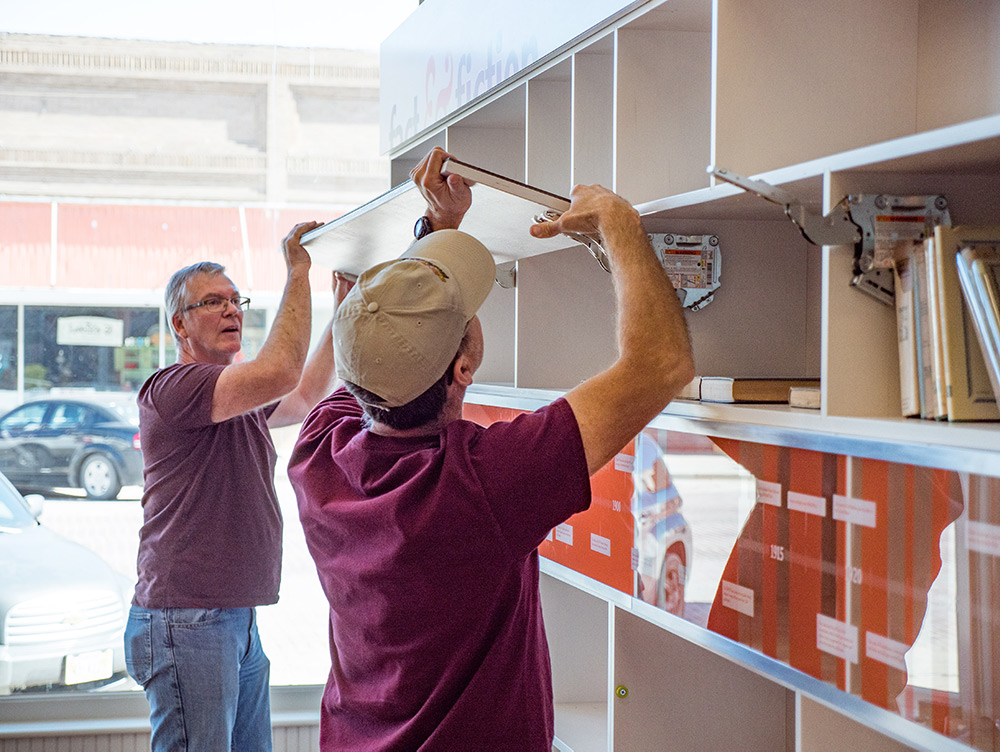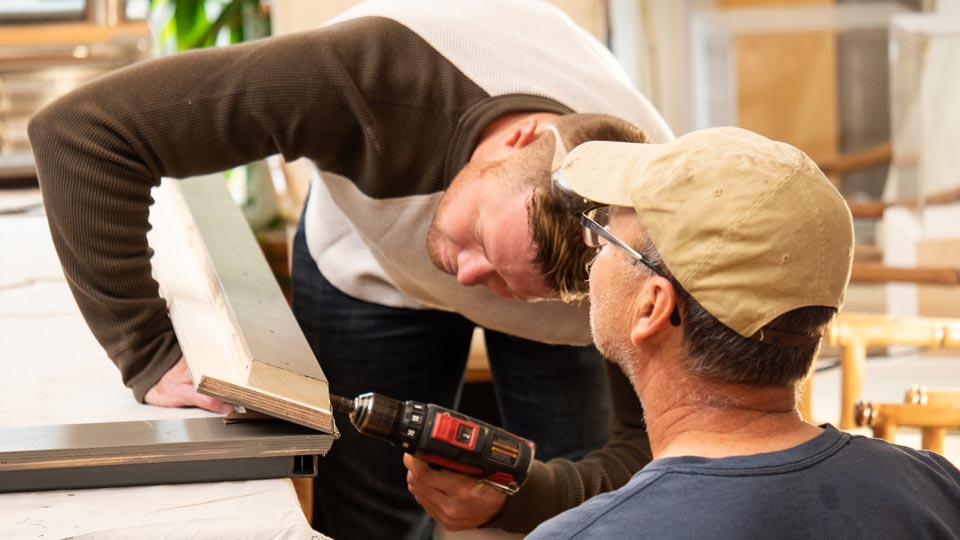 Precision Matters
We've been building and installing exhibit components for over a decade, so we know that tight tolerances and attention to detail can make all the difference in museum installation. If you want your exhibit to last, you have to insist on precision. That level of focus has been our trademark from the beginning.
The Turnkey Experience
You want an interpretive space that works from the grand opening and well into the future. From artifact mounting to lighting design and A/V installation, we'll deliver an exhibit that is intuitive and durable for staff use and visitor interaction alike.